Disclosure: *This post may include affiliate links. As an affiliate, I earn from qualifying purchases.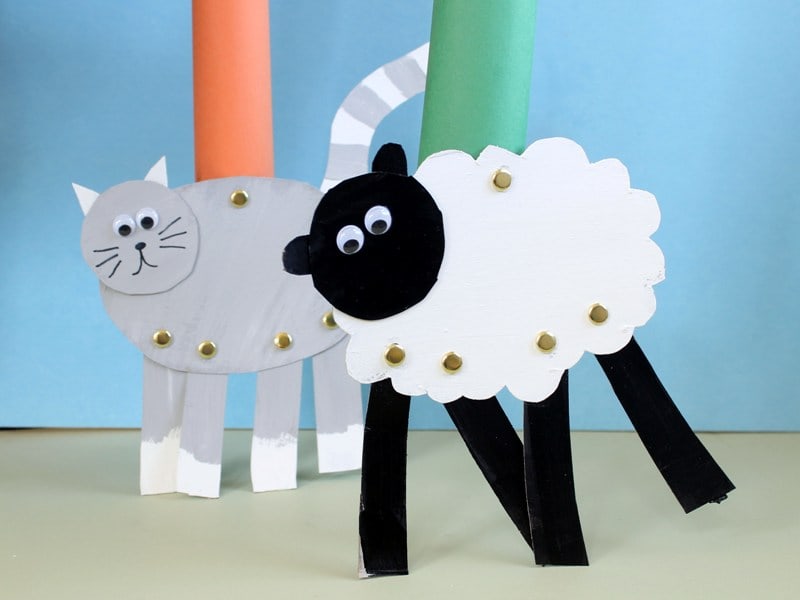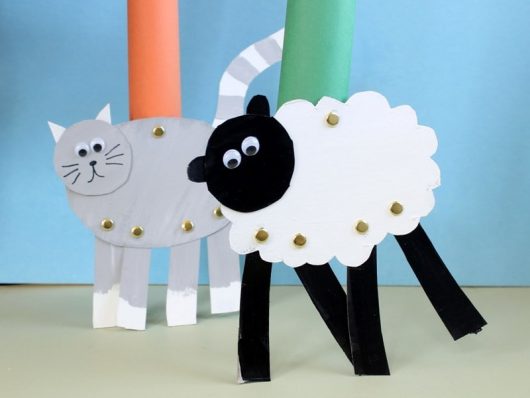 Humility be darned, I'm telling you: I love these walking cereal box animals. So cute and awesome and yes, I made them. And they were easy to make, too. And I may have just pulled a muscle patting myself on the back. By the way, my hardware store didn't have those brass fastener things that make these move, I found them at the office supply store.
To make walking cereal box animals, click HERE to visit Kix Cereal.