Disclosure: *This post may include affiliate links. As an affiliate, I earn from qualifying purchases.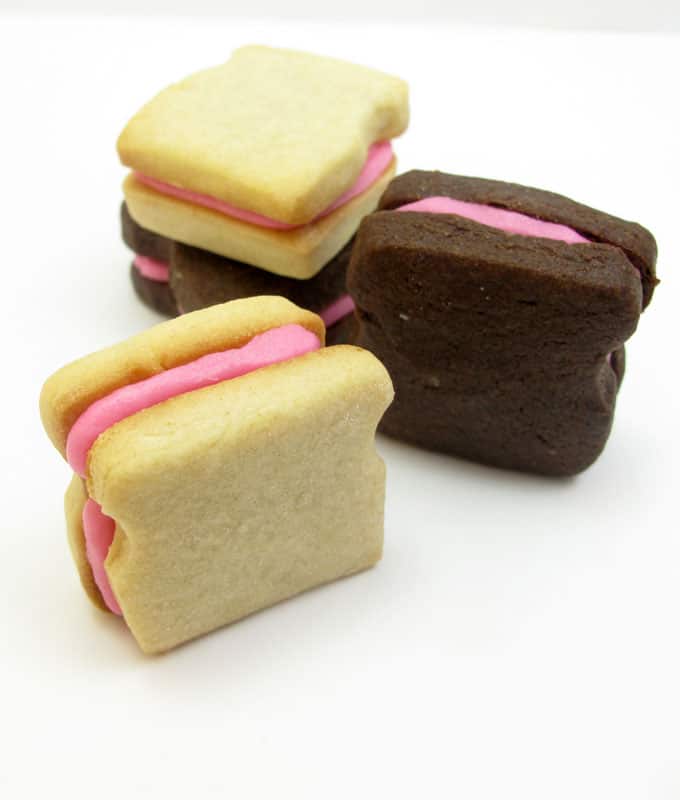 sandwich sandwich cookies
I just happened upon these photographs of sandwich sandwich cookies that I've had for months. I found this cute little sandwich lunch box and bought it for a friend for her birthday. (Her birthday is September 5th, so that's how many months these photos have been hiding.) I filled the tin with little sandwich sandwich cookies.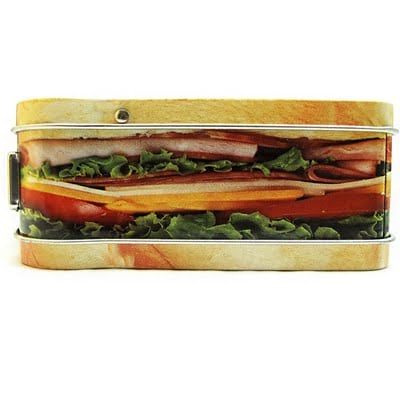 I found the lunchbox in a little gift shop here in DC, but I searched online and found the sandwich lunchbox for sale HERE.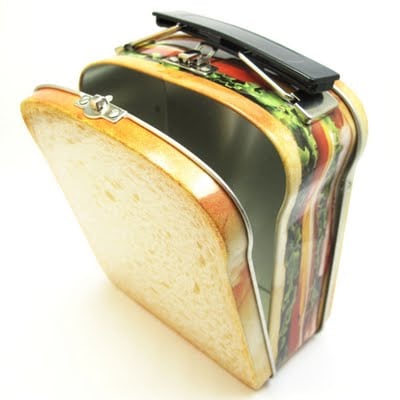 These are super easy to make. I used my cut out cookie dough, rolled it out, cut out little squares with a 1 1/2 inch square cutter, pinched the sides, baked, let cool, then spread my icing between two cookies. I might've piped the icing on because I pipe everything, but you can use a spatula or knife.