Disclosure: *This post may include affiliate links. As an affiliate, I earn from qualifying purchases.


How to make simple felt flower cupcake toppers for spring.
Once again, it's time for my Sew Can Do blogging pal, Cheryl, and I to swap out some posts.
This week we're celebrating Spring.
These felt flower cupcake toppers, to be featured at Sew Can Do tomorrow, are my attempt at dabbling a bit with fabric. Still no needle and thread, but a little closer to "sewing." And Cheryl will visit here tomorrow with her own experiment in sugar, the cutest-ever Spring candies.
I've been making felt flowers, because they are so easy to make. I'm up to over a dozen sitting on my mantle. In honor of Spring, I turned a few into cupcake toppers.
how to make felt flower cupcake toppers


you will need:*
felt pieces in assorted colors
4-inch circle cookie cutter (optional)
scissors
pencil or fabric marker pen
fabric glue
toothpicks
green edible marker (optional)
wax paper (optional)
frosted cupcakes
*Find pieces of felt at the craft store, or, find higher quality felt at online shops such as Prairie Point Junction.
You'll also find the green edible marker at the craft store (use any brand, this is only to color the toothpicks).
Find the fabric marker pen and glue at the craft store or a fabric store. I used 4-inch toothpicks, found at the supermarket. These are longer than standard, but you may also use the standard size.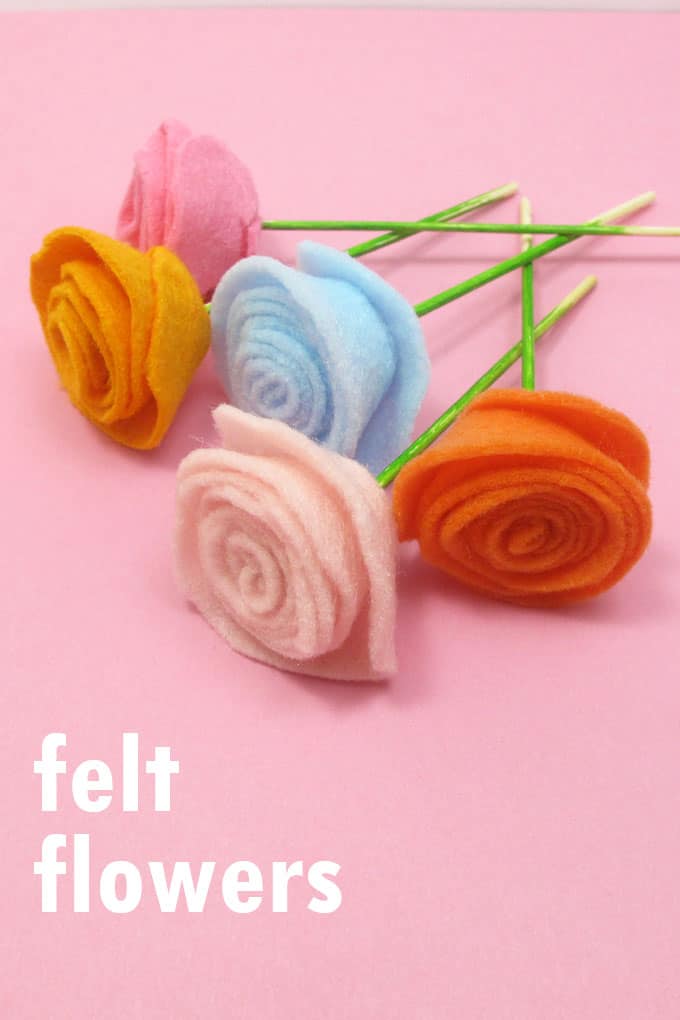 what to do:
Use the green marker to color the toothpicks green, if desired. Set aside on wax paper to dry.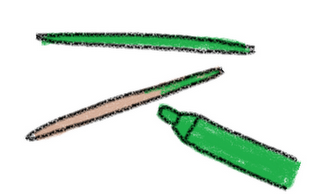 Cut out a 4-inch circle from a piece of felt. You may trace a 4-inch circle cookie cutter with light pencil strokes or the fabric marker pen if you like, or, just wing it. Precision isn't necessary. For a larger topper, use a larger circle. Draw a spiral on the felt circle with the pencil or fabric pen and cut along the line with scissors.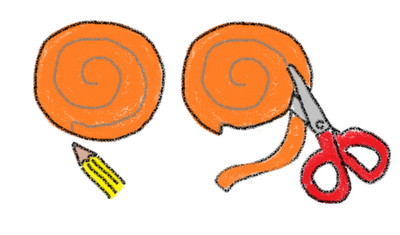 Roll up the spiral starting from the outside and roll all the way to the center. Use fabric glue to secure the end. The end will sort of cup the bottom of the flower.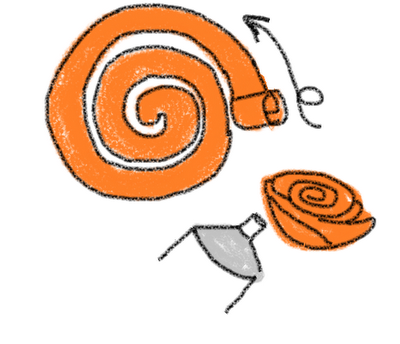 When dry, insert the toothpick into the flower. I didn't insert the toothpick through the felt. Rather, I inserted between the rolls. You may want to dab a bit of fabric glue on the tip of the toothpick. Insert into a cupcake.