Disclosure: *This post may include affiliate links. As an affiliate, I earn from qualifying purchases.


Isn't this Autumn loaf cake pretty? And easy to make. And delicious. And just right for Fall.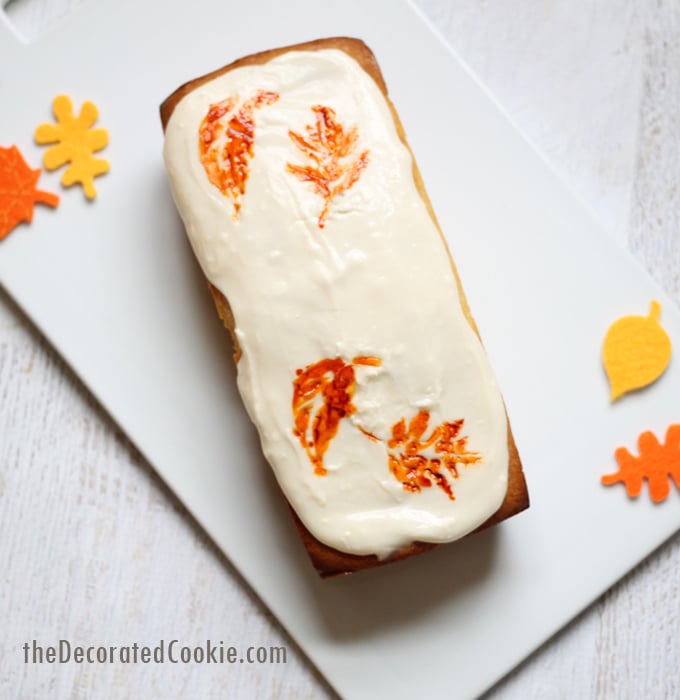 Autumn loaf cake
Foodstirs was created by Galit Laibow, Gia Russo and Sarah Michelle Gellar to offer high quality, convenient products that bring families into the kitchen to bake.
And, in a worlds-aligning moment, Sarah Michelle Gellar is also a new contributor over at FoodFanatic, as am I. And I'm easily star struck, so there's that. I made this Autumn loaf cake courtesy of Foodstirs.
Foodstirs sent me the cutest box o' deliciousness: The Autumn Loaf Kit.
They did NOT pay me to write this post. I'm doing that on my own just because when I got the package with the sack of ingredients I just really wanted to make the cake. So I did. And I snapped some pictures. See? It really is a sack.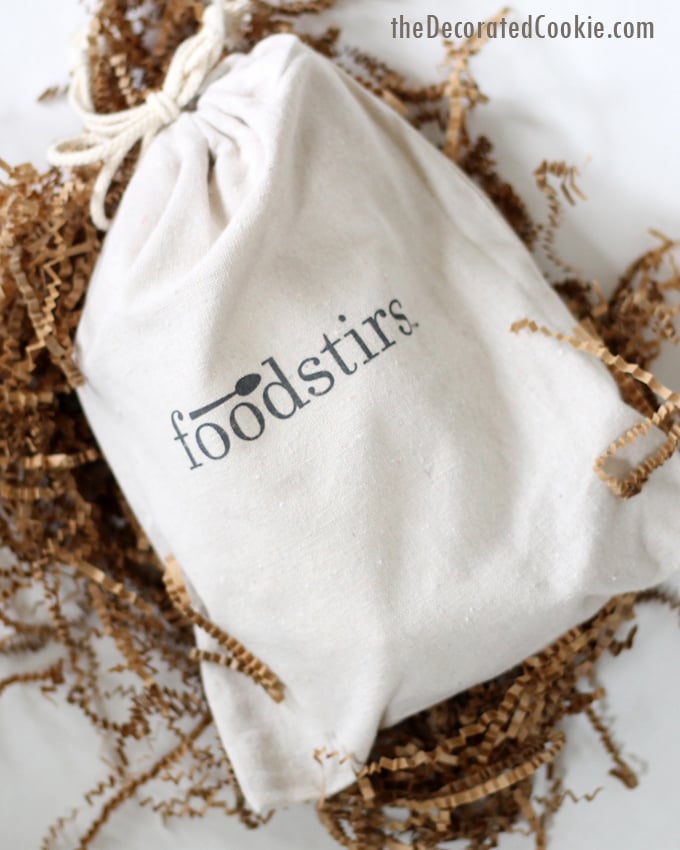 It truly is easy to make, simply combine the mix, an egg and some yogurt.
But you combine the ingredients alternately, so it's a good extra step to give kids without them messing it all up. My cake took considerably longer to bake through than the time suggested, so I tented the top with foil to prevent over-browning. The included leaf stencils and dye-free orange coloring are what sold me. Also, the organic frosting is freaking delicious.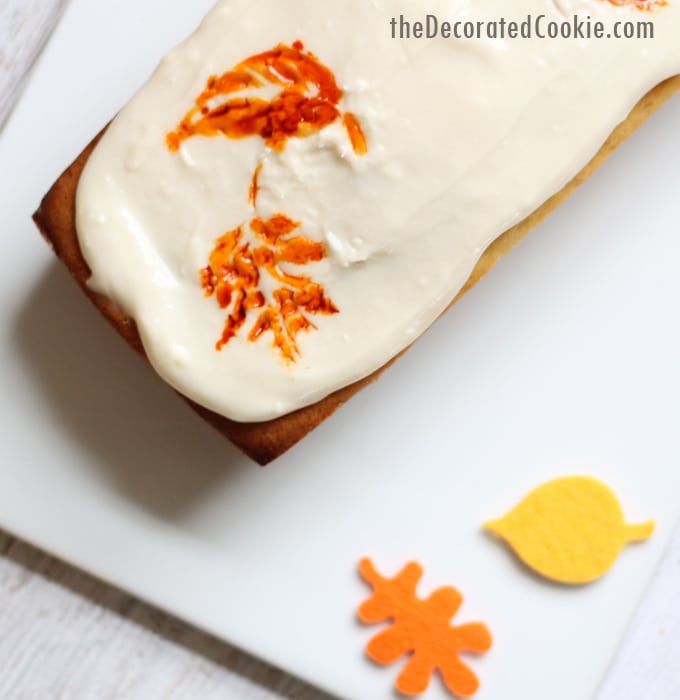 After frosting and freezing the cake a bit to set (I didn't wait long enough because I was impatient, so my icing pulled a bit, oops), place the stencil on the frosting and dab the food coloring over the stencil with the included paint brush.
TIP: Pour some food coloring on a piece of wax paper first. And before moving the stencil to a new location, gently wipe the back with a damp paper towel.
That piece right there was gone before I even had time to see if the photos turned out. And it's good.
Maybe even one of the best cakes-from-a-mix I've ever had. Ever and ever. And it's taking a lot of will power to not go back in the kitchen and grab the rest of the loaf. I'll save two pieces for my kids. Or two bites at least.