Disclosure: *This post may include affiliate links. As an affiliate, I earn from qualifying purchases.


A roundup of pom pom crafts, including home decor, jewelry, accessories, toys, and more.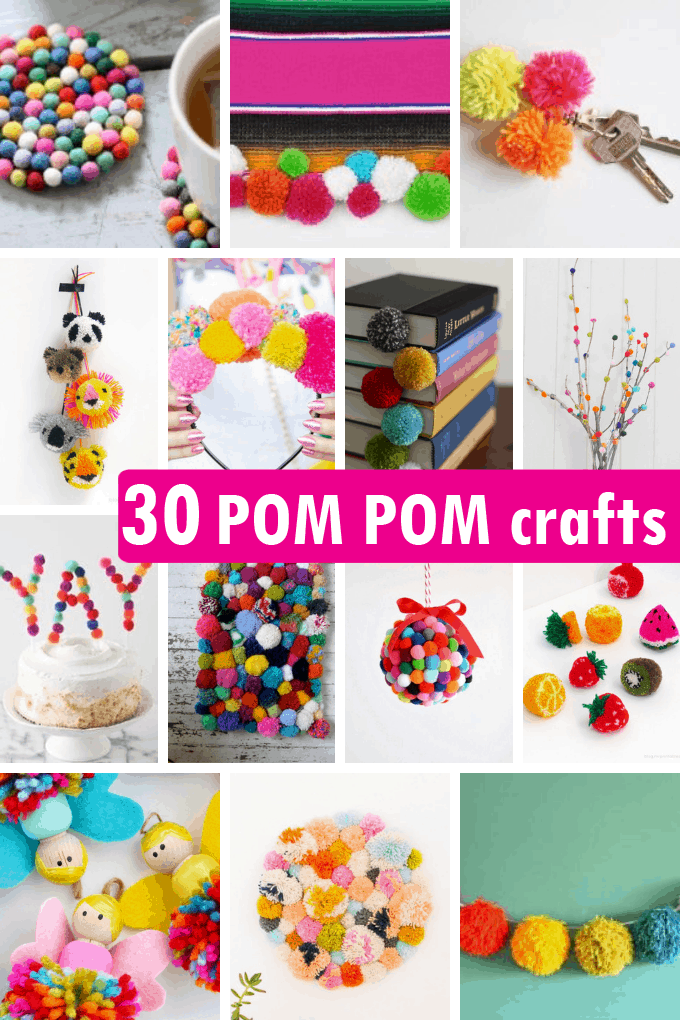 pom pom crafts
This roundup is all about making things with pom poms. Click on these, seriously. These folks are geniuses with yarn. And those little store-bought pom poms that aren't actually yarn.
And now, I give you, 30 awesome pom pom crafts. Scroll to the end for links to tutorials on how to make pom poms.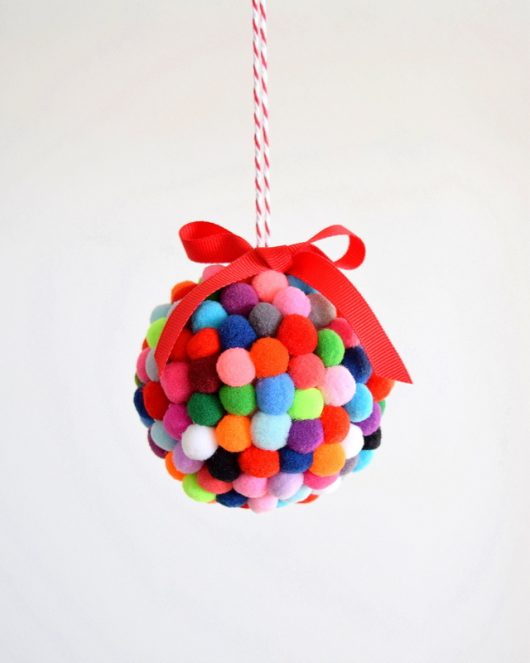 I love this pom pom ornament by Northstory any time of year.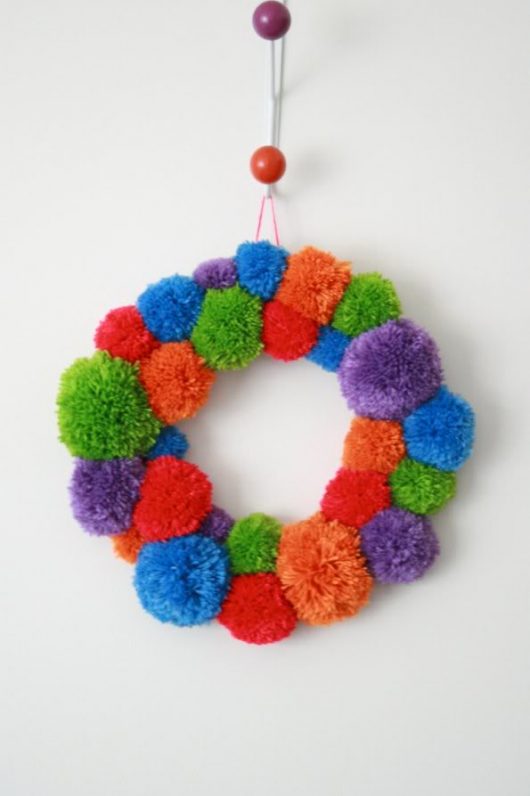 And pom pom wreath by My Poppet, for that matter.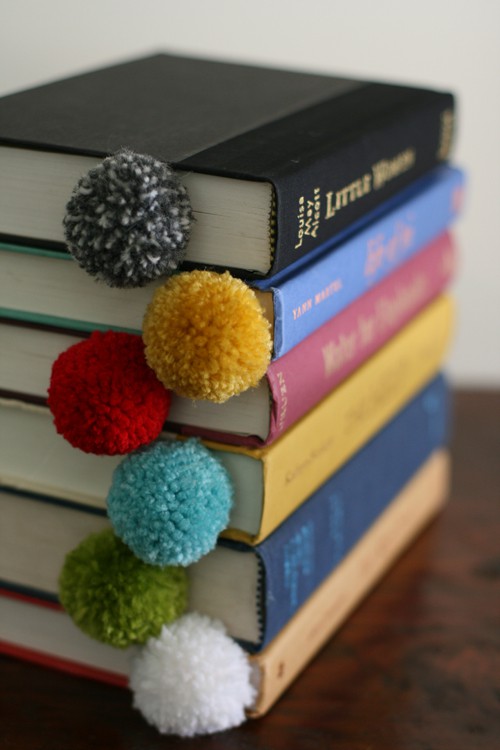 I need some pom pom bookmarks by Design Mom (for my kindle?).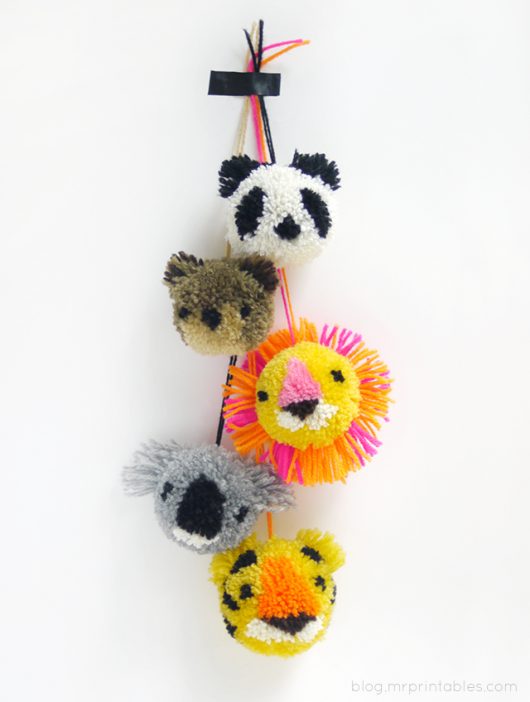 Make some insanely cute animal pom poms by Mr. Printables.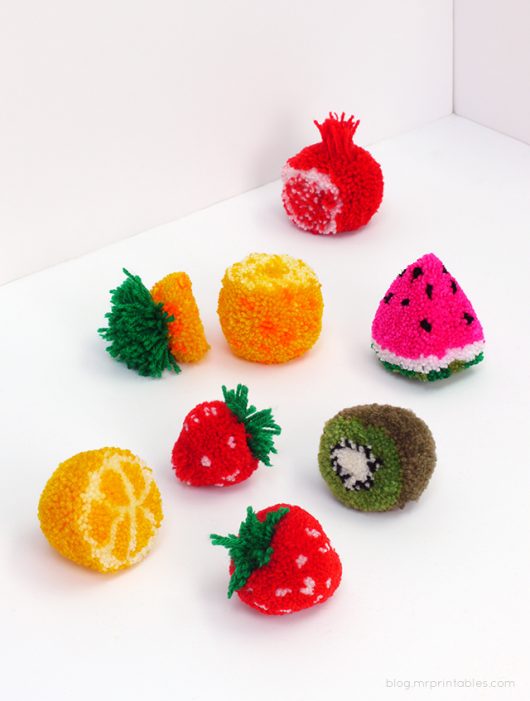 Or some insanely cute pom pom fruit.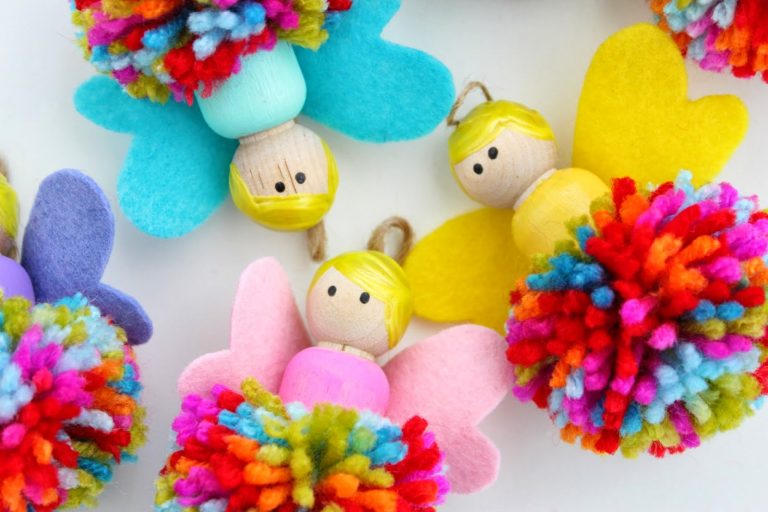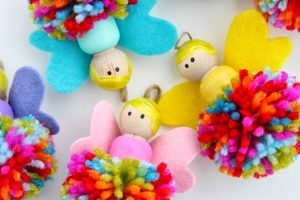 I'm going nuts for this pom pom fairy garland from Raising Up Rubies.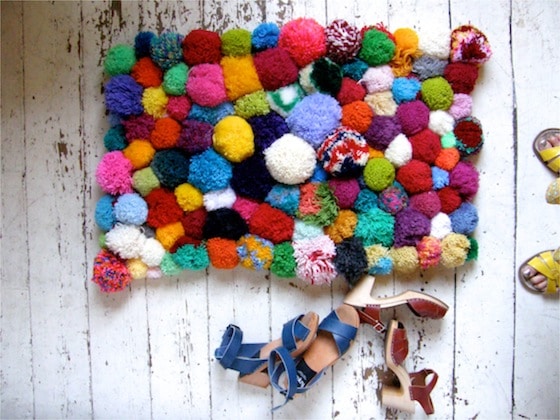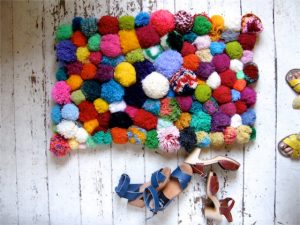 I want to fill the house with pom pom rugs like this one from Meet Me at Mikes.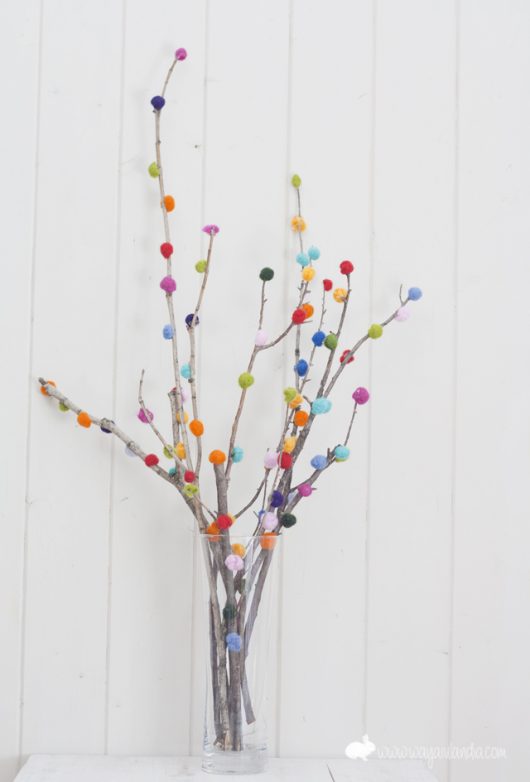 What a gorgeous pom pom tree by wayaiulandia.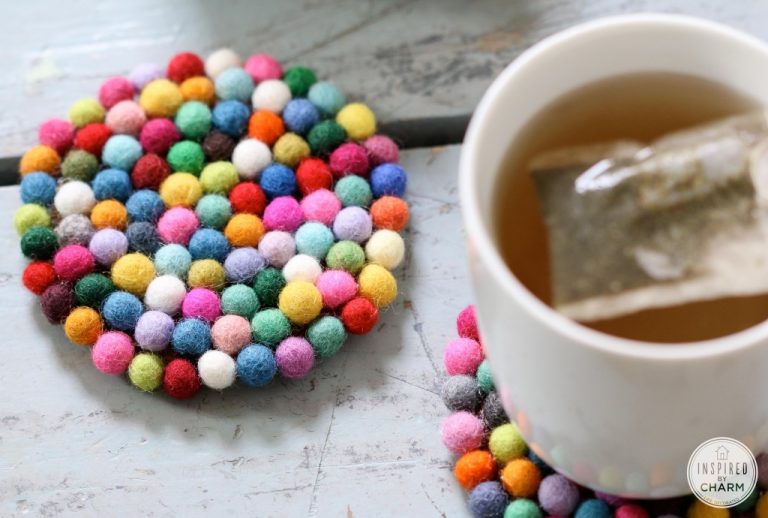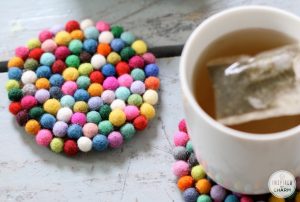 Make pom pom coasters at Inspired by Charm.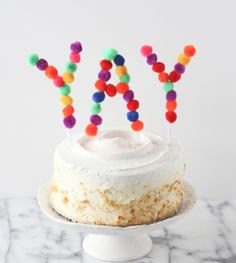 Make some letter pom pom cake toppers at momtastic.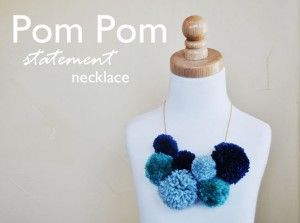 Or make a pom pom necklace.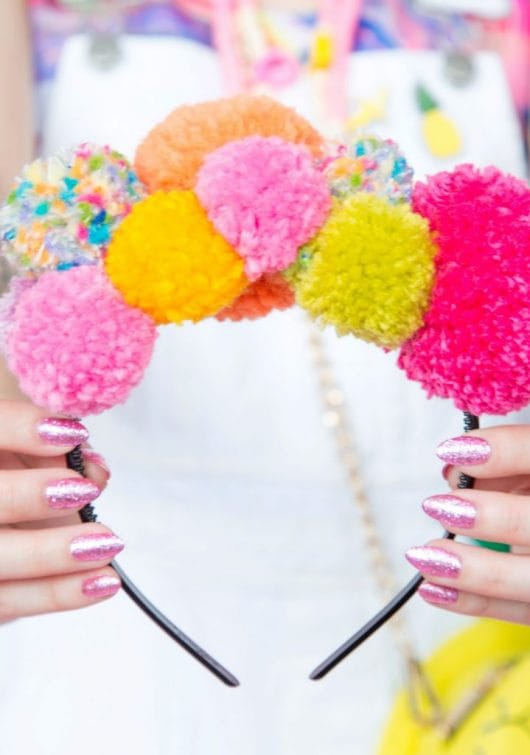 Make a pom pom headband, from Aww Sam.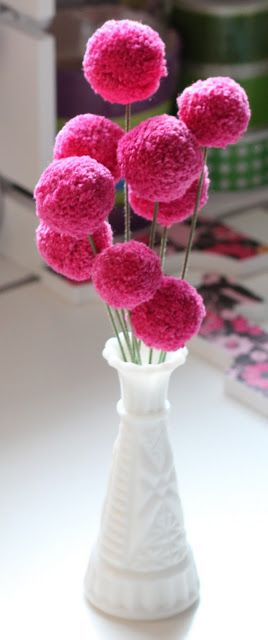 Make pom pom flowers of course, from Dill Pickle Design.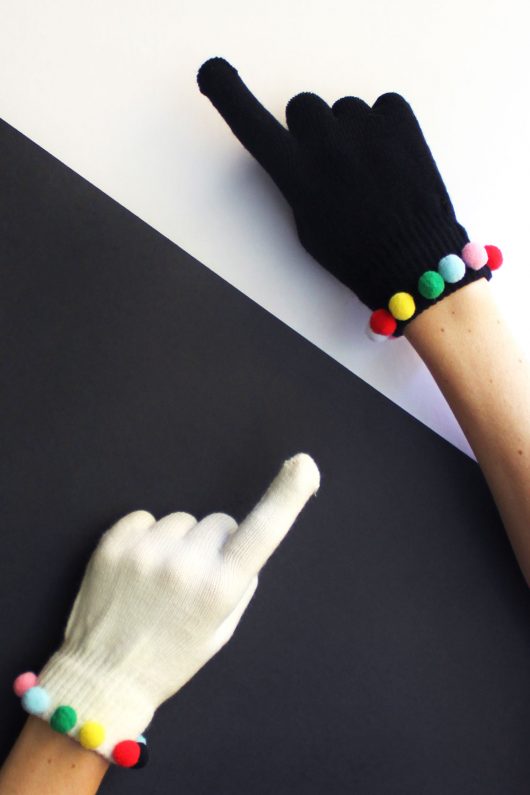 Fix up some pom pom gloves at Paint the Gown Red.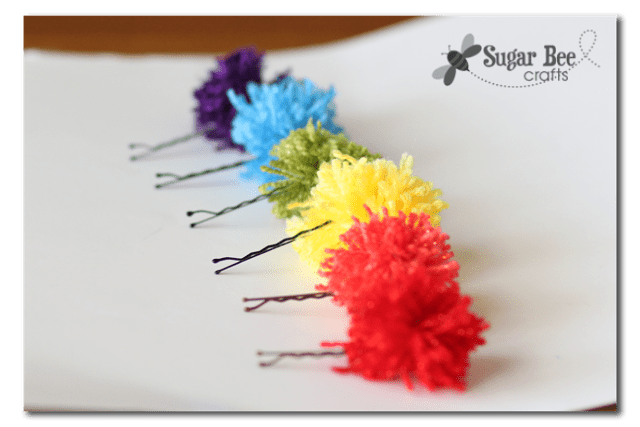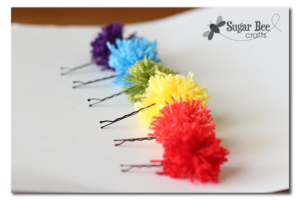 And some pom pom hair pins at Sugarbee Crafts to match.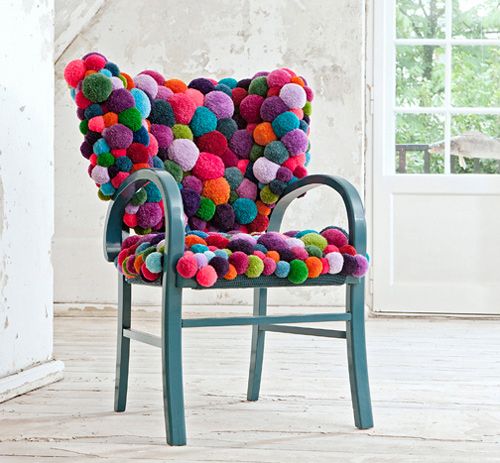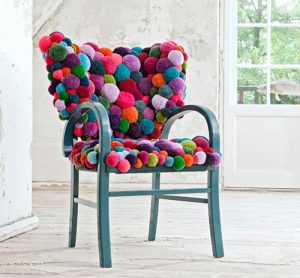 I've been wanting to make a pom pom chair for ages.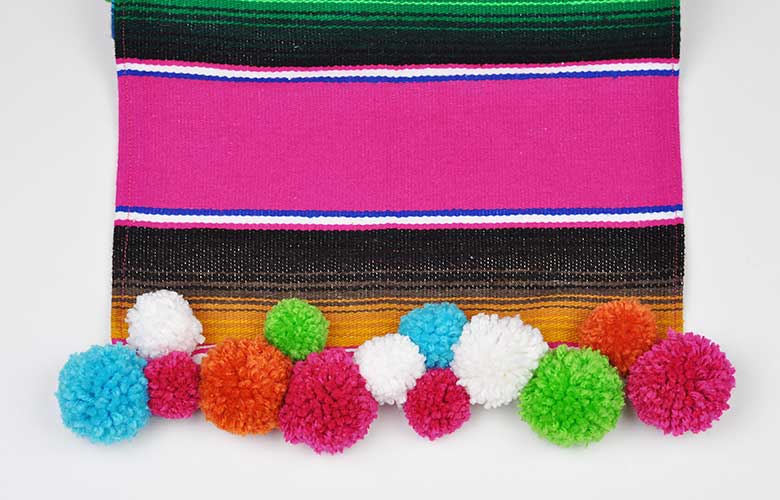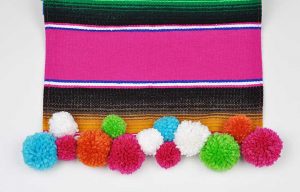 Make a pom pom table runner at Krafty Kath.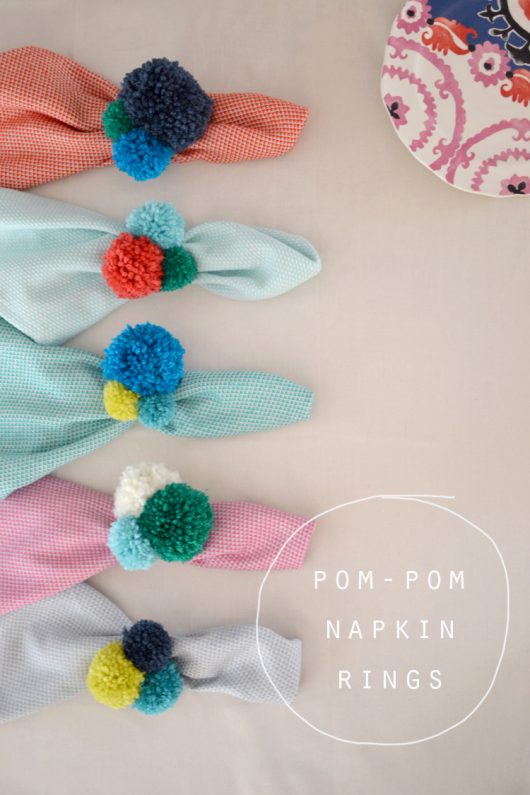 And some pom pom napkin rings from Art Bar.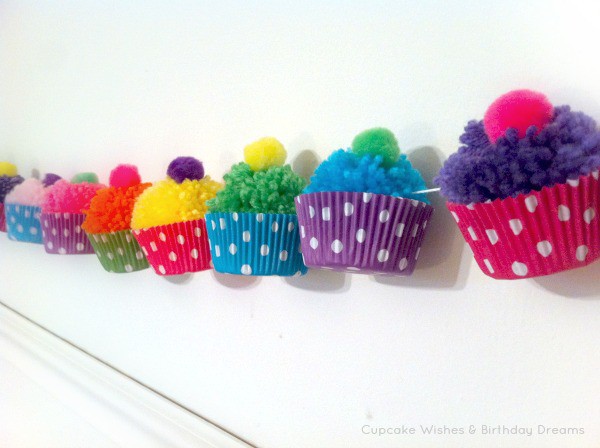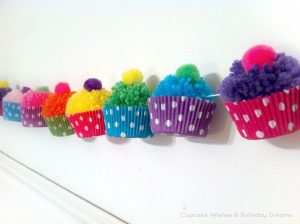 Check out this cute pom pom cupcake garland at Cupcake Wishes and Birthday Dreams.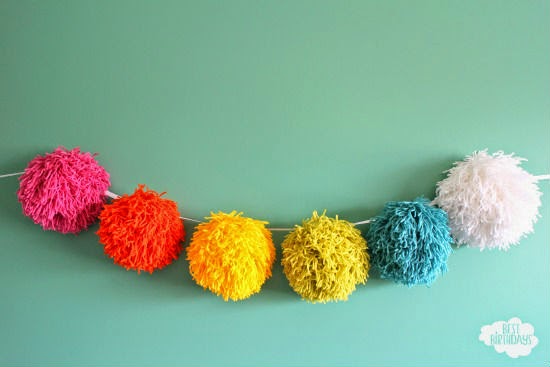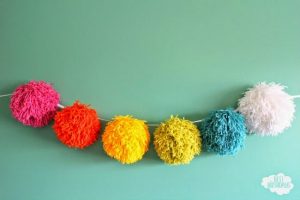 Or make some giant pom pom garland from Merry About Town.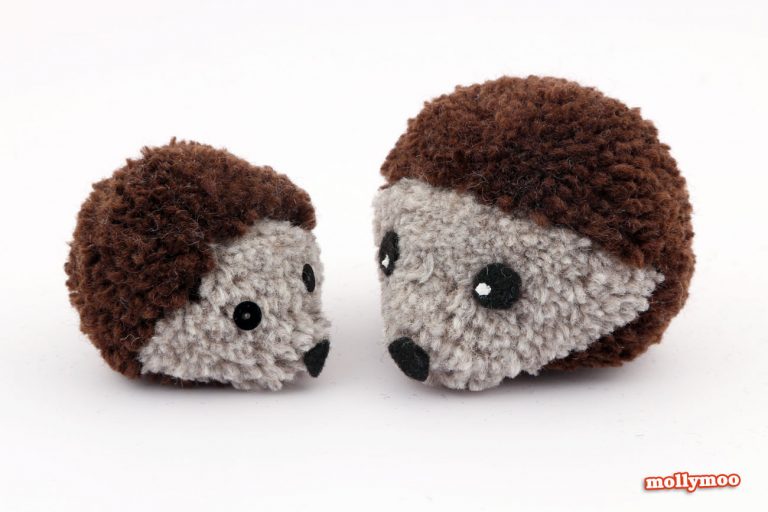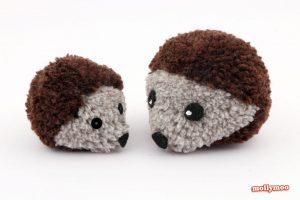 Pom pom hedgehogs by Molly Moo Crafts!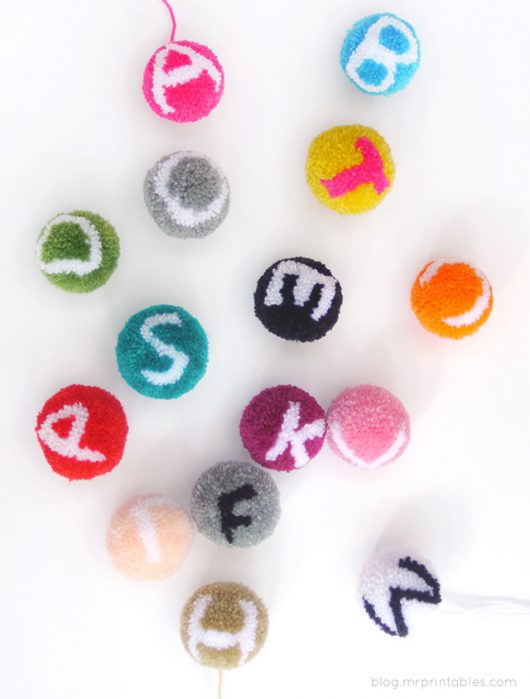 Spell stuff with alphabet pom poms.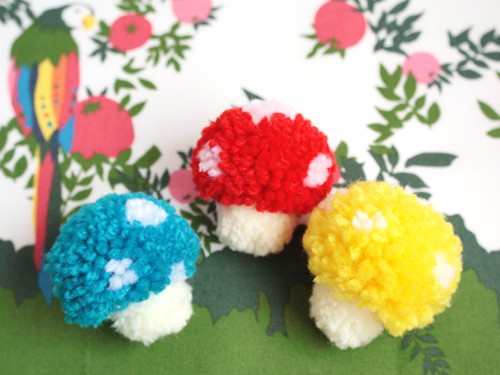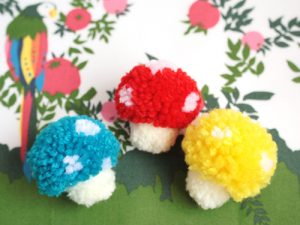 Make pom pom mushrooms at Small Good Things.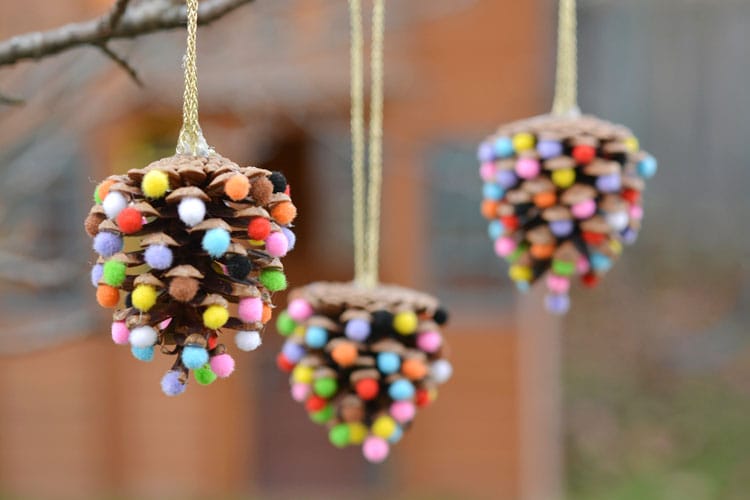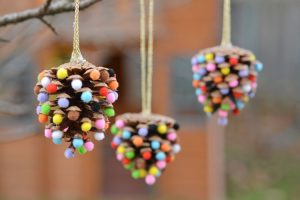 Make pom pom pine cones at One Little Project.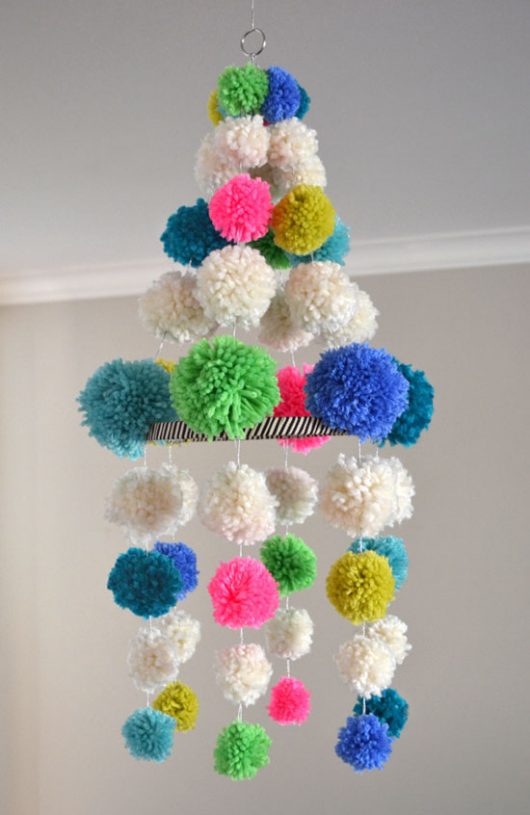 Hang a pom pom chandelier, by Small for Big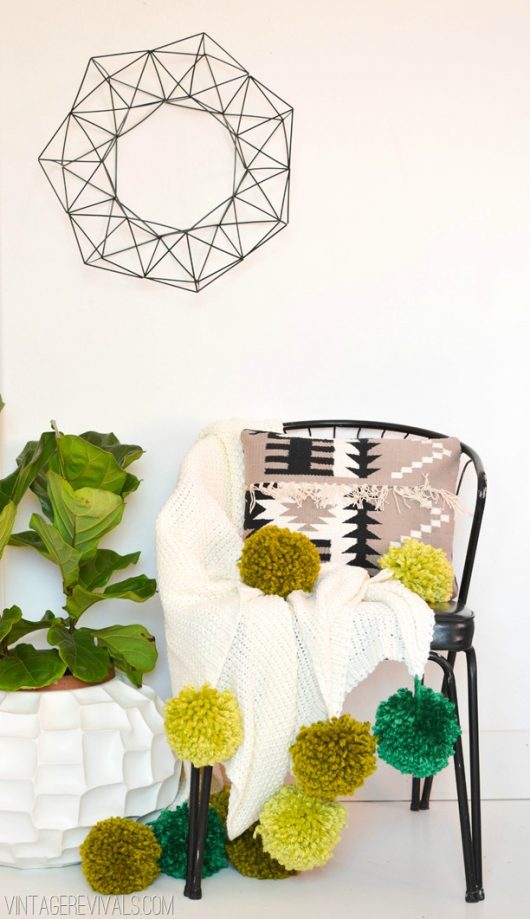 Loving this pom pom blanket at Vintage Revivals.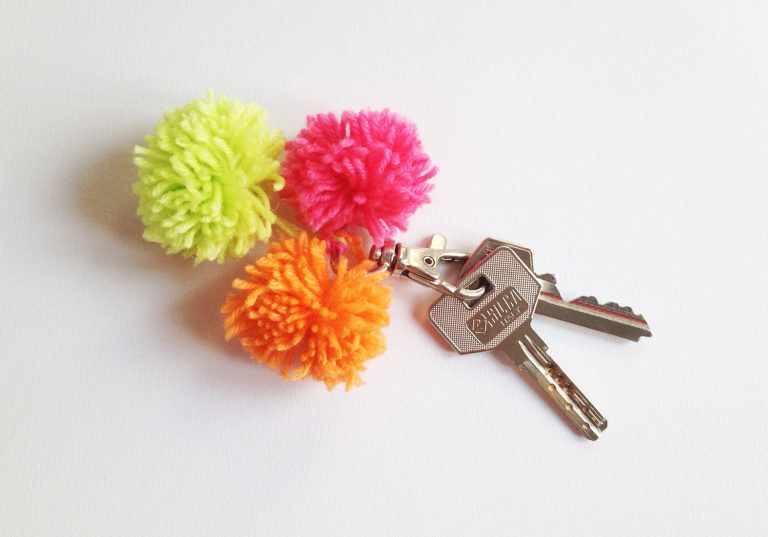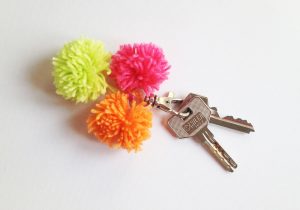 It'd be easier to find a pom pom key chain from Plan B.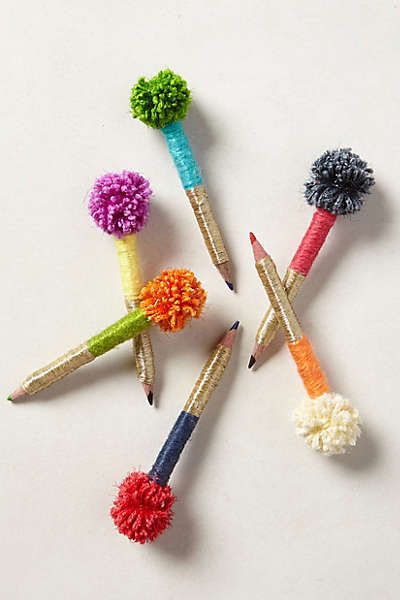 Some pom pom pencils by Purely Katie to make work more fun.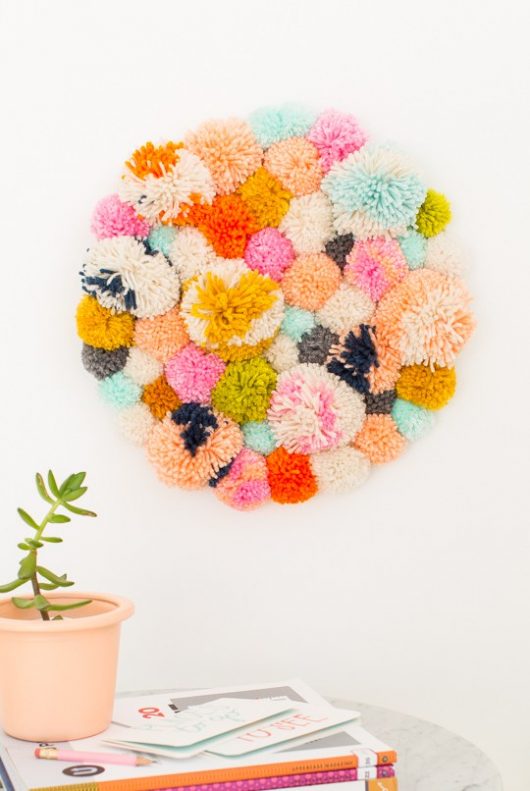 Create pom pom wall art at Sugar and Cloth.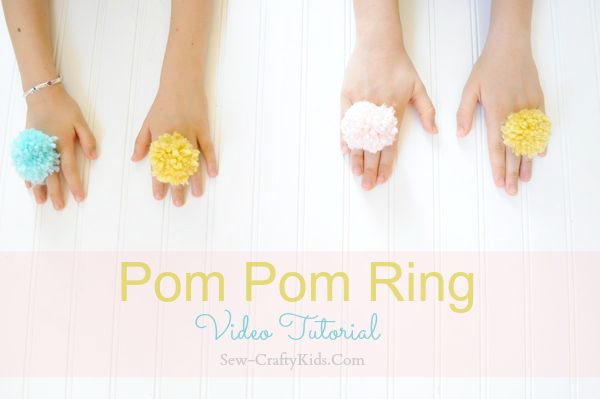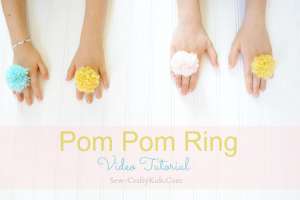 Make some fun pom pom rings at The Polka Dot Closet.
how to make pom poms
how to make pom poms from cardboard. Or make pom poms with a fork.
Here's a smart way to make pom poms in bulk.