Disclosure: *This post may include affiliate links. As an affiliate, I earn from qualifying purchases.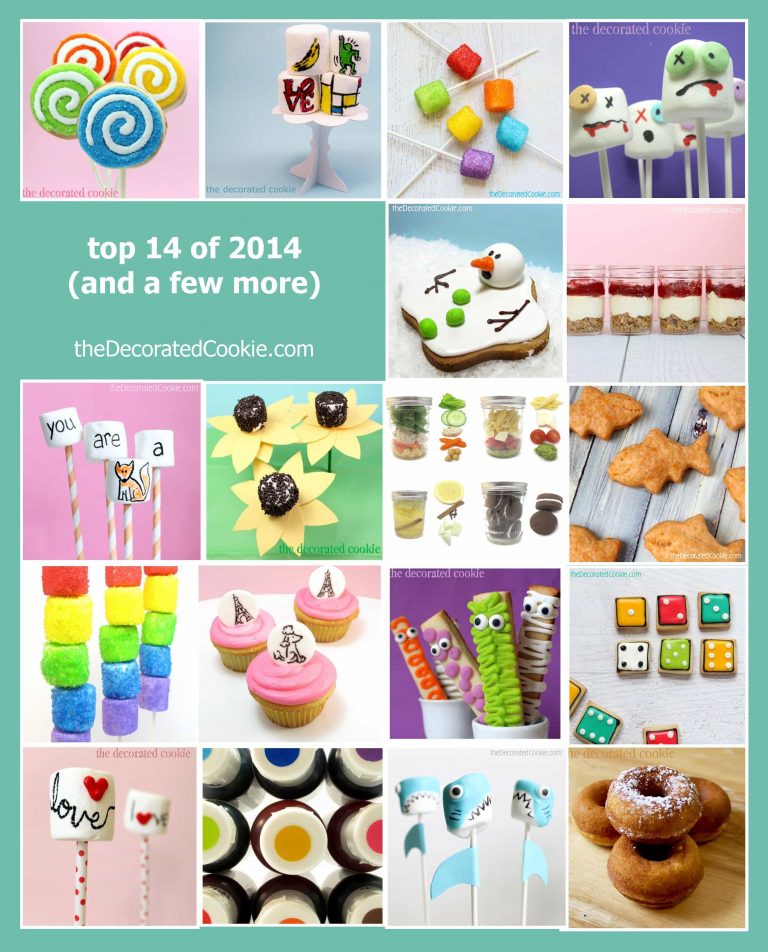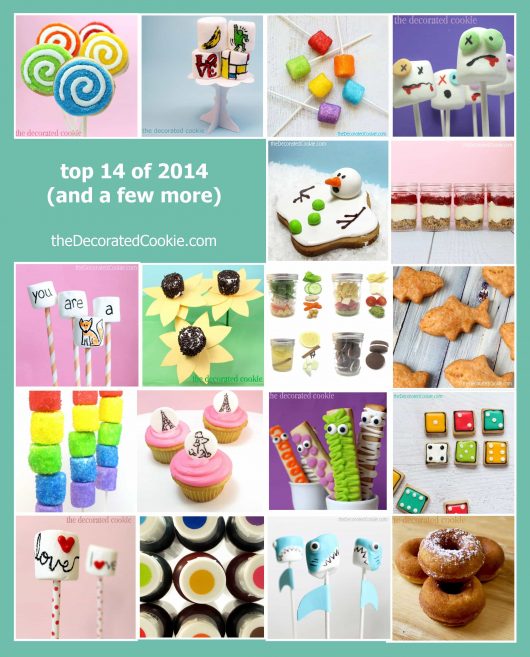 Yikes folks. I've been seriously remiss these last two weeks. I know I have an excuse with the holidays and travel and eating too much and not exercising, but once I got on the lazy train, I was too lazy to hop off. So this is my slow entry back into blogland. Here are the top fourteen posts of the last year, according to google analytics.
What's interesting is that only two of the top 14 posts are actually from 2014. Guess that means I can just keep being lazy, quit this whole blog thing, and just live off the archives? I'm seriously considering that route… Aaaah, a life of leisure. (Note to self: Play lottery.)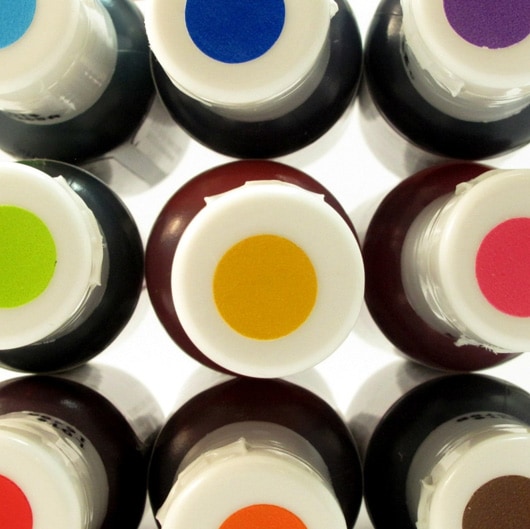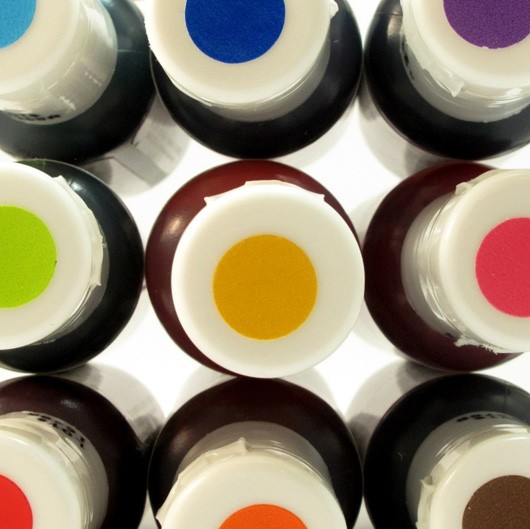 This post was written four years ago, but I can understand why it's still so popular. The right food coloring can make all the difference in cookie decorating.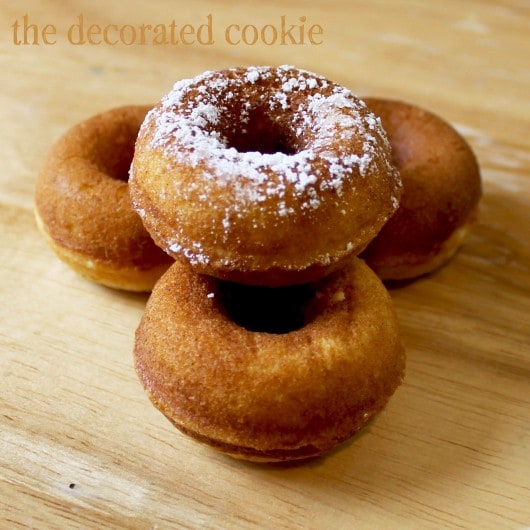 Geez, I wrote this post two years ago and have rarely used the Donut Maker since. Clearly, I need to make more doughnuts.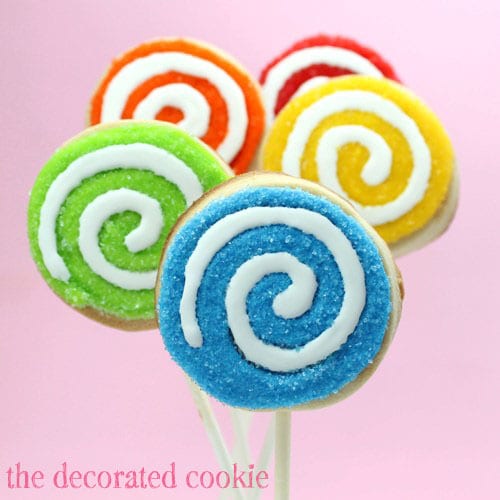 3. BEST EVER CUT-OUT COOKIE RECIPE
In your defense world, these are the best ever cut-out cookies.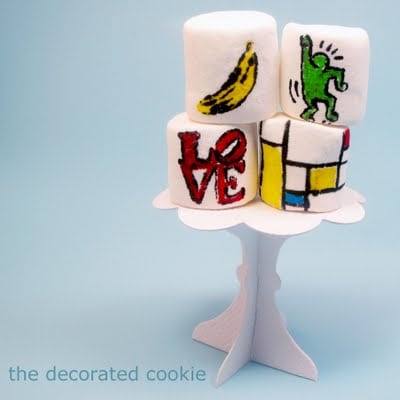 4. ENDING THE CONFUSION ABOUT EDIBLE WRITERS
Also an oldie, but I can see why this is popular. Edible writers are an awesome (but sort of mysterious) tool.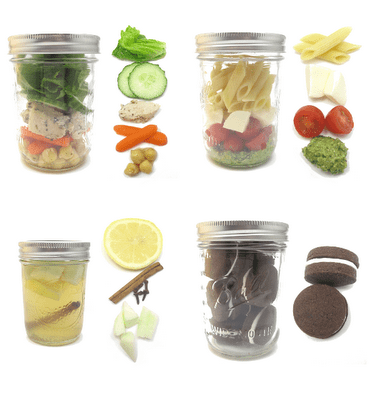 And my 5th most popular post was not only written years ago, but isn't even related to sweets. This mason jar picnic I created for a contest has been consistently popular. I've seen tons of similar creations since. Guess I need to make more doughnuts AND savories.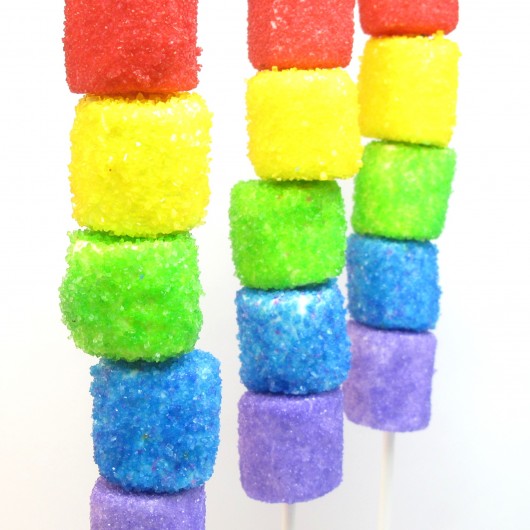 6. SPARKLY RAINBOW MARSHMALLOW KEBABS
There's sparkle, rainbows and marshmallows. Of course these are popular year after year.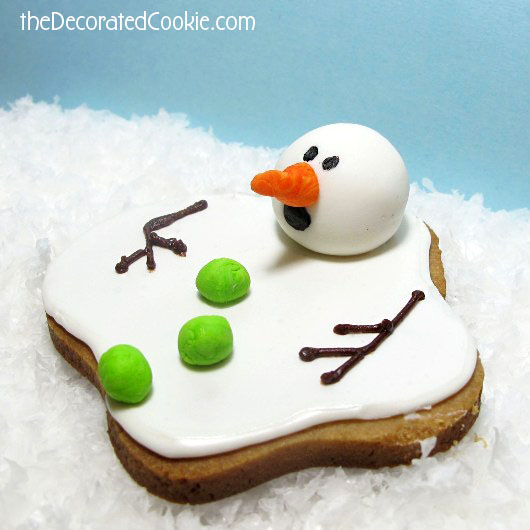 Well, well, well. Mr. Melty, the well-storied melting snowman cookie, made it to the list yet again. I invented (I use the word "invented" deliberately) him in '08 and he's still going strong.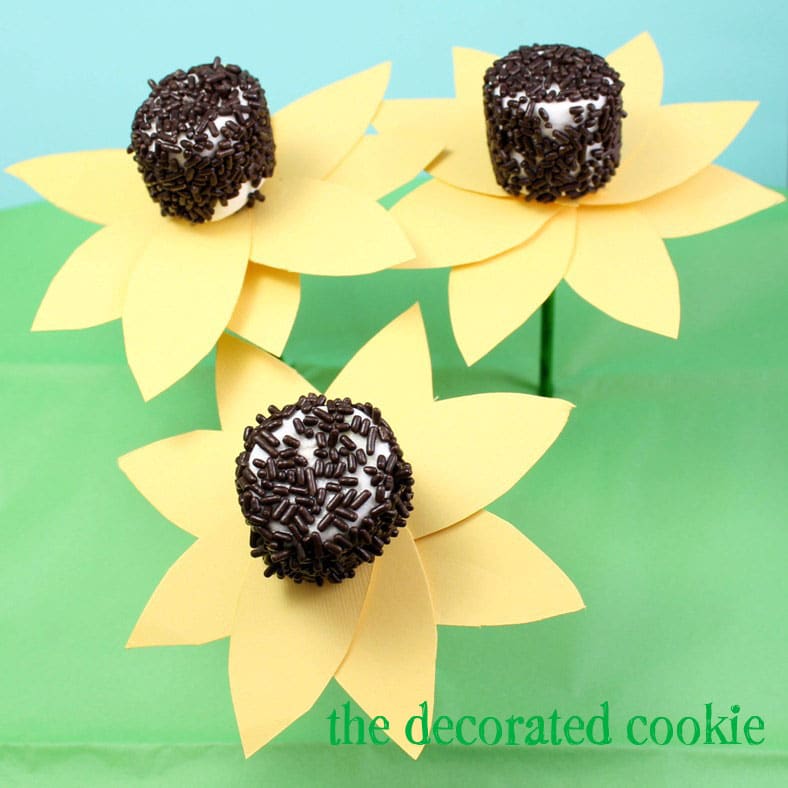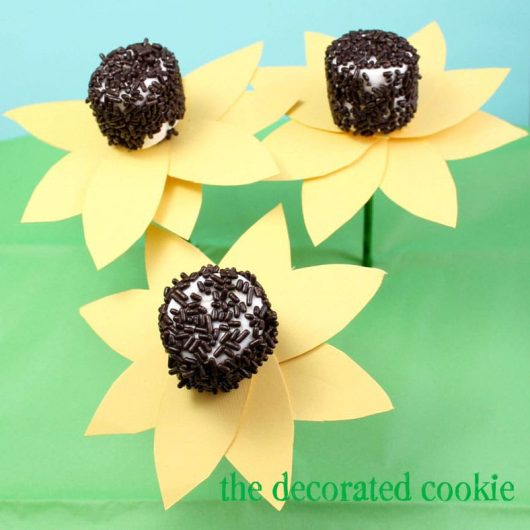 Hmm, I'm a little surprised by this one. They are so simple and I forgot I even made them.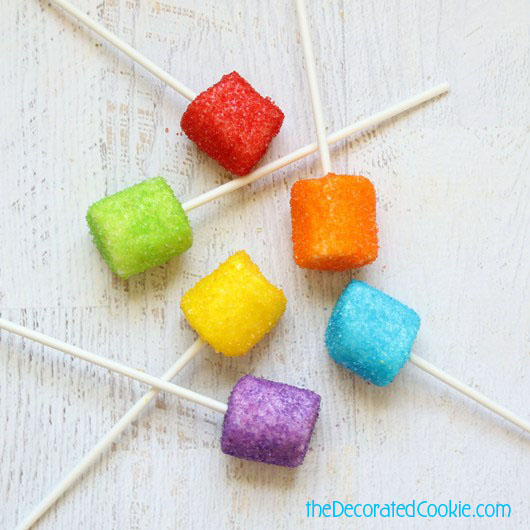 9. DRUNKEN RAINBOW MARSHMALLOW POPS
Finally! We get to a post that I actually wrote in 2014. And it's a good one, one of my favorites. Vodka-dipped rainbow marshmallow pops.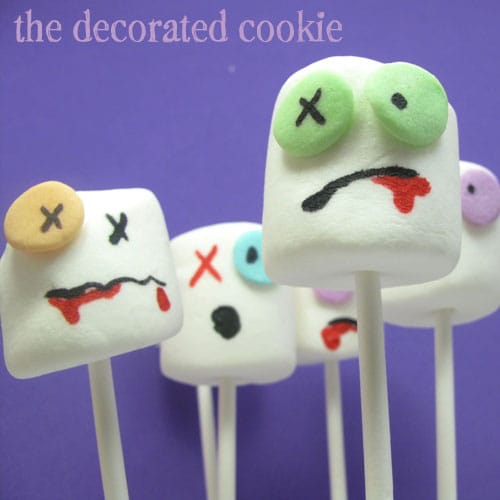 Another classic from the past that will always survive (in a ghastly way): Zombie marshmallow pops!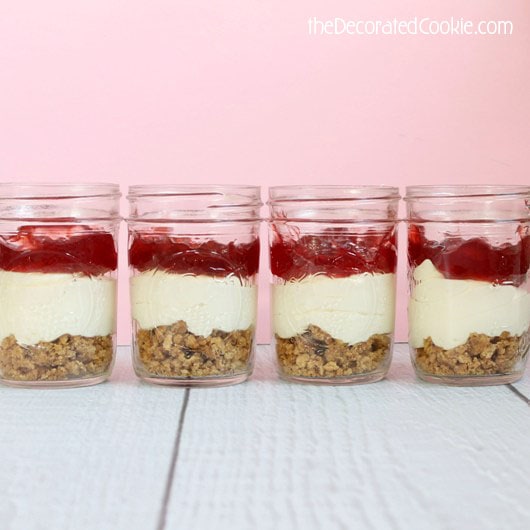 Another post from 2014, at last, and I'm so happy for my friend Glory that it's a recipe from her cookbook.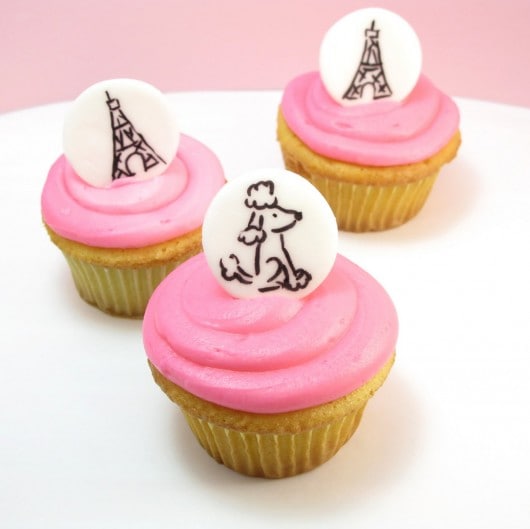 12. PARIS CUPCAKES
Here's another surprise… Paris cupcakes made in 2010? They are kind of cute.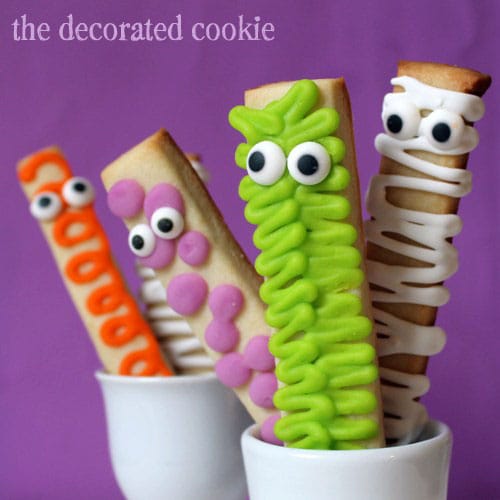 These are more of my favorites, so I'm glad they made the cut.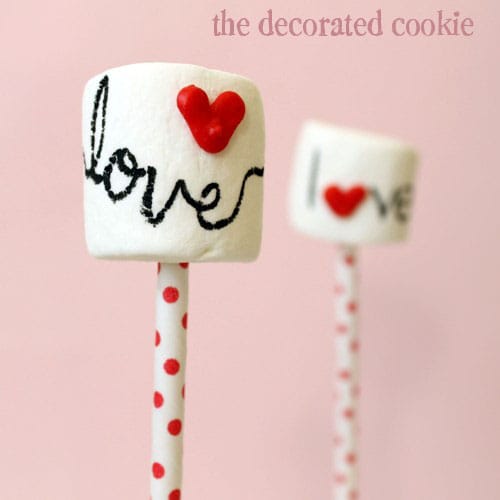 14. HEART SPRINKLES
Homemade heart sprinkles on marshmallow pops… I guess we're about to hit Valentine's again, so this is sort of timely.
And because only two of the above are from 2014, here are a few extra of the most popular posts that were actually posted IN 2014: