Disclosure: *This post may include affiliate links. As an affiliate, I earn from qualifying purchases.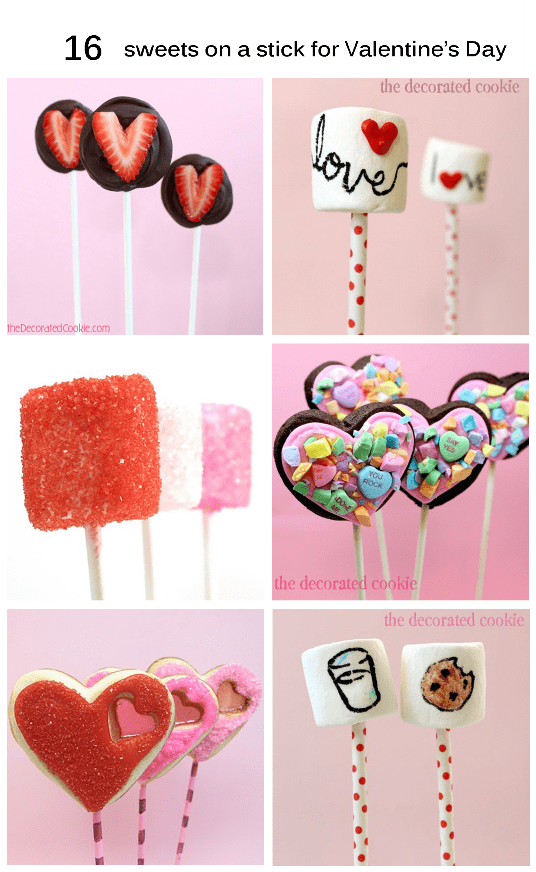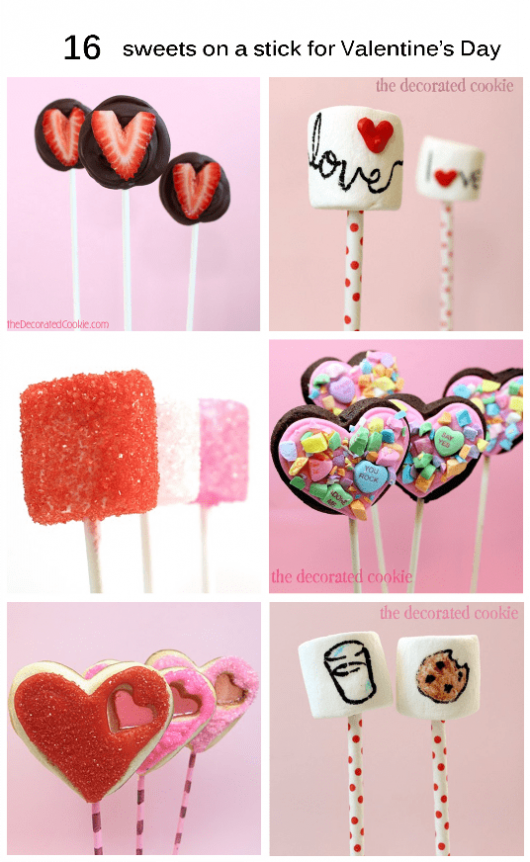 Oh lollipop stick. Why do I love you so? Because you make dessert so cute? And single-portioned? And easier to eat without sticky hands? Whatever the reason, clearly, I buy you in bulk. So when Foodie.com called for sponsored posts with Valentine's Day themes, I kind of already knew what I would round up.
Here I collected some of my favorite sweets-on-sticks from my own blog for Valentine's Day as well as a bunch of pops from around the web.

Are you making any treats this season? Are you a "let's get this on a lollipop stick" person, or a "let's keep it traditional" sort?
I mentioned this already above, but FTC regulations state I need to tell you this is a sponsored opportunity with Foodie.com. So I am telling you that again.