Disclosure: *This post may include affiliate links. As an affiliate, I earn from qualifying purchases.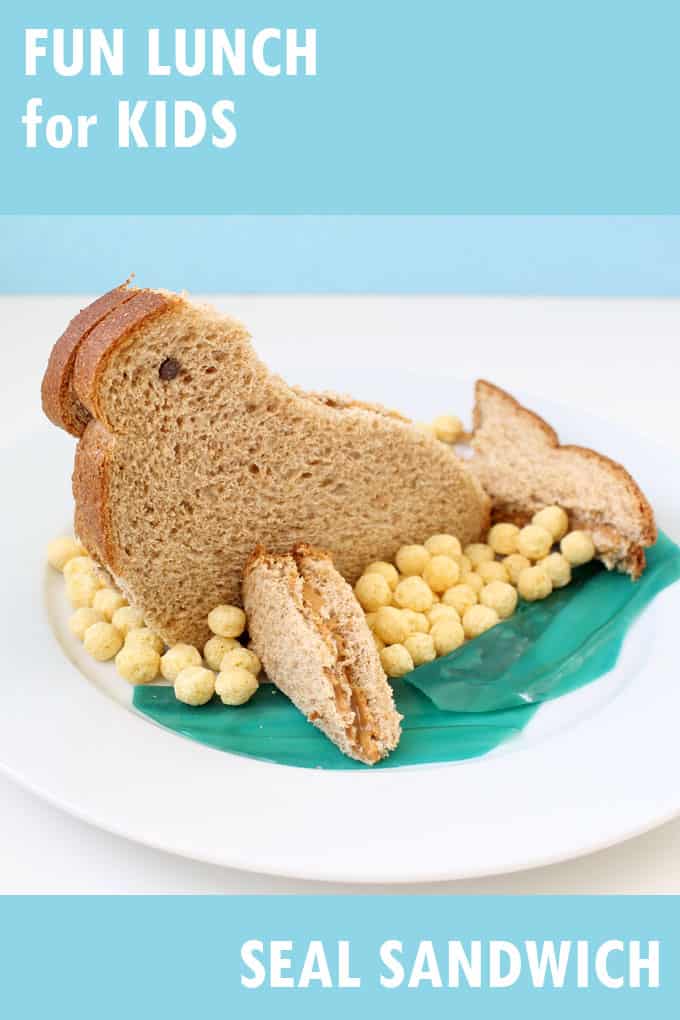 seal sandwich
Do I need to clarify that this is a sandwich shaped like a seal and not, in fact, a "seal sandwich"? I hope not. I like this sandwich so much because you don't need anything fancy to make it. All you need to do is cut and rearrange a plain old sandwich. That being said, sticky sandwiches work best so they stay together when standing. Peanut butter is used here.
For how-tos to turn a sandwich into a seal, click HERE to visit Kix Cereal.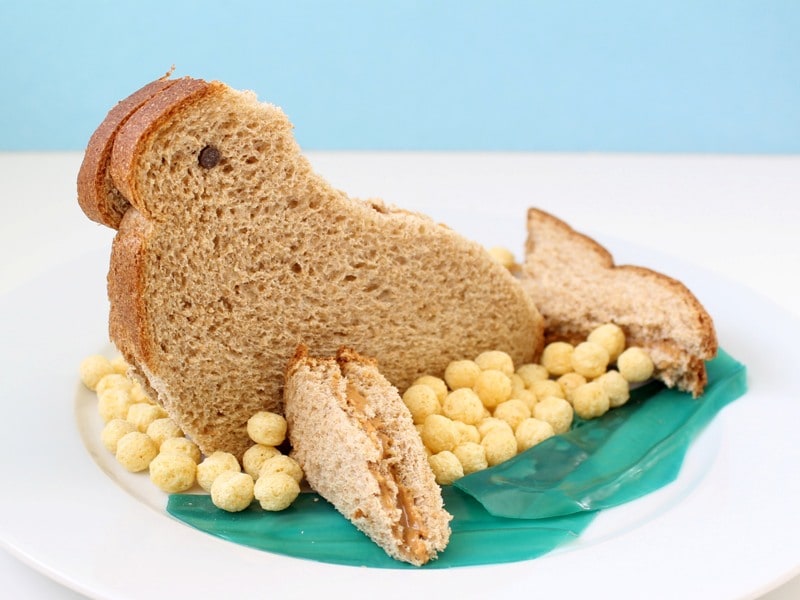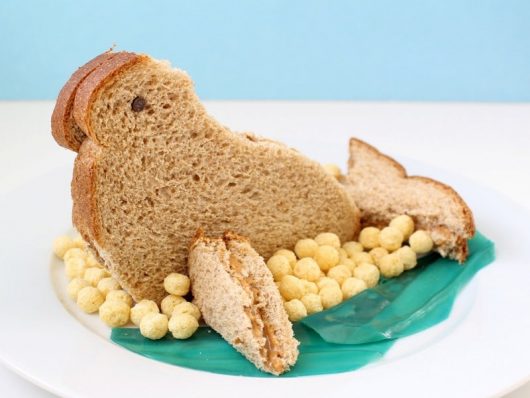 more lunch ideas for kids
Need more ideas to get the kids to eat their lunch?