Disclosure: *This post may include affiliate links. As an affiliate, I earn from qualifying purchases.


A roundup of 20 awesome haunted Halloween gingerbread houses.
Halloween gingerbread houses
Gingerbread houses aren't just for Christmas, because you clever and talented bakers dress them up for Halloween, too. And haunted Halloween gingerbread houses have so many creepy decorating options.
Here are 20 awesome Halloween gingerbread houses. Many below also include how-tos and templates so you can make your own.
Well, now there is 21, because I'm adding this awesome haunted gingerbread house from BraveTart.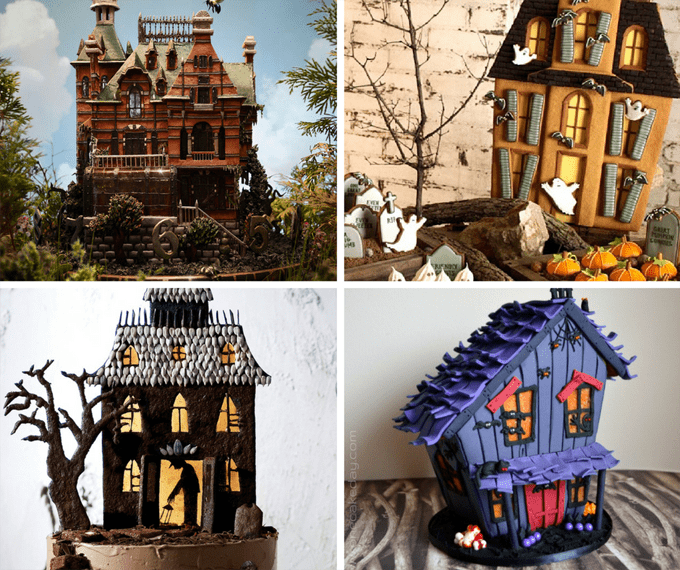 Let's start out with the for-the-win, this edible replica of Miss Peregrine's home for Peculiar Children, created by Christine McConnell.
Try this spooky house at One Cake a Day.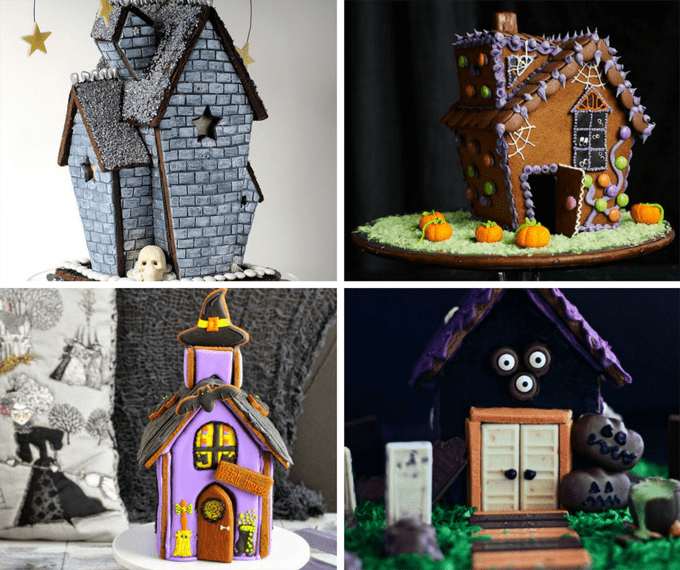 Love this gluten-free haunted gingerbread house at Torie Jayne.
A simple haunted house at BBC.
Wow to this witch's house at Haniela's.
The eyes! A Haunted candy house at Mom Endeavors.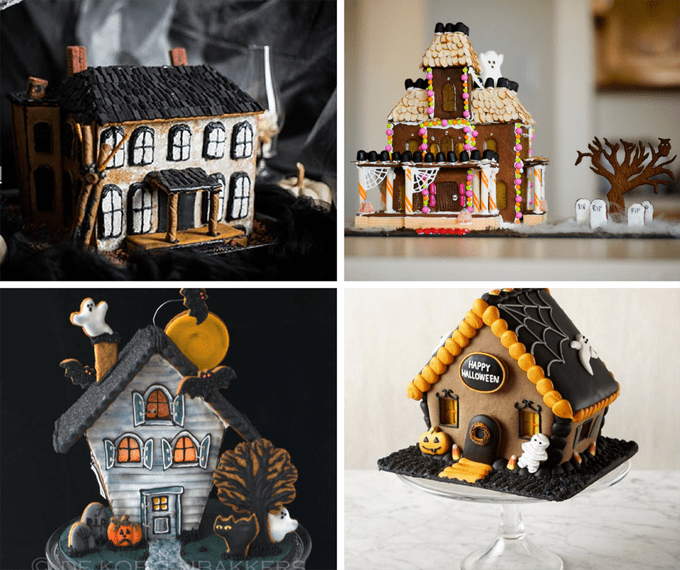 I adore this haunted house with template at Smarty had a Party.
Ohmygosh, this haunted gingerbread house by De Koekenbakkers
Buy a haunted gingerbread house at Williams Sonoma.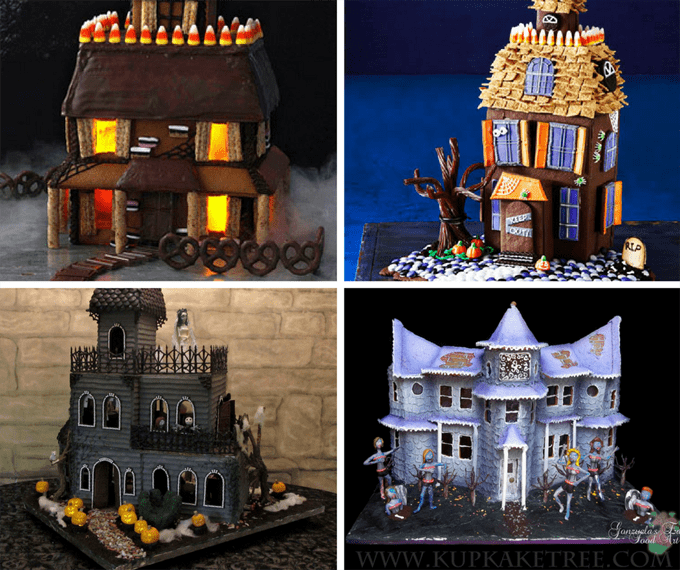 This dollhouse-style haunted house by Britta Blvd is incredible.
An incredible zombie gingerbread house by flickr user KupKakeTree.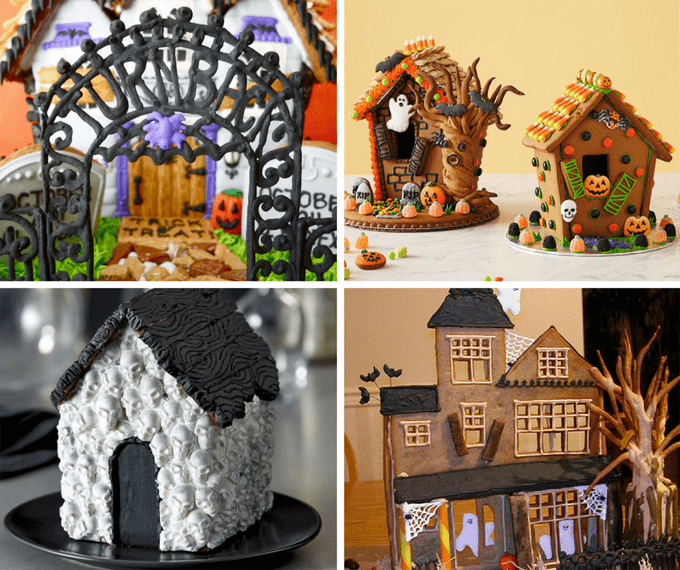 Make a cute haunted house at Oh Sugar! Events.
Find these little haunted houses at Hallmark.
Or a skull house at Wilton.
Check out this haunted house at Sweetopia.