Disclosure: *This post may include affiliate links. As an affiliate, I earn from qualifying purchases.


If you host your own haunted house, here is an awesome DIY haunted house ideas roundup.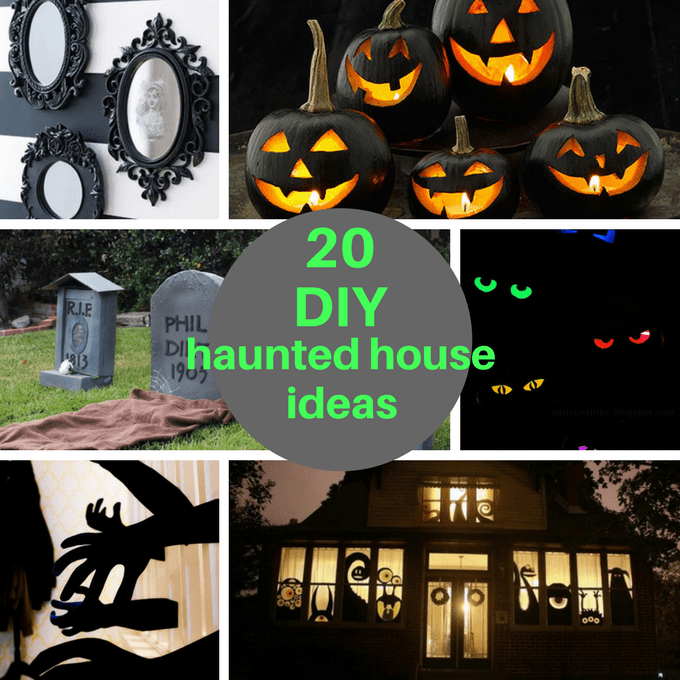 I've never, ever hosted my own haunted house. Hmmm, not a very promising beginning considering I'm about to share DIY haunted house ideas. But I am an excellent google and pinterest researcher, so I found some fantastic ideas for you from those that are clearly experts in creating their own haunted house. So if you are known as the house that scares each year, here are a few things to add to your repertoire that you can make yourselves.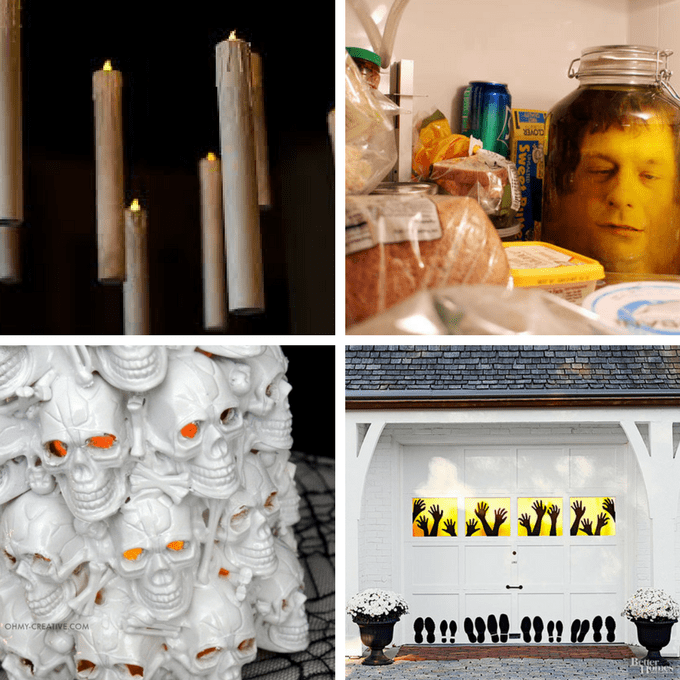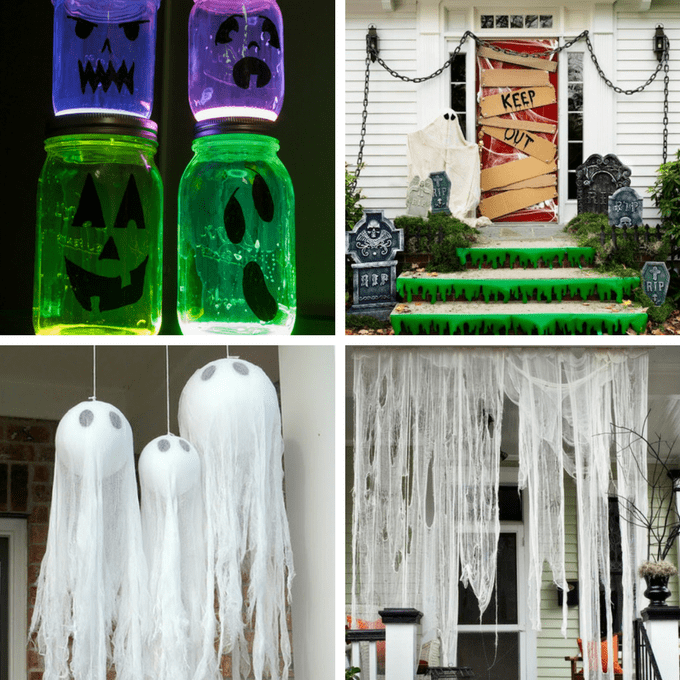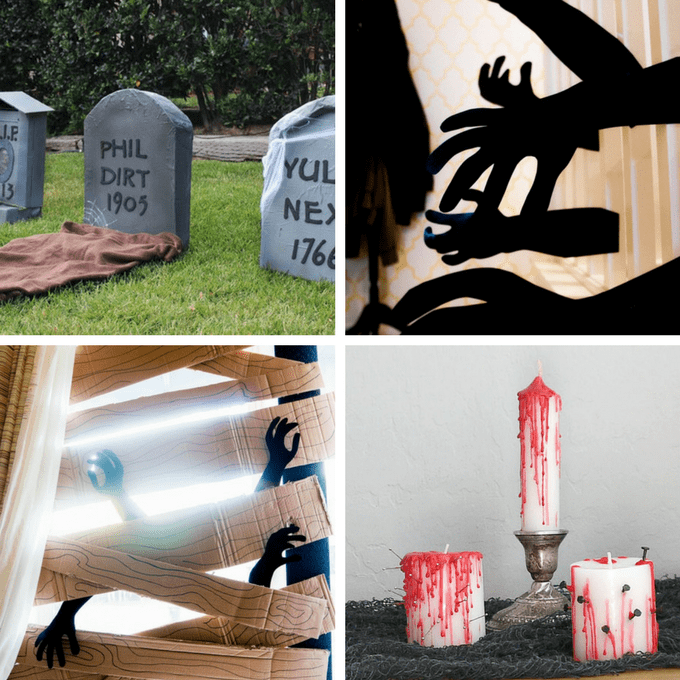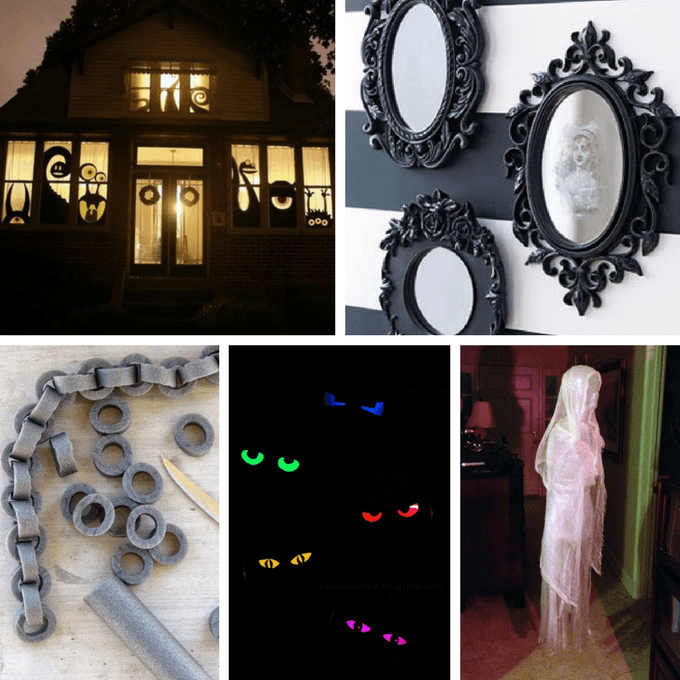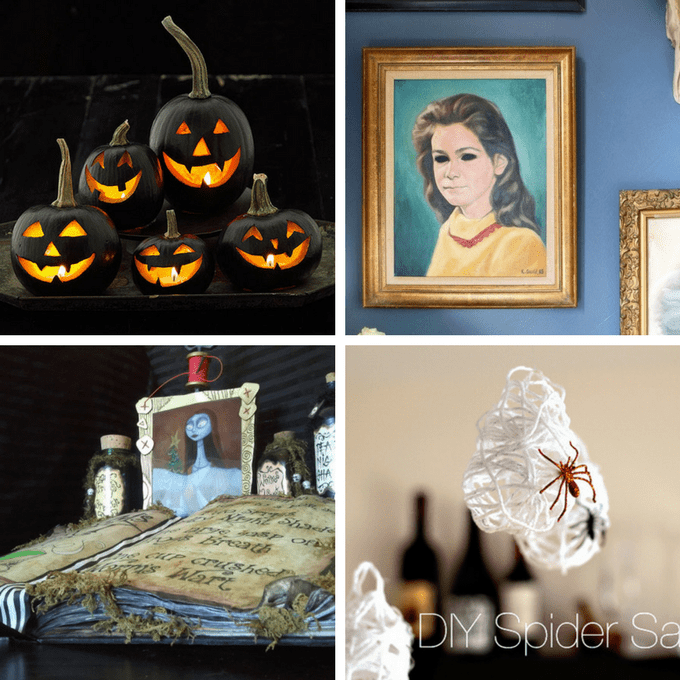 PIN FOR LATER