Disclosure: *This post may include affiliate links. As an affiliate, I earn from qualifying purchases.


A roundup of 30 easy knitting projects beyond blankets and scarves — knitting for beginners ideas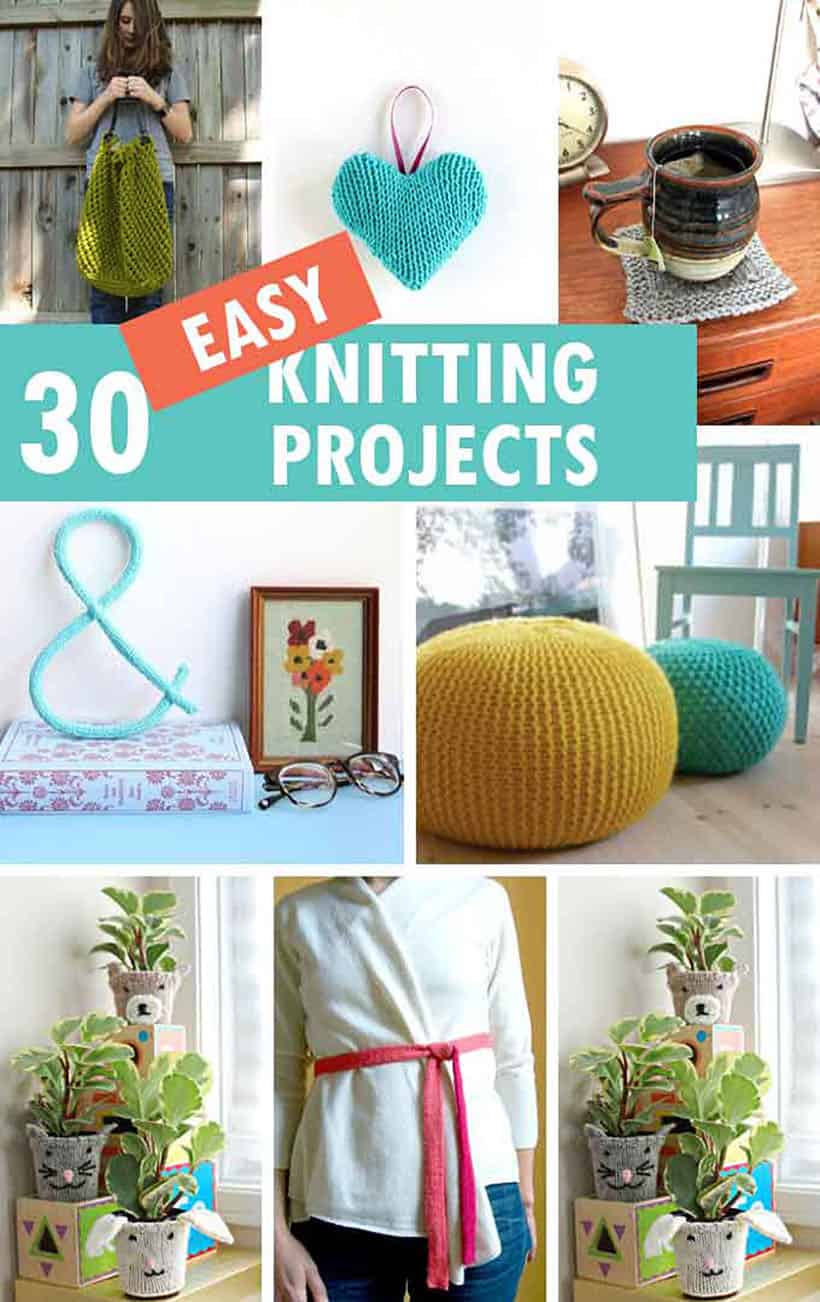 knitting for beginners
This knitting for beginners roundup I collected for myself, too.
So I actually really do like to knit. Only, I'm terrible at it. I can only do squares (and rectangles, I can do those). I've been knitting rainbow scarves (only, that whole switching colors thing has left some evidence) and I even knitted a hat.
But I don't know how to knit circles and googling and youtubing didn't help me much with the whole knitting for beginners thing, so my too-big hat is a rectangle I just sewed up the back.
This is my effort to move beyond the comfort zone and actually knit something useful. Here is a collection of easy-to-knit projects I want to try. I'm in the knitting for beginners category, so these easy knitting projects are those I'll try first.
more crafts ideas
Want more crafty ideas?
UPDATE: I found some more awesome easy knitting projects for you! Now we're up to 30 knitting for beginners ideas.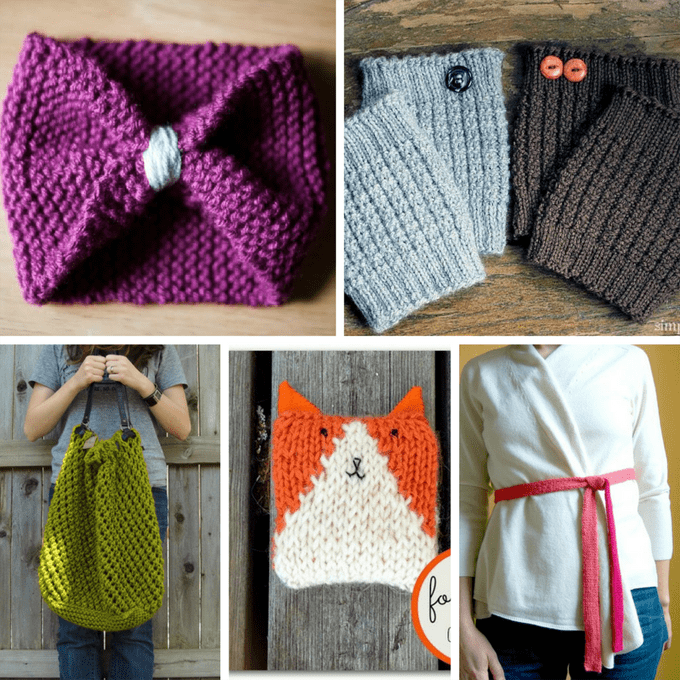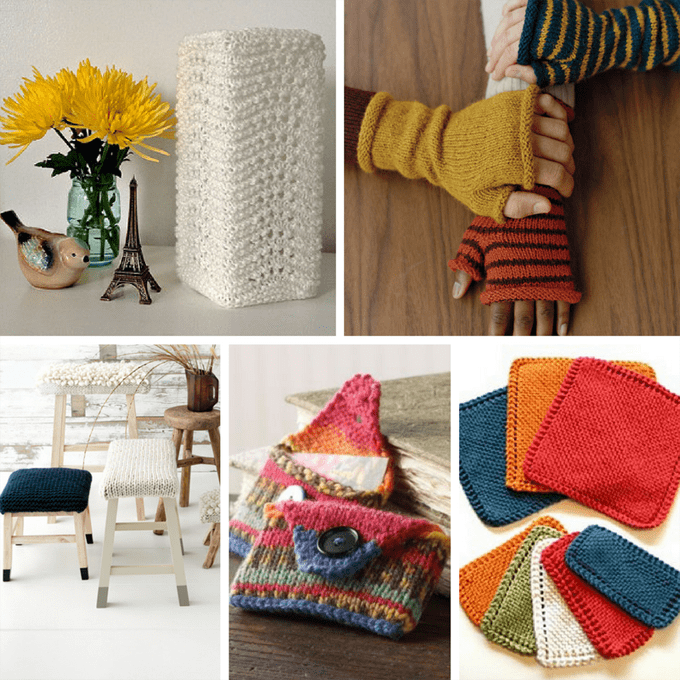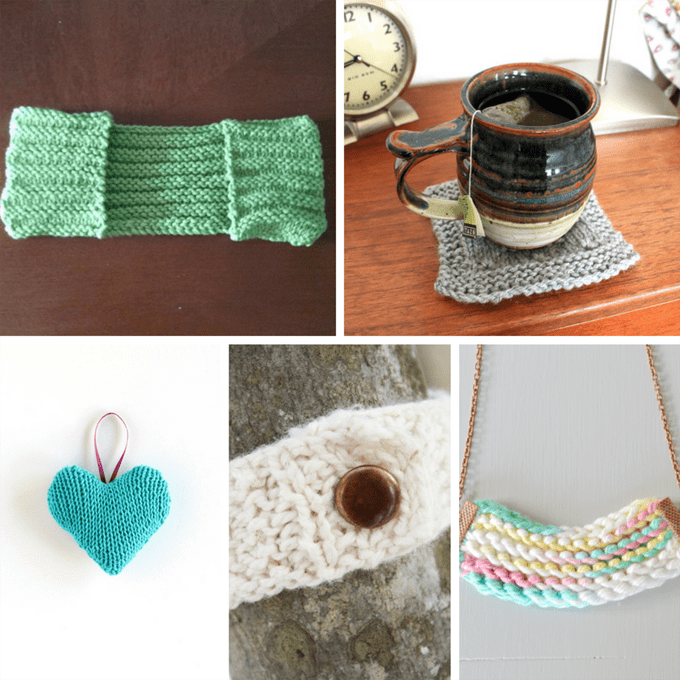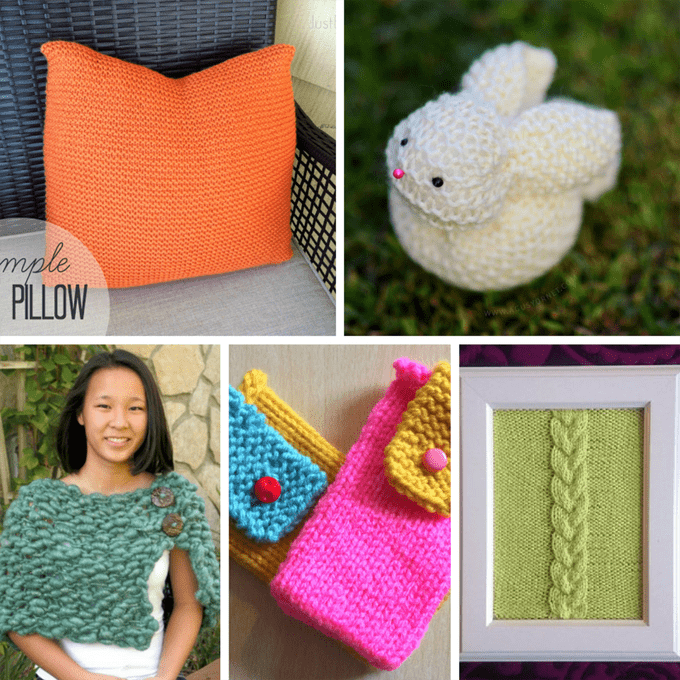 BONUS! I'm updating with even more easy knitting projects: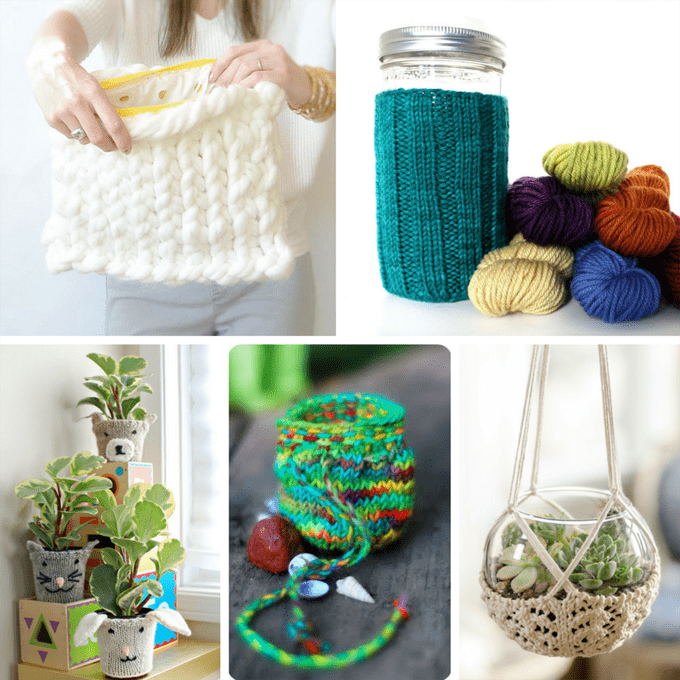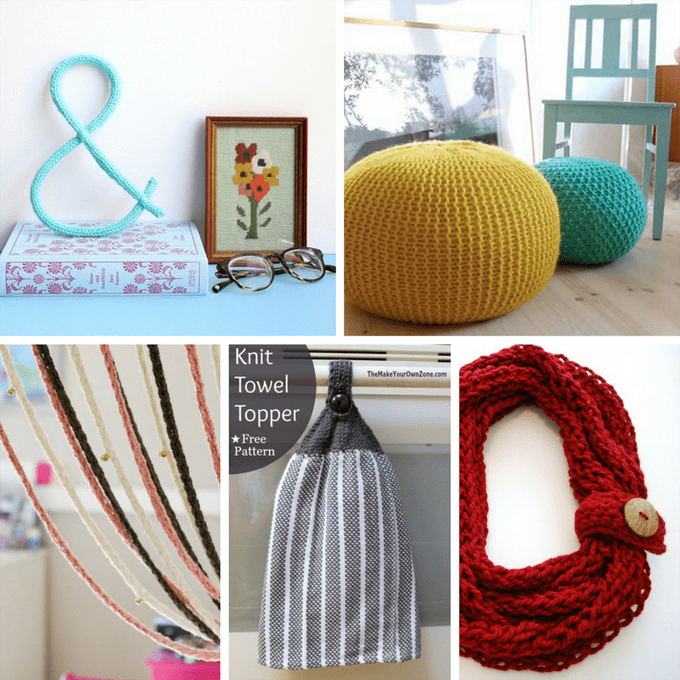 Not ready to knit? PIN FOR LATER: