Disclosure: *This post may include affiliate links. As an affiliate, I earn from qualifying purchases.


Looking for new, fun knitting patterns and ideas? Here is a roundup of 30 needle-free finger and arm knitting projects.
finger and arm knitting
As I mentioned in my other popular knitting for beginners roundup, I do not knit. At all. I'm terrible at it. So I'm always looking for easier ideas.
I'm going to ditch the needles and instead try finger knitting and arm knitting (which, by the way, just sound really weird to say).
Dear knitters, which do you prefer? The traditional needle-required knitting? Or this use-your-body-as-needles knitting?
more craft roundups
finger knitting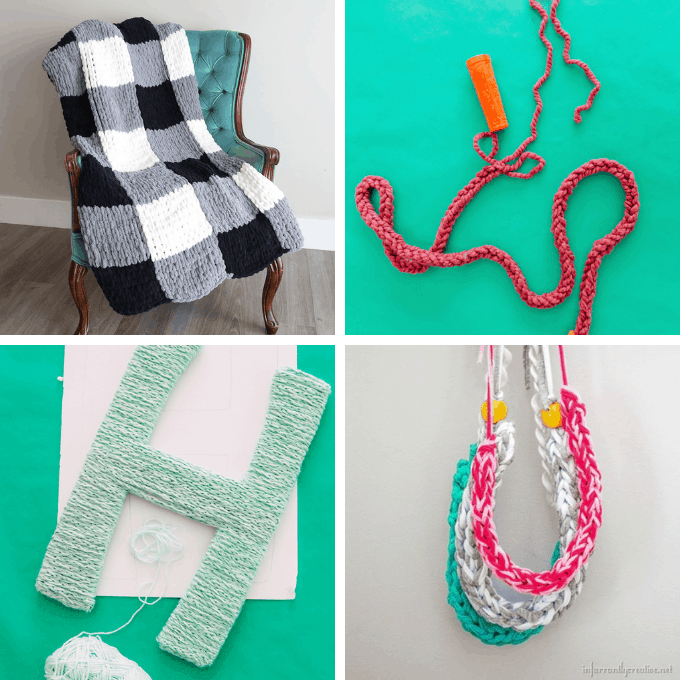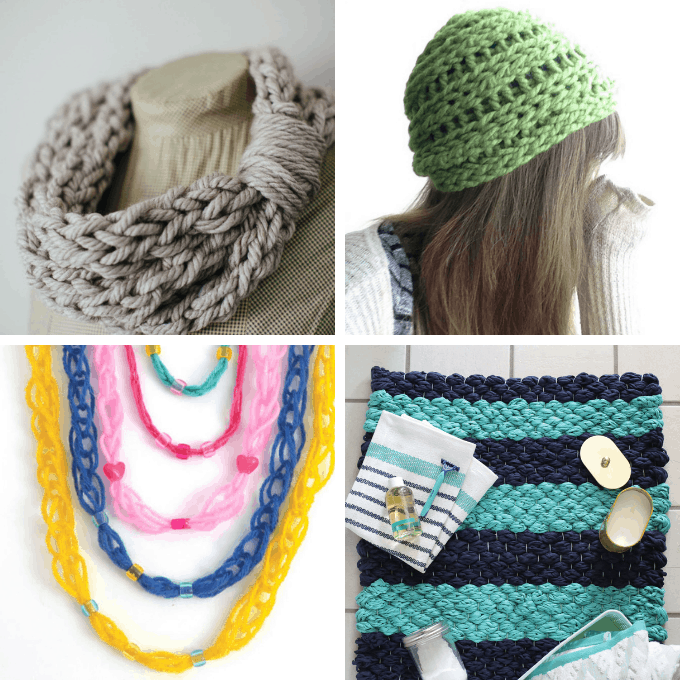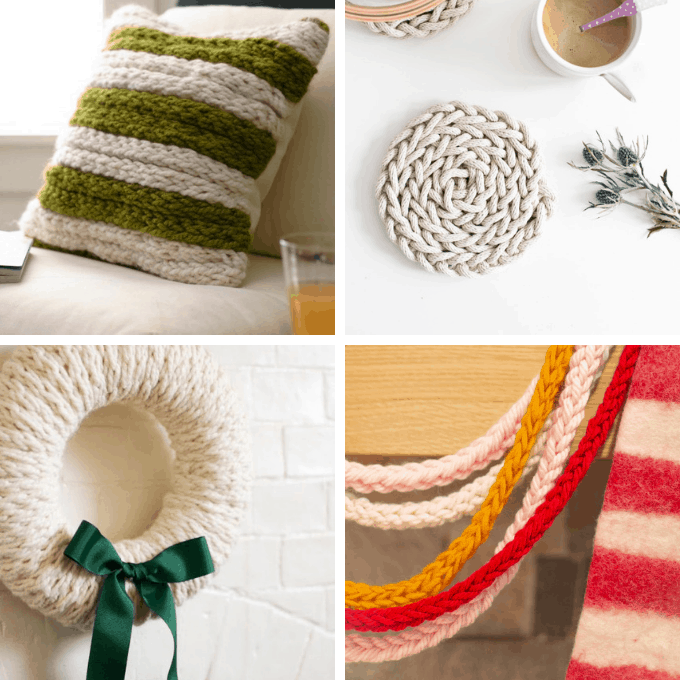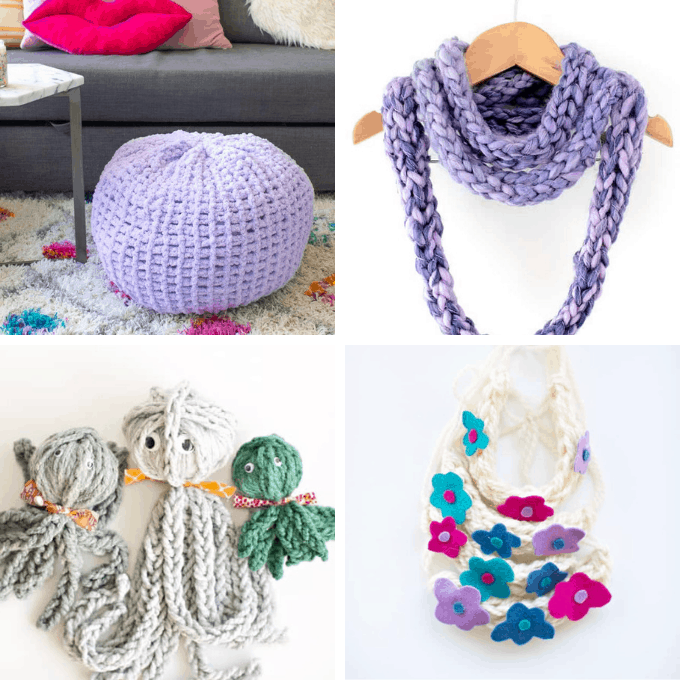 arm knitting