Disclosure: *This post may include affiliate links. As an affiliate, I earn from qualifying purchases.


A roundup of awesome cat crafts for crazy cat ladies.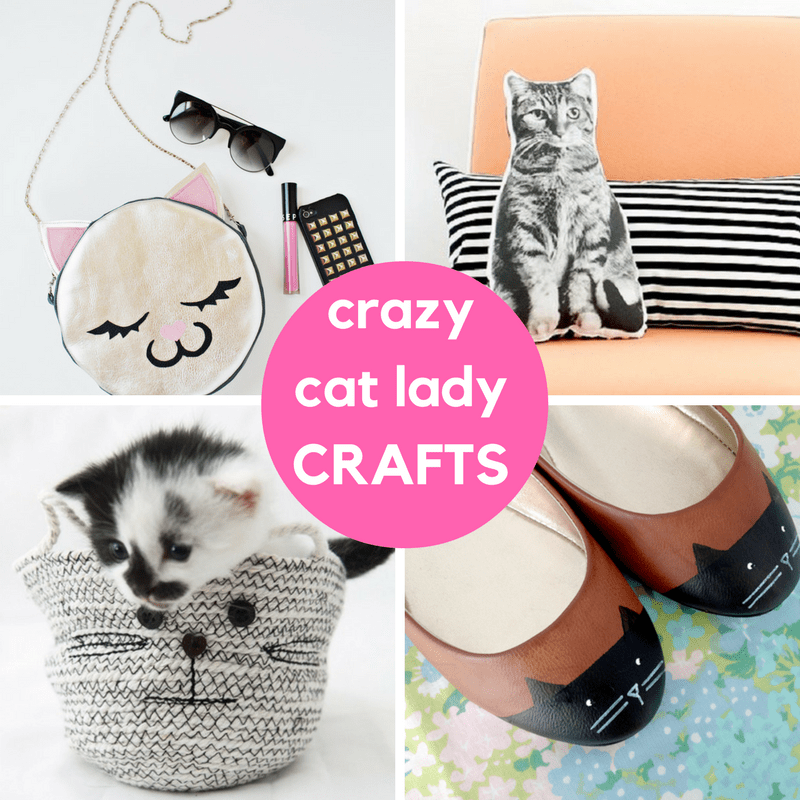 cat crafts
I love dogs, I do. I love all animals really. But today I'm focusing on cats because… CATS!
We have four cats in our house, so let that sink in for a bit. The food, the litter, the fur… And I love them all so very, very much. Even when they are jerks, which is usually.
I have one on my lap as I'm typing. So, fellow crazy cat ladies (and gents), this is for you.
If you share my unconditional love o' cats, here are 25 cat crafts you can make in honor of your fuzzballs.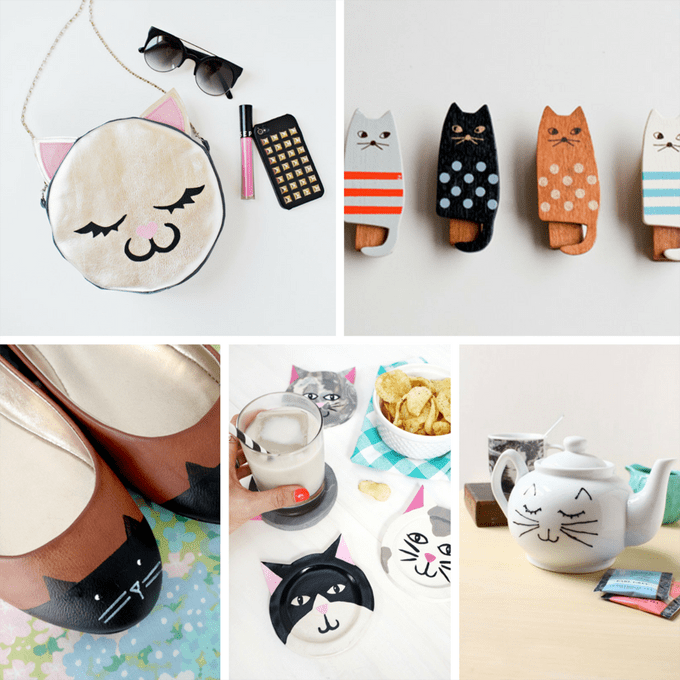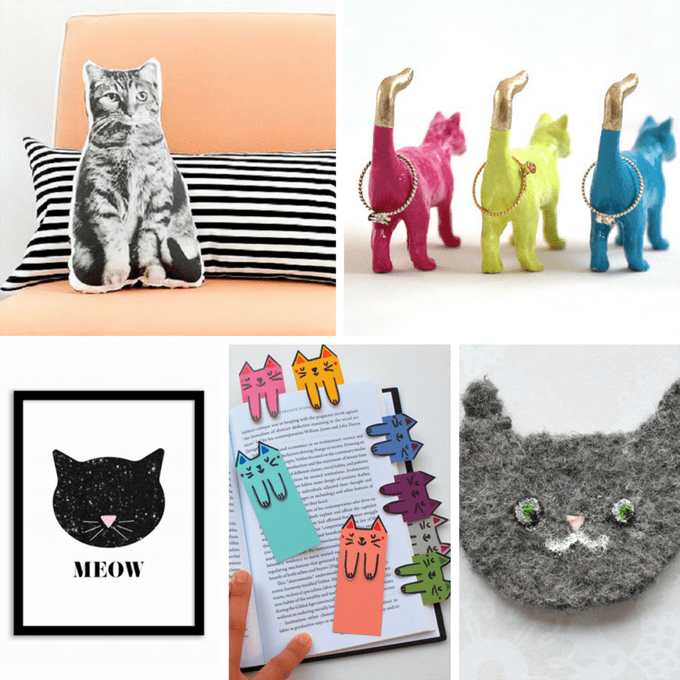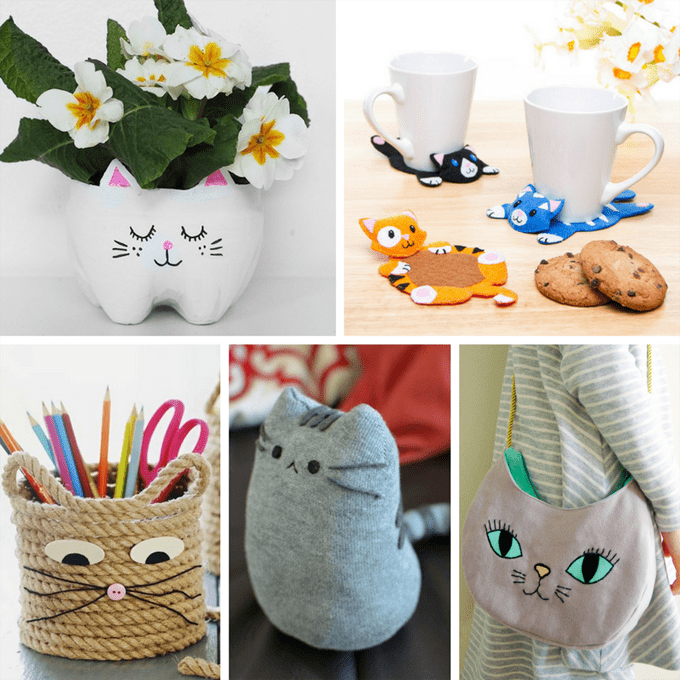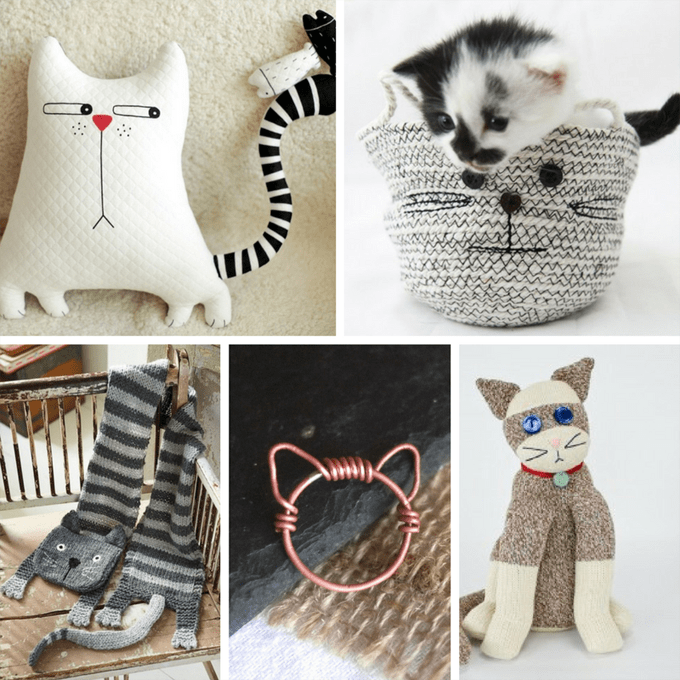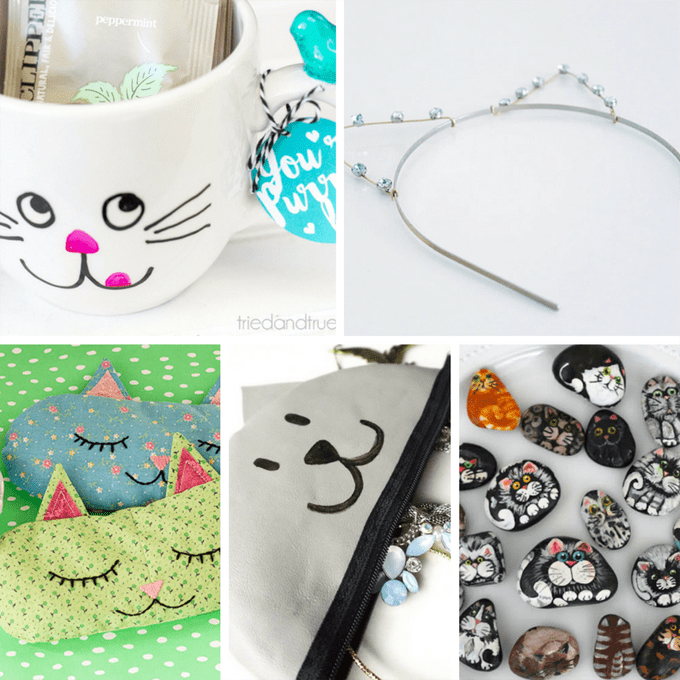 PIN FOR LATER: