Disclosure: *This post may include affiliate links. As an affiliate, I earn from qualifying purchases.


A roundup of 30 seashell crafts to make this summer from your beach finds, for both kids AND adults!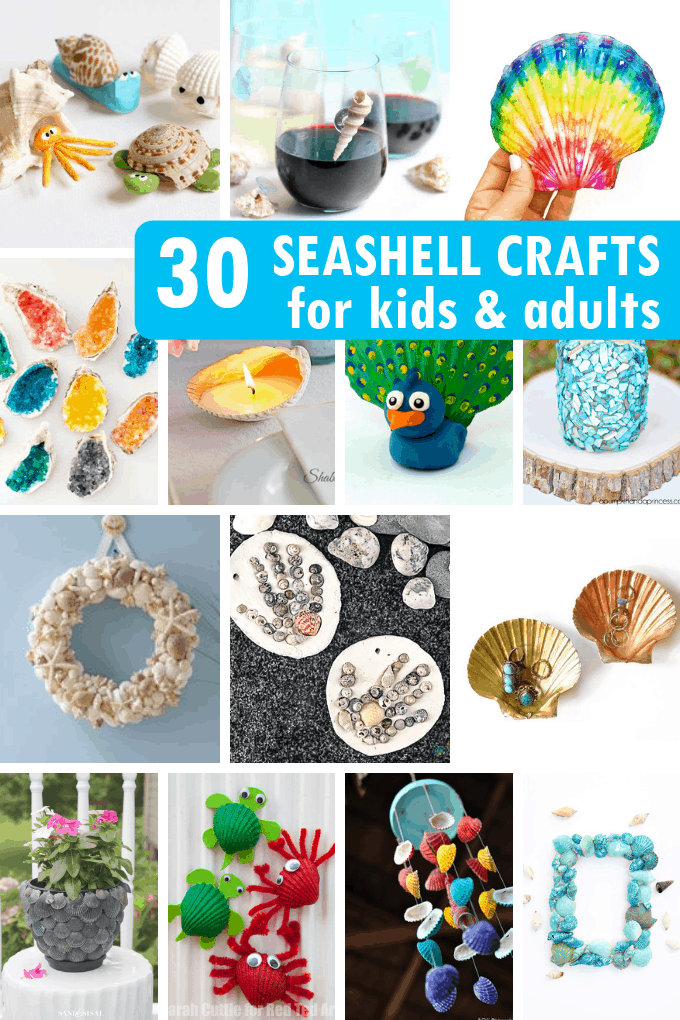 seashell crafts
Ah, summer. If you have a chance to go to the beach, you just might share my six year old's problem: She can't stop collecting shells. To be fair, neither can I. So now, what to do with your ridiculously huge seashell collection? Crafts! Below find seashell beach crafts for both kids and adults.
Looking for more fun things to do make this summer? Check out this roundup of 20 fun summer cakes , 20 summer cupcakes, or 20 summer cookie ideas.
Before we begin, these seashell crafts basics may be useful.
How do you clean sea shells?
This post from WikiHow has information on how to clean seashells from the beach. You can also find a tutorial at Decor by the Seashore.
how do you drill a hole in seashells?
Find a tutorial to drill holes in shells without breaking them at Martha Stewart.
seashell crafts for adults
Let's start with grown-ups who collect too many shells. Here are 15 seashell crafts for adults.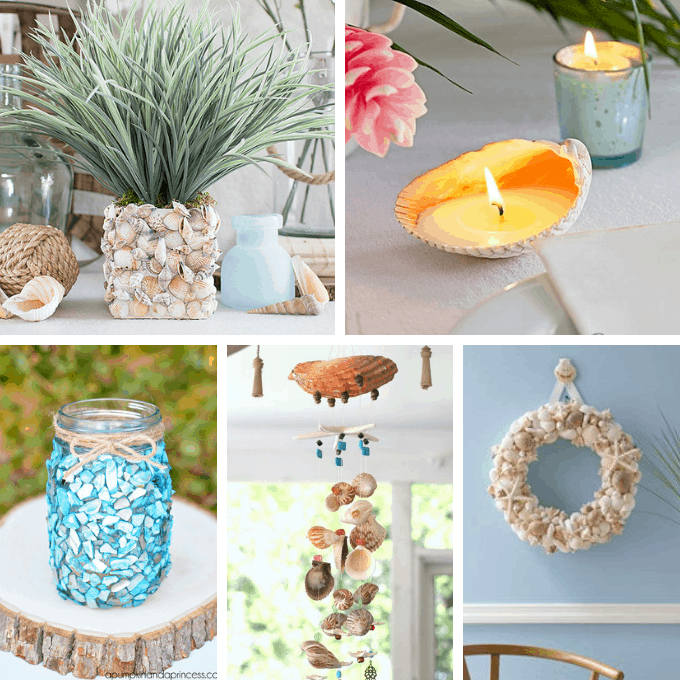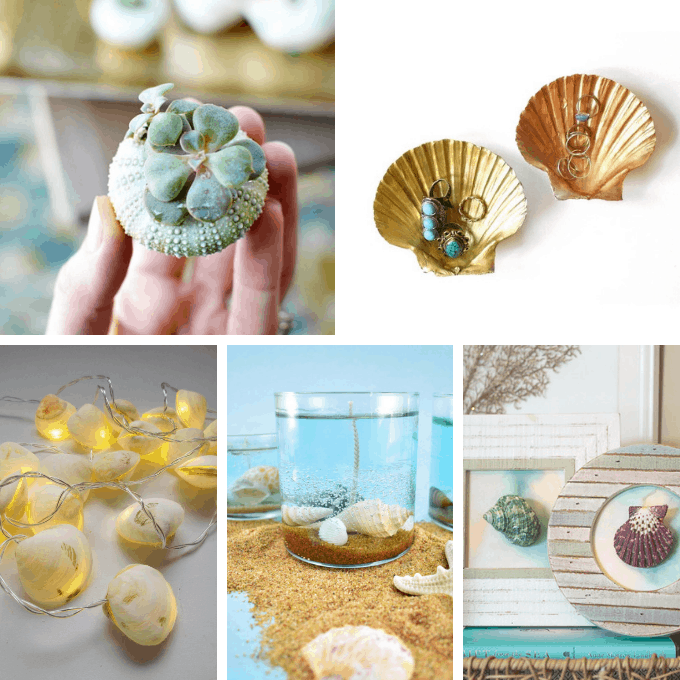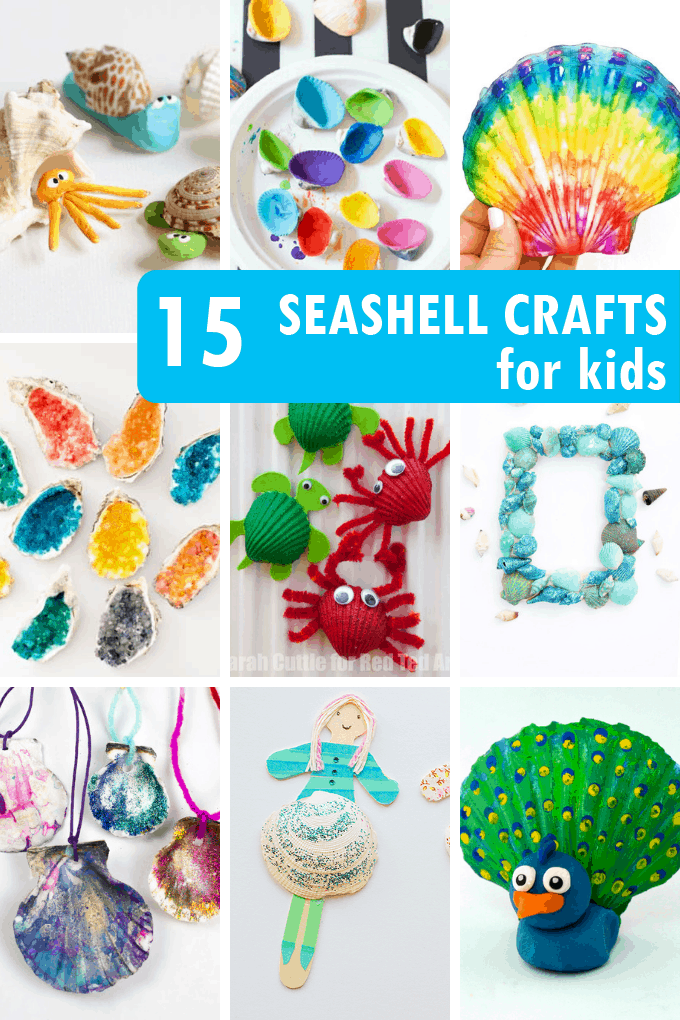 seashell crafts for kids
Now, how about the kids?