Disclosure: *This post may include affiliate links. As an affiliate, I earn from qualifying purchases.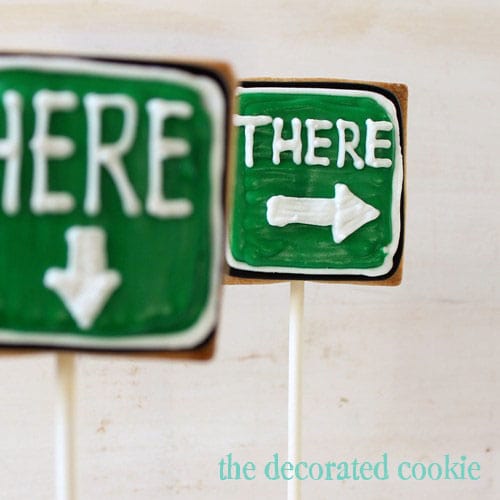 For my dear friend in real life, Paulette, had surgery yesterday. While she takes the time she needs to heal, I'm honored that she invited me to visit her blog, The Home Beete, today.
I've known Paulette for over a decade. We met while both earning our MFAs in Creative Writing here in Washington, DC. Paulette is a poet, a writer, an appreciator of Elvis and good, stiff cocktails, that friend who puts a thoughtful, graceful spin on all your life choices so you always feel better. She knows her pop culture as well as her American poets. She shares my love of British TV. She nicknamed Maeve "Sparkles." I could go on and on as to why I think she's the bee's knees.
Today I get to do something I don't often do, yak on and on about my personal journey. Visit me at The Home Beete HERE.
Be well, Paulette!!