Disclosure: *This post may include affiliate links. As an affiliate, I earn from qualifying purchases.


Cereal box straw charms kids can make for parties.
cereal box straw charms
I'm kind of in love with this idea for cereal box straw charms. Am I allowed to admit that? We need more self-love in the world. Or less of it, I forget which. But this is a simple, kid-friendly, practical party craft, so what's not to love? My latest craft for Kix:
Learn to make Cereal Box Straw Charms HERE.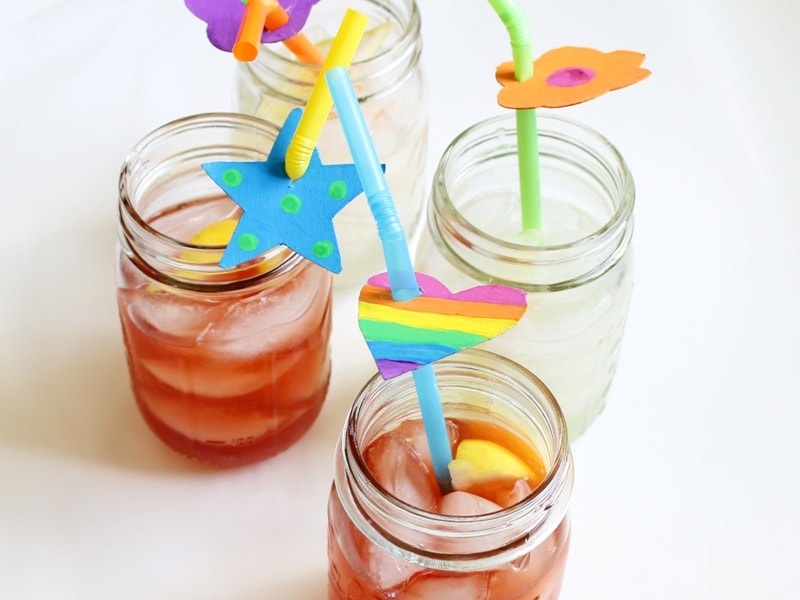 more cereal box crafts