Disclosure: *This post may include affiliate links. As an affiliate, I earn from qualifying purchases.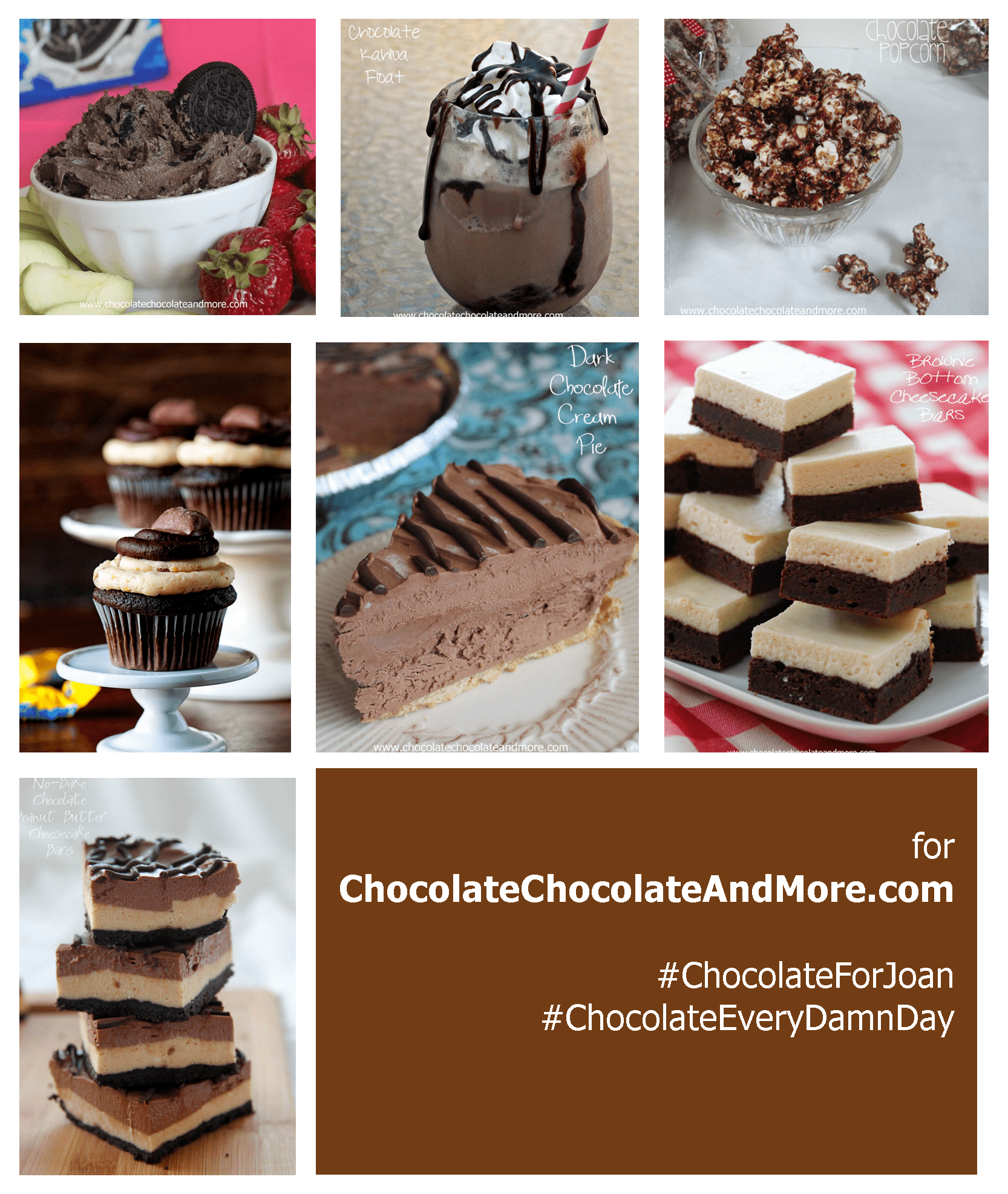 A few weeks ago, I was lucky enough to join 19 other bloggers at a food conference at the Ochi Beach Sandals in Jamaica. We talked, we drank, we ate, cooked, we swam, we learned. We visited a local school and got 1000 hugs.
And we worked, I promise. Here we are working.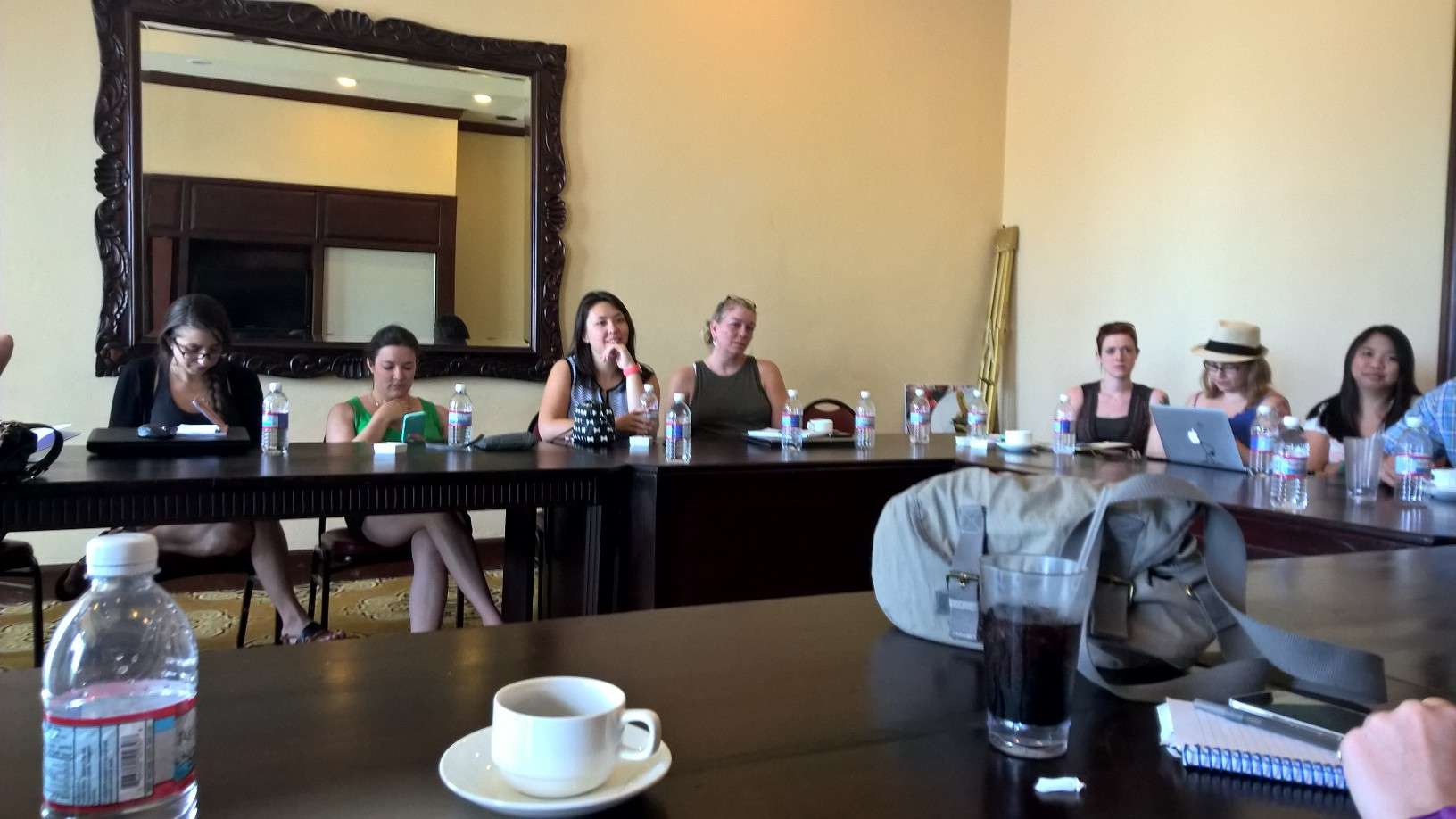 The woman in the middle. That's Joan of Chocolate, Chocolate and More. And I got to know her. You couldn't NOT know Joan. Her presence is immediately felt in a room. She's funny and frank and warm. She draws you in. Networks for you. Hooks you up with other bloggers. Helps you just to help you.
We spent the day with these cuties: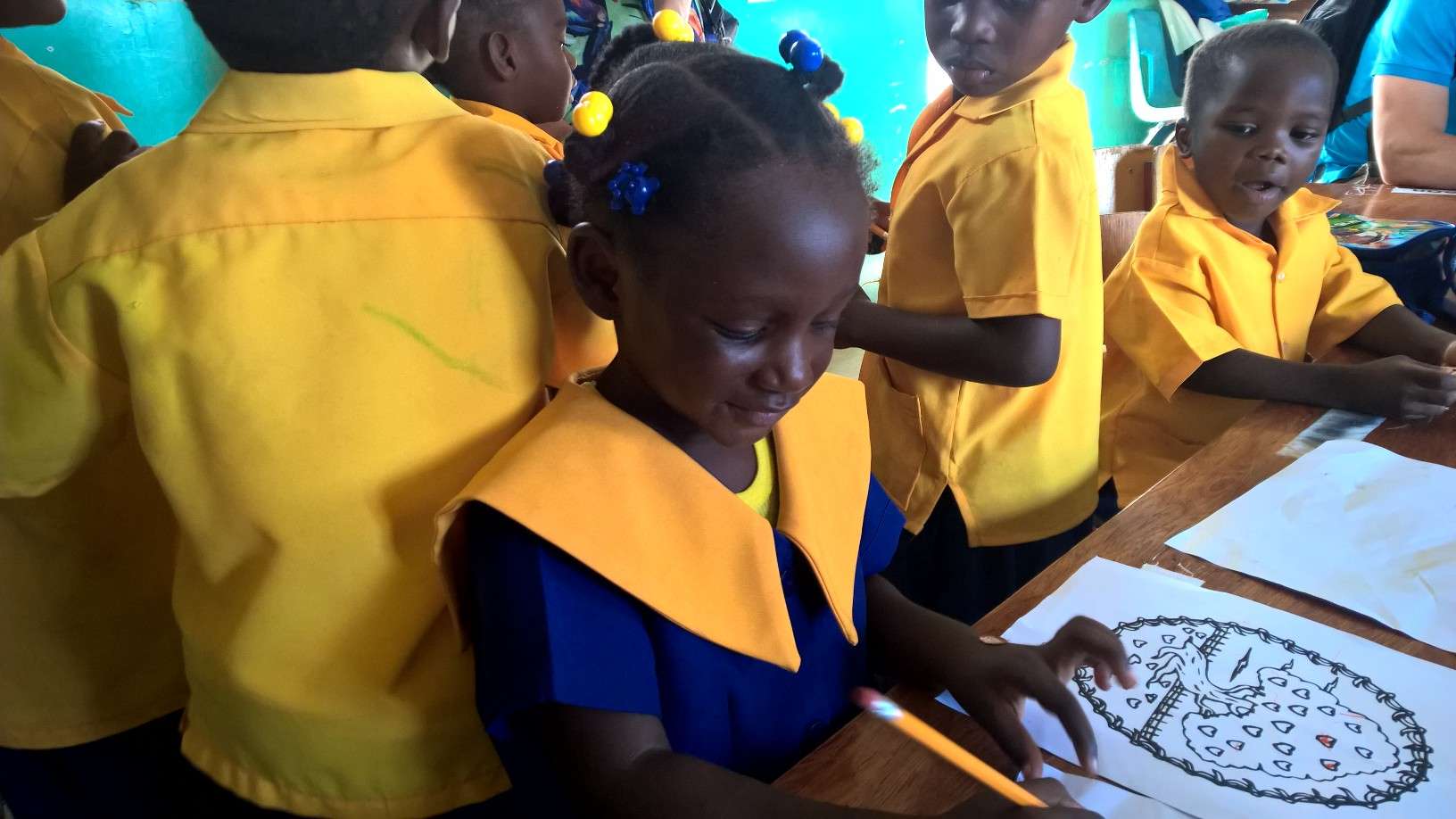 And then she made the bus driver pull over so we can take pictures of the beach. Because… JOAN.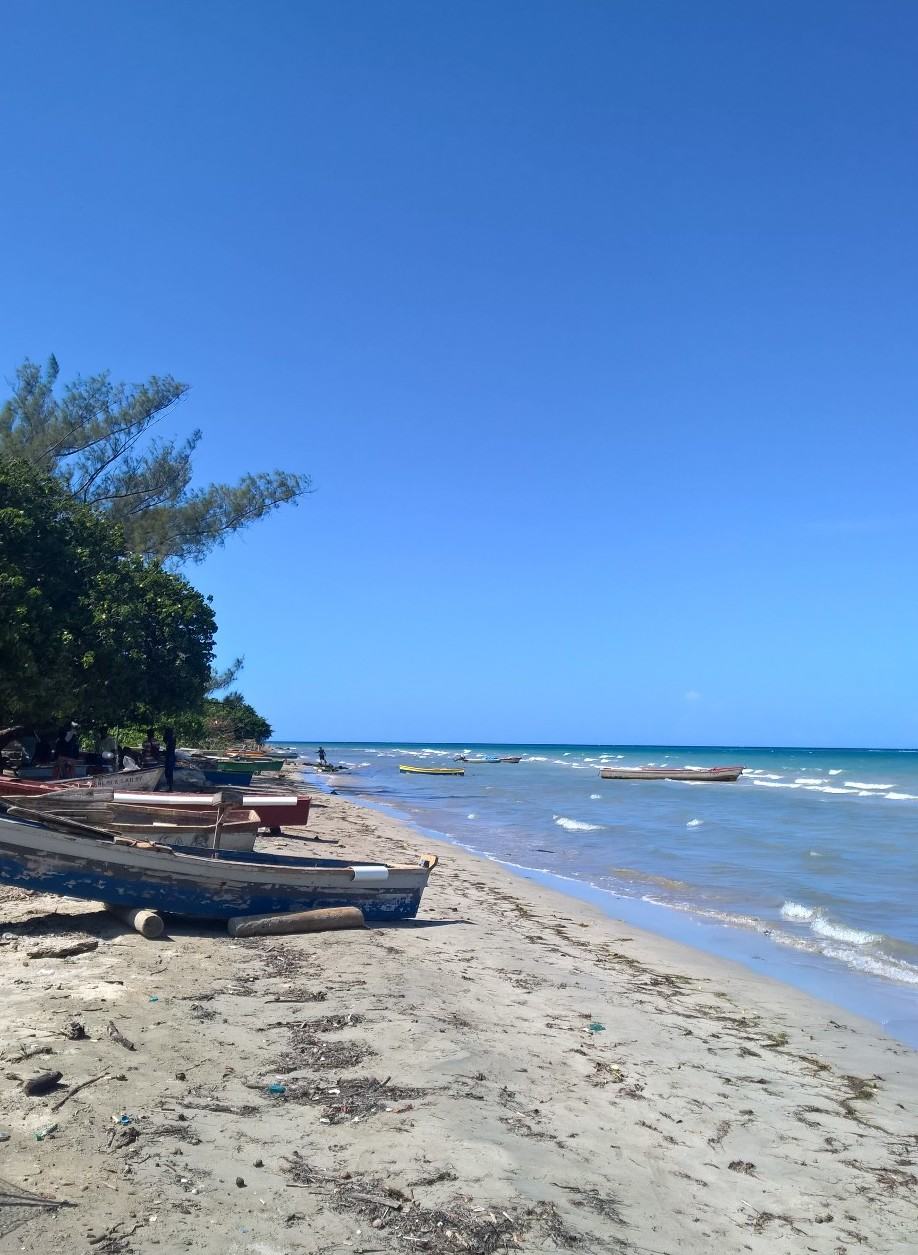 And then at dinner I sat next to Joan. We ate ALL the bread. Seriously, all the bread. No one else got even a bite. (We agreed, it was really good bread.) And we talked about our families. I grew up with a single mom of three. She was a single mother of three. We talked about our careers and hopes for our future. About love and life. About how much she adored her children. About her small town in Georgia. About everything, all jammed into a dinner conversation, because that's what it means to sit next to Joan.
Last week. Joan passed away of a heart attack in her sleep at the age of 49. The news of her passing has shaken our food blog community, because that's how much she meant to us all. This amazing woman has reached through the screen and wires and easily worked her way into so many hearts. I'm joining so many others in helping to continue the site she loved, the site of her success, and most importantly, the site that supports her children. Please help me in visiting and reading and making and eating at Chocolate, Chocolate and More.
Here are some of Joan's must-try recipes.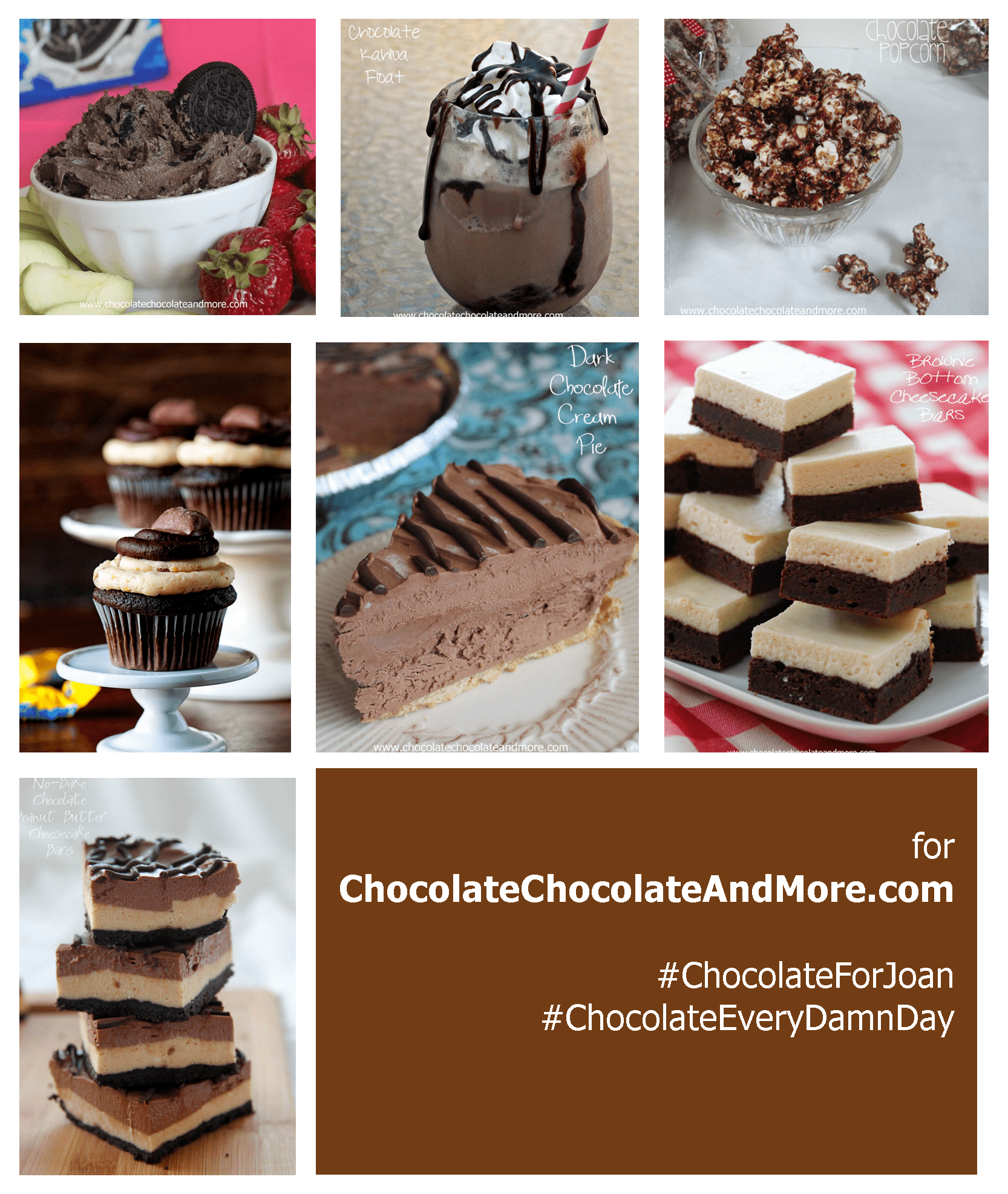 Dark chocolate Butterfinger cupcakes.
Brownie bottom cheesecake bars.
No-bake chocolate peanut butter cheesecake bars.