Disclosure: *This post may include affiliate links. As an affiliate, I earn from qualifying purchases.


Valentine's Day crafts for kids: Conversation heart jewelry.
conversation heart jewelry
Once again, I'd love to share with all of you what I made for Celebrations this month. While the conversation hearts make these at least sweets-related, the hot glue gun is not an oft-used tool for this cookie and marshmallow decorator.
It's been years since I pulled that out of hiding.
So I made some Valentine's Day crafts for kids. Here, I'll show you how to make conversation heart jewelry, specifically barrettes and rings.
I'm afraid these aren't wear-forever kind of trinkets, or else you'll spend your life chased by bees, but if you want to make these a little more permanent, I'd use a stronger glue than the glue gun.
how to make conversation heart jewelry
Plain jewelry
Acrylic craft paint
Paint brush
Hot glue gun
Conversation hearts
Step 1: Paint your jewelry.
This is optional, but since the candy is an irregular shape, some of the jewelry shows through the cracks and crevices, so I painted the surface pink. Let the jewelry dry completely.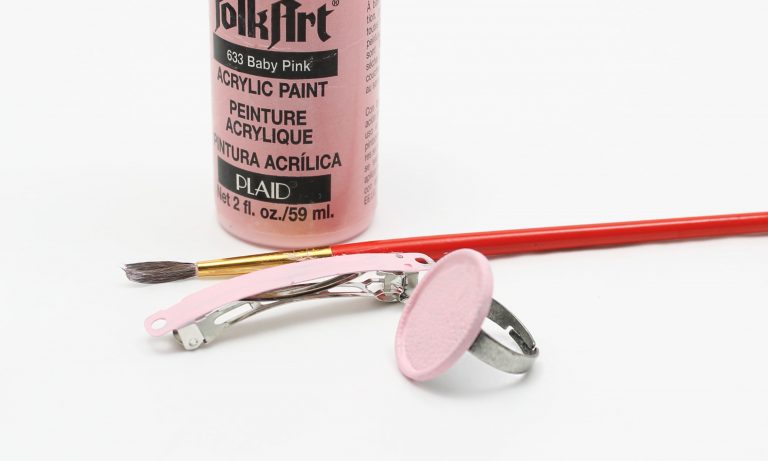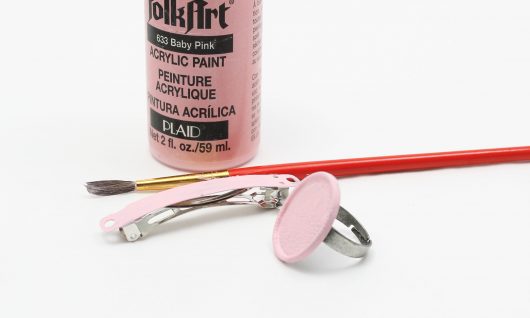 Step 2: Glue the candy.
Plan out your candy first on the jewelry. Then add a dab of hot glue and carefully attach the candy. Let dry completely.