Disclosure: *This post may include affiliate links. As an affiliate, I earn from qualifying purchases.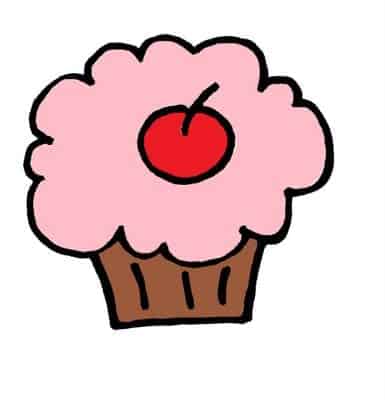 DIY birthday cards
I know it sounds horribly cheap, especially when buying gifts for people I adore, but I have such an aversion to spending $4 on a card to accompany gifts. $4 on a card when that's all I'm giving, sure, but just to let a person know who gave them such a carefully selected gift? I can't do it. So I made my own.
And I am sharing this DIY birthday gift tags printable with you. I'll be sure to add more goodies and free printables in the future, too, if these are liked by anyone. I did add a Spanish version below, as requested. (Good idea. I'll have Spanish versions in the future, too.)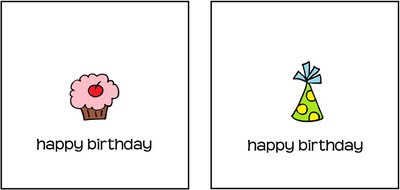 how to make your own birthday gift tags
you will need:
free birthday gift tag printable
a color printer letter-size photo paper or card stock
paper trimmer
hole punch and ribbon or tape
what to do:
Print out the document on letter size photo paper or card stock (each page makes 6 tags total, 3 party hat designs and 3 cupcake designs). Cut the paper along the lines using the paper trimmer. TIP: To hide the black lines, you can slice twice on either side of the line. Fold tag in half so the design is on the top. Write message on the inside and attach to gift by either punching a hole in the corner and tying with ribbon, or simply scotch tape the backside on the gift.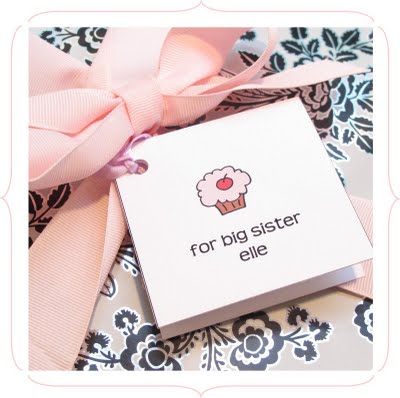 PIN FOR LATER: