Disclosure: *This post may include affiliate links. As an affiliate, I earn from qualifying purchases.


Magic shell marshmallow pops: Easy homemade magic shell, but for marshmallows!
homemade magic shell marshmallows
Oh for Pete's sake. (No, my mom didn't take over my blog, I actually use that phrase frequently.) Who knew making your own Magic Shell was so easy?
Apparently, half of the internet. Because a lot of people make their own Magic Shell.
For those unaware of the magic that is Magic Shell–ie. those who weren't born in 1972 and had Magic Shell sitting in their cabinet throughout the '80s–it's a chocolate syrup that "magically" forms a hardened shell on your ice cream in the blink of an eye. Or a few seconds. And here, I'm using the homemade version to make Magic Shell marshmallow pops.
So today we whipped some up. And by "we," I mean me while my 18 month old spilled a box of Rice Krispies and my 6 year old watched TV on the iPad.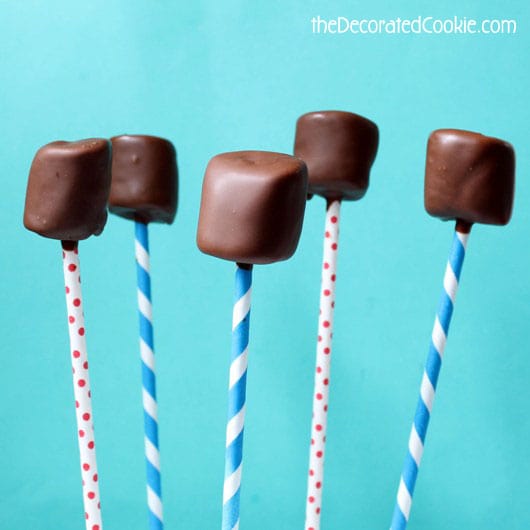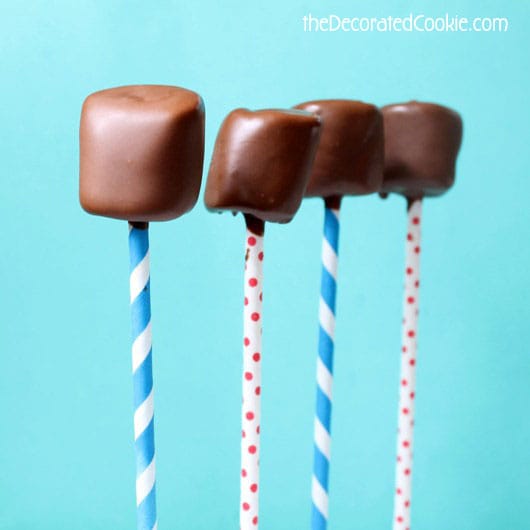 to make magic shell marshmallow pops
you will need:
1 cup chocolate chips (semisweet used here)
3 tablespoons coconut oil
marshmallows
straws or lollipop sticks*
tall, deep, microwave-safe container (a mason jar works perfectly)
Styrofoam block*
*Find these in the craft store.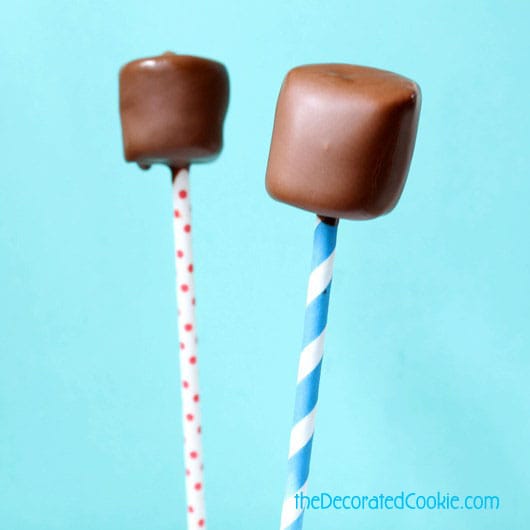 what to do:
Skewer marshmallows with the straws or lollipop sticks and place in the freezer at least an hour.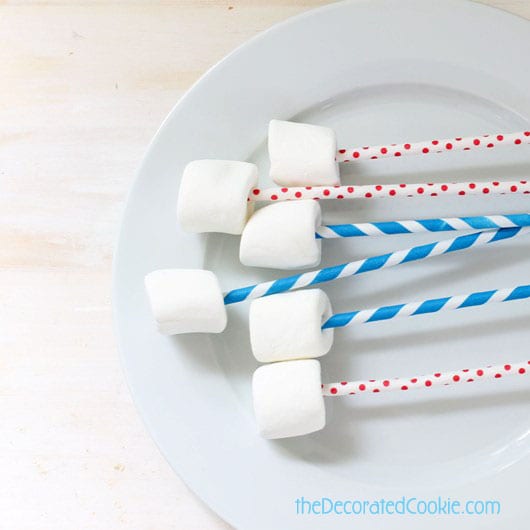 Meanwhile, Place the chocolate chips and coconut oil in the container.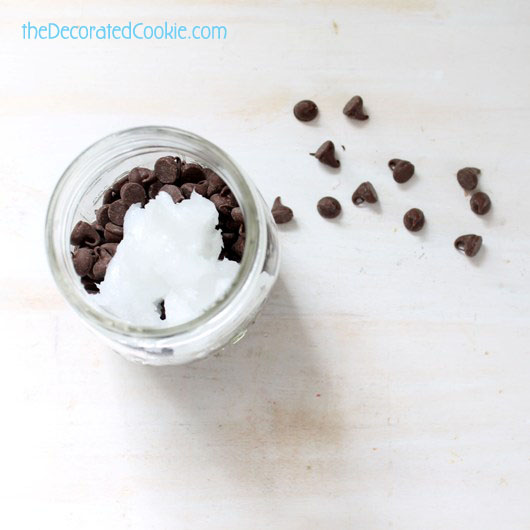 Microwave for 45 seconds at 70 percent power. Stir and continue to microwave in 15 second intervals, if necessary, until melted and smooth.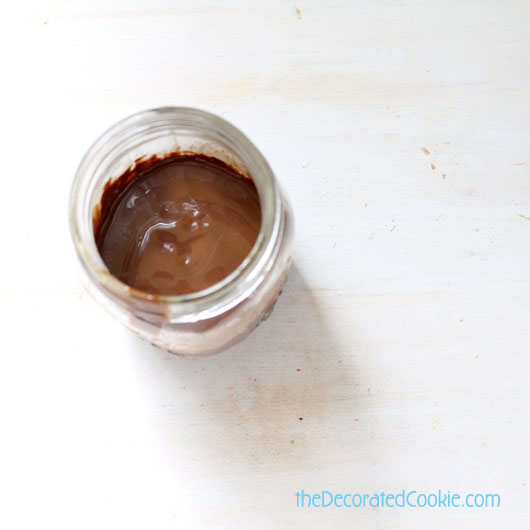 Take the marshmallows out of the freezer, dip in the chocolate, tap off the excess and prop in the Styrofoam. Watch them harden and enjoy. Store remaining chocolate covered at room temperature. Keep the dipped marshmallow pops on a parchment paper-lined plate in the fridge.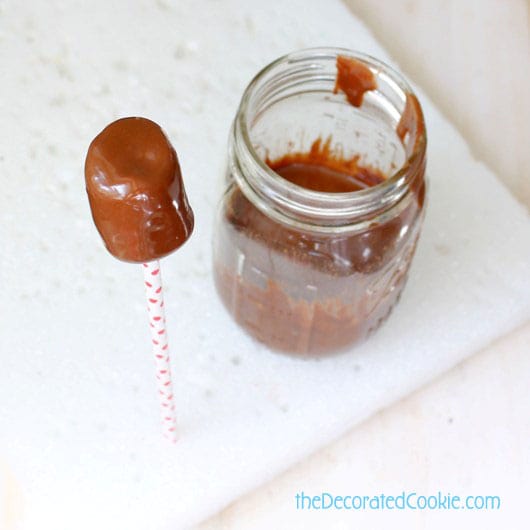 PIN FOR LATER: