Disclosure: *This post may include affiliate links. As an affiliate, I earn from qualifying purchases.


How to make simple vegetable bugs, a healthy, fun food idea for kids.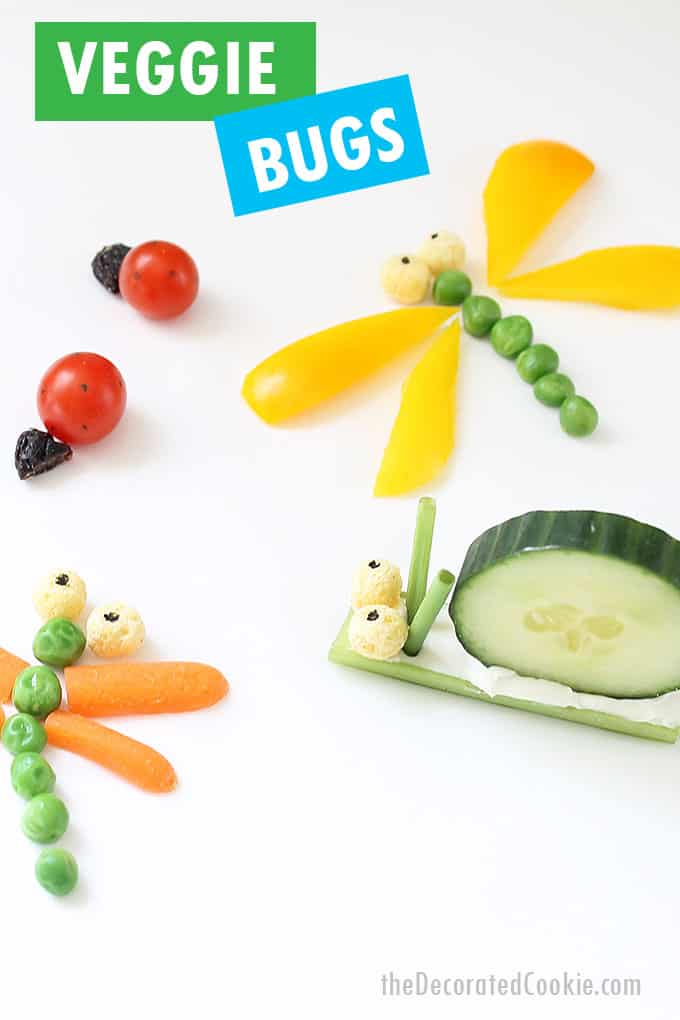 vegetable bugs
Oh little black edible marker, how I love you. You turn Kix into eyes with just a dot. Sigh. My latest for Kix cereal: Learn to make super easy vegetable bugs! These are a quick, fun, healthy snack for kids. And, maybe the silly bugs will encourage the kids to eat something, you know, good for you?
Find the veggie bug how-tos HERE.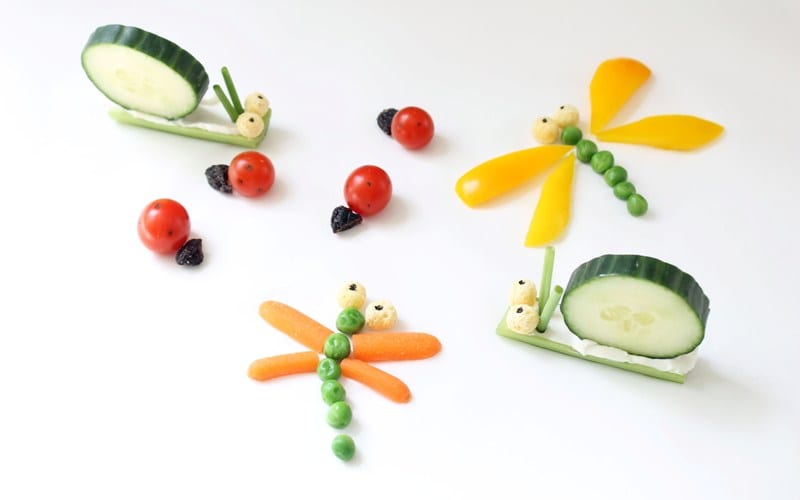 healthy snacks for kids
Looking for more fun and healthy food for kids? Check out this roundup of 20 fun vegetables. They might also likes these little frozen fruit and yogurt bites or a healthy unicorn smoothie.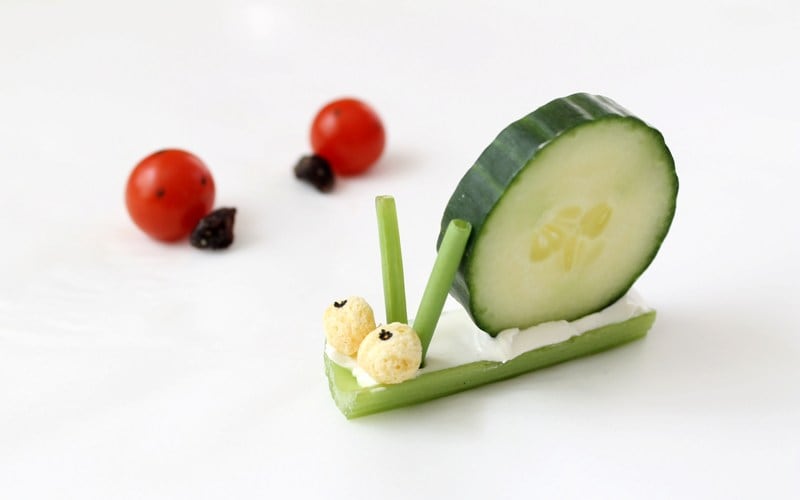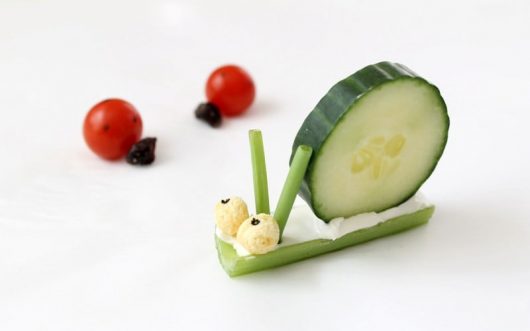 PIN FOR LATER: