Disclosure: *This post may include affiliate links. As an affiliate, I earn from qualifying purchases.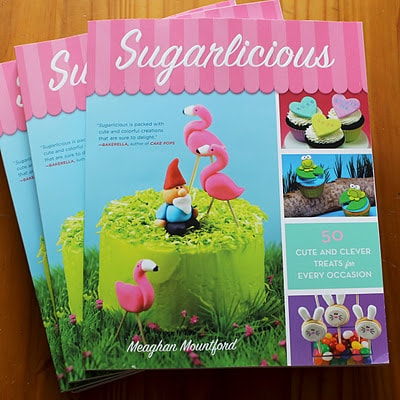 And I'm NOT one to use that crazy texting lingo all the kids use. But you know what has compelled me to break with my grammar rules? My book. Yep. My book.
So here's a little story. You see, I've had the flu all week. I got some boxes in the mail on Friday. Now, I just assumed they were some supplies I was getting for some giveaways, and I was too sick to deal with opening them. So I let them sit in my dining room for ONE WHOLE DAY. So yesterday I decide to open them and what do I find? My freakin' book. My freakin' book held captive in cardboard for an entire day, waiting patiently for me to see.
It looks about five billion times better than I even expected. And BIG! That's over 200 pages of treat decorating goodness.
And, woah, Meaghan, what are you doing? Don't show inside yet….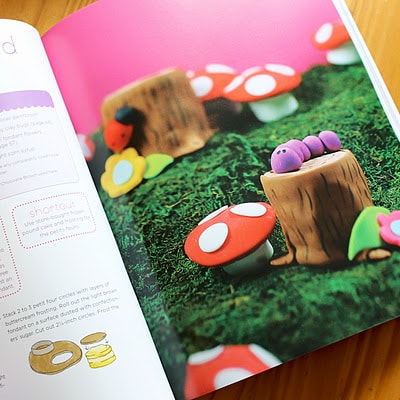 Oh geez. Fine, we'll let that one go as a lapse. Just don't do it ag…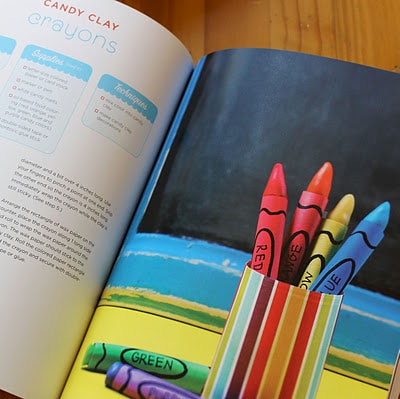 Ugh, Meaghan, seriously, stop giving it all away!
To learn more about what's inside Sugarlicious, click HERE. And there are more sneak peek giveaways coming your way. Like on Tuesday, for example.
I wish wish wish I could send all of you a copy right this instant, but soon people, soon…. A matter of days, really, until February 7th. But I wanted to share my excitement with you because YOU are all pretty much the cause of said excitement, since without you, I'm pretty sure I'd be wandering the streets aimlessly, holding my manuscript and still searching for a publisher to like me. So thank YOU!!!!!
love, meaghan