Disclosure: *This post may include affiliate links. As an affiliate, I earn from qualifying purchases.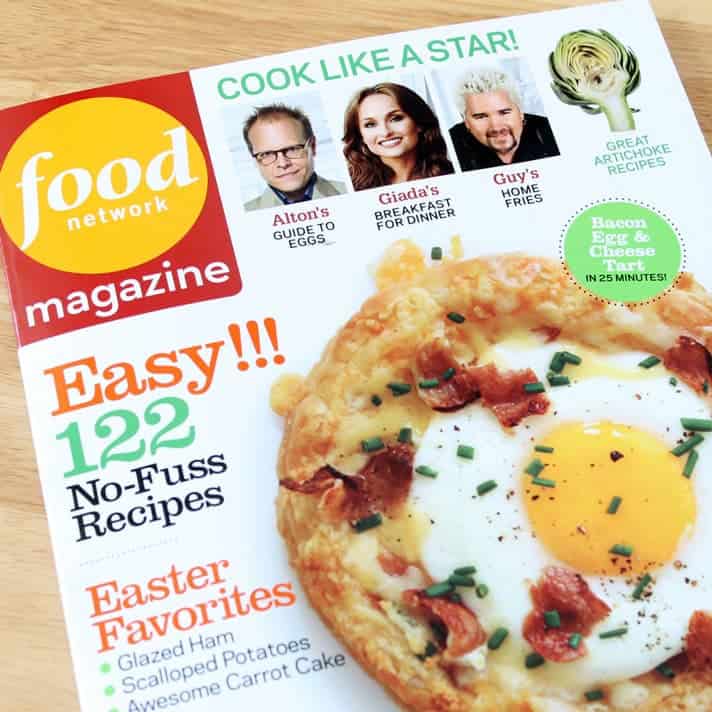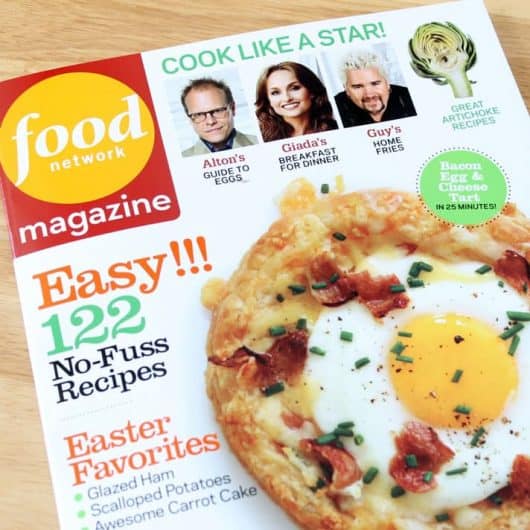 I'm unabashed about my TV-watching. I work pretty darn hard and accomplish a lot in a day, so I deserve my not-at-all guilty pleasure at the end of the day (even if the end of the day is late at night): TV. So I was pretty darn excited to see this bit in The Food Network magazine, what with being all into the Food Network and whatnot.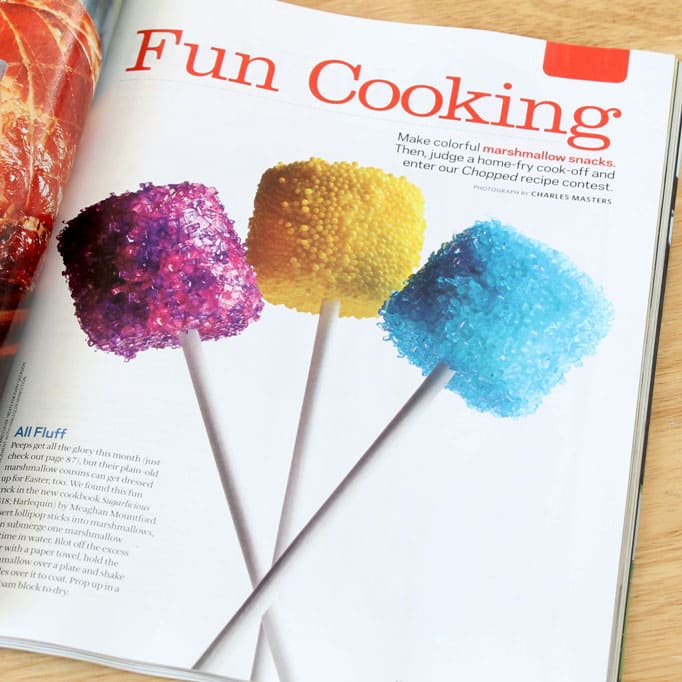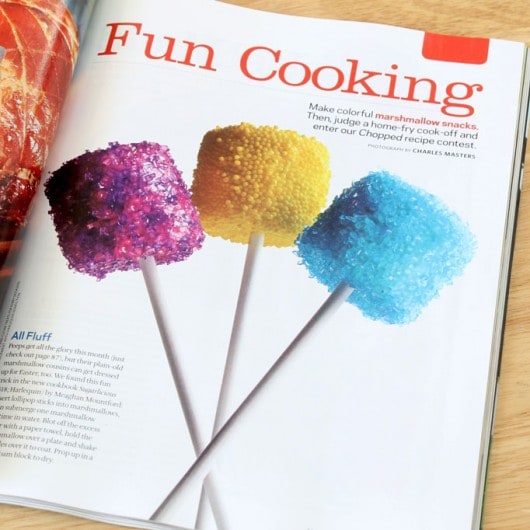 Yeah, it's sparkly marshmallows. And as it's the Food Network, they are of course perfectly executed and photographed. But wait, there's more! Look closely… I even put an arrow there since my photography skills are so seriously lacking.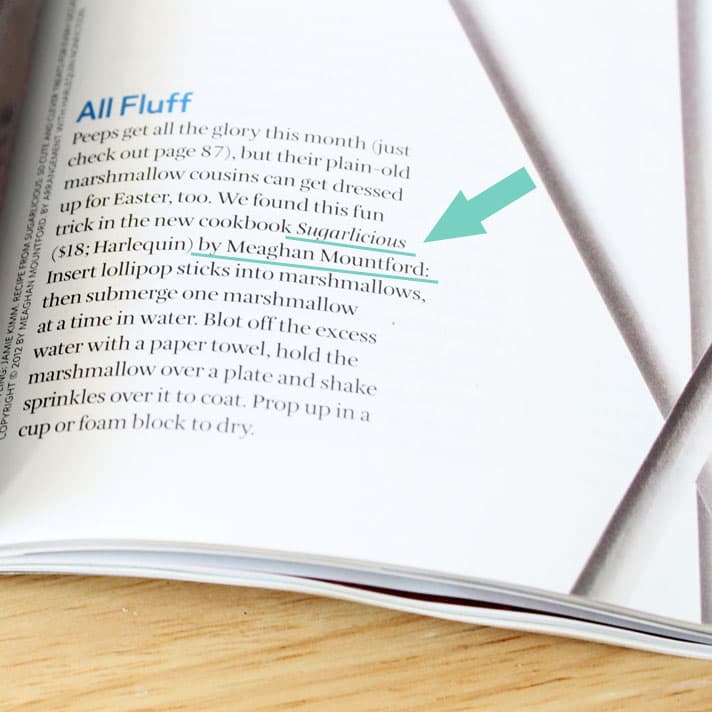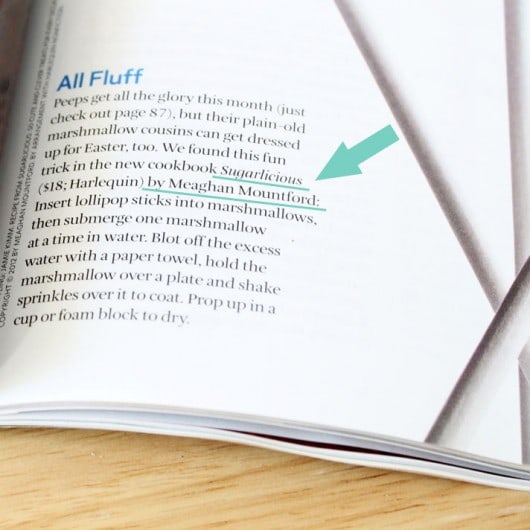 Ooooh yeeeah, that's my name in the Food Network Magazine. And they mention Sugarlicious, thank you very much. Probably the closest I'll get to the Food Network, and heck, I'll take it! How cool is that??