Disclosure: *This post may include affiliate links. As an affiliate, I earn from qualifying purchases.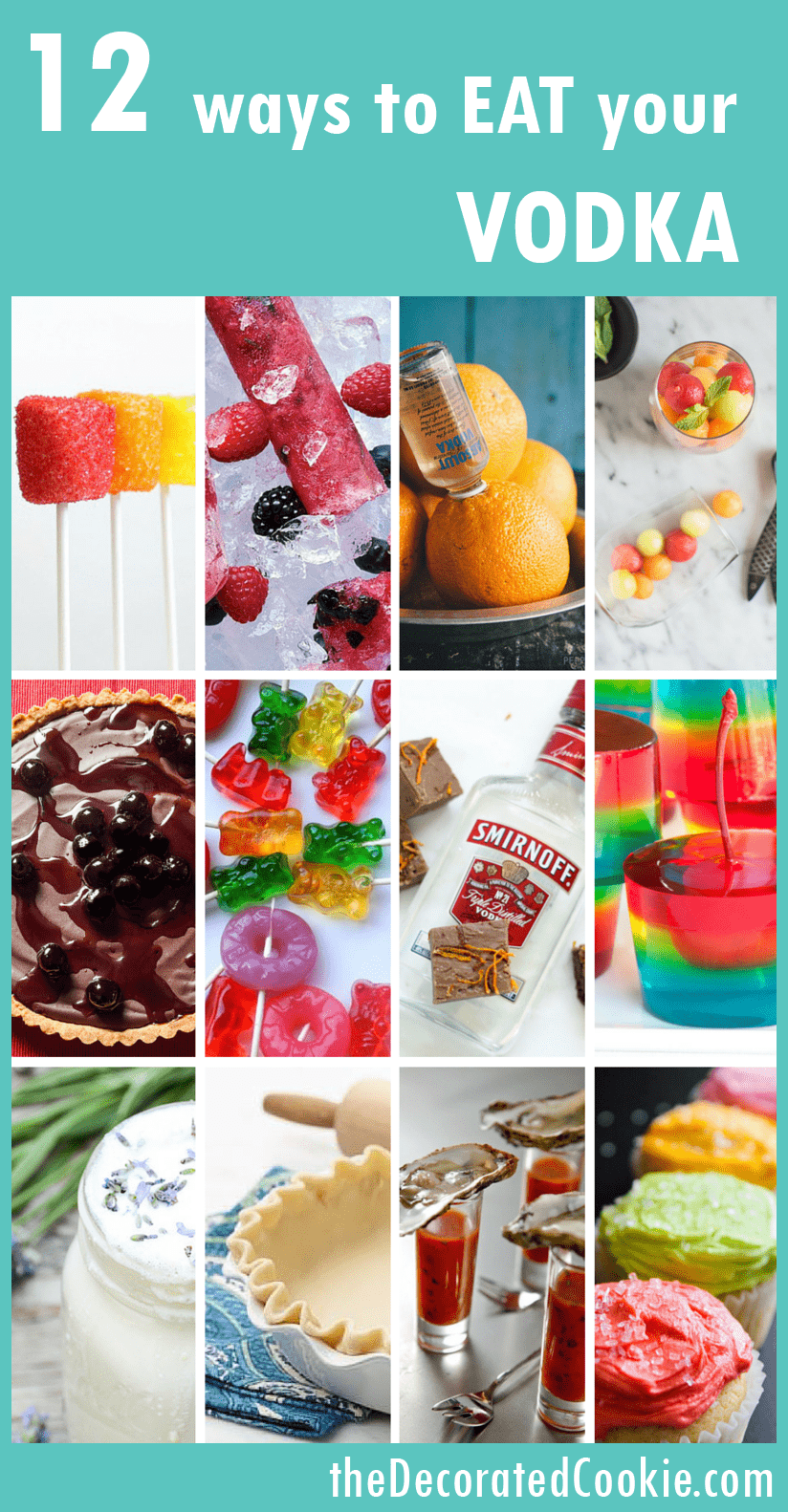 A roundup of foods filled with vodka… Boozy food recipes.
Vodka. It used to be the only way to eat it was the JellO shot. But now, all you creative and clever folks have found new and unique ways to consume your vodka. Here are 12 vodka-infused foods to spark conversation at your next party. (I also submitted this roundup to Buzzfeed.)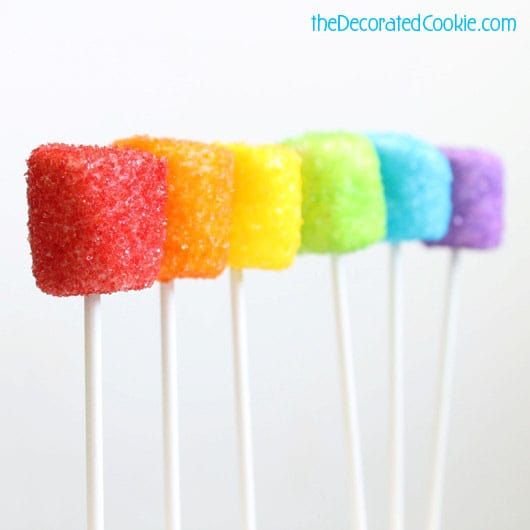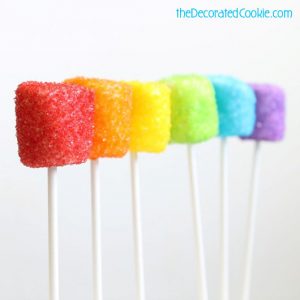 Make vodka-dipped rainbow marshmallow pops.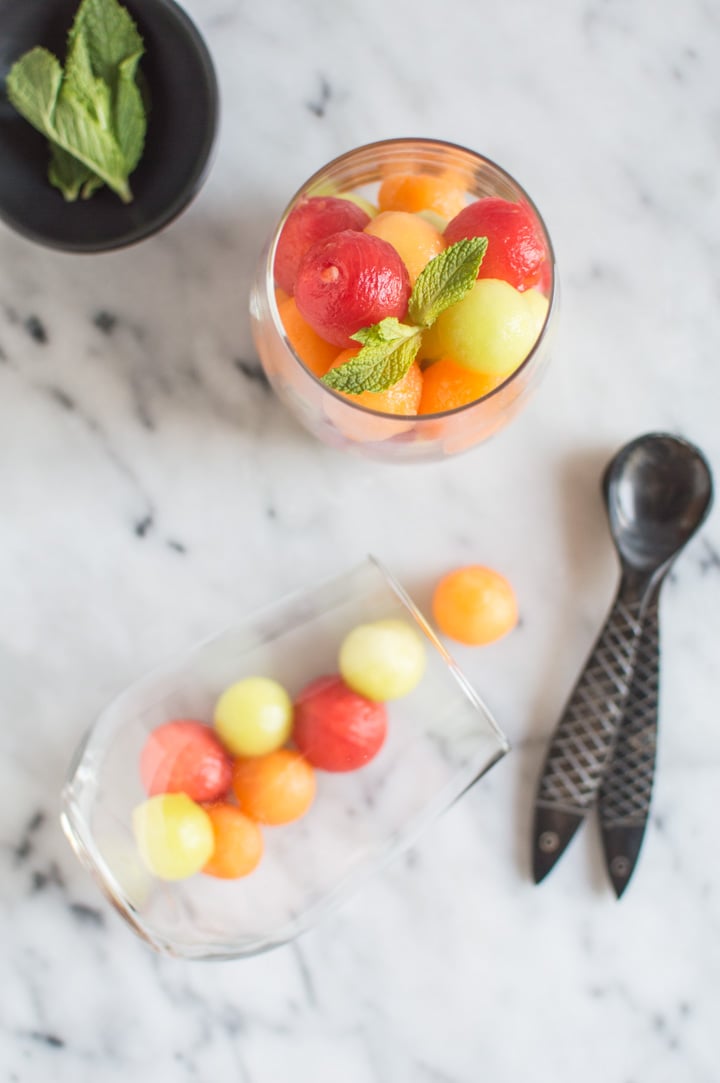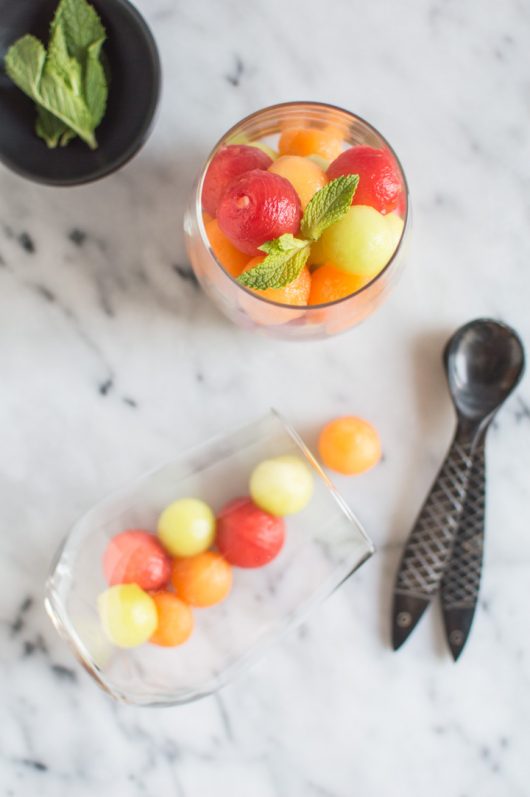 Make vodka-infused melon balls at Healthy Nibbles and Bits.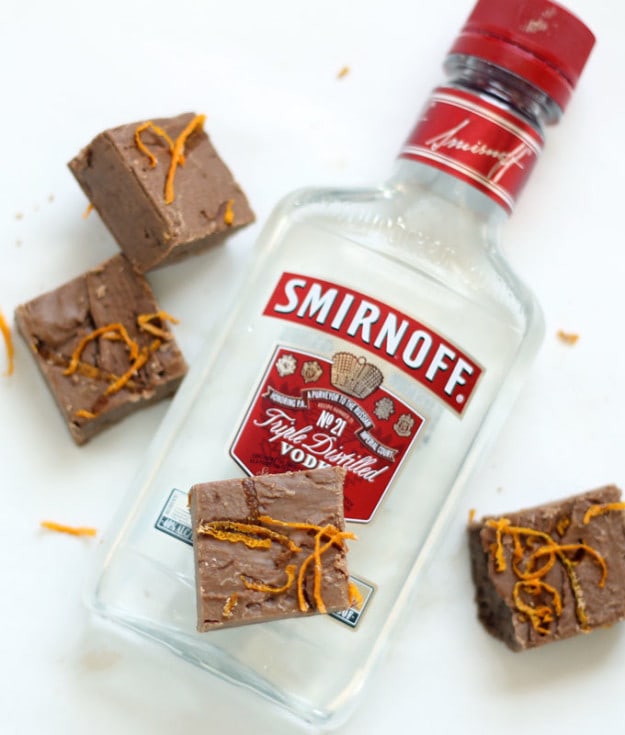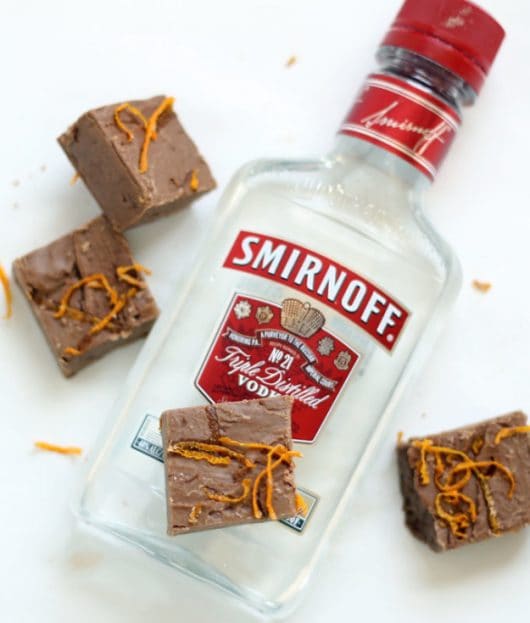 Make vodka fudge shots.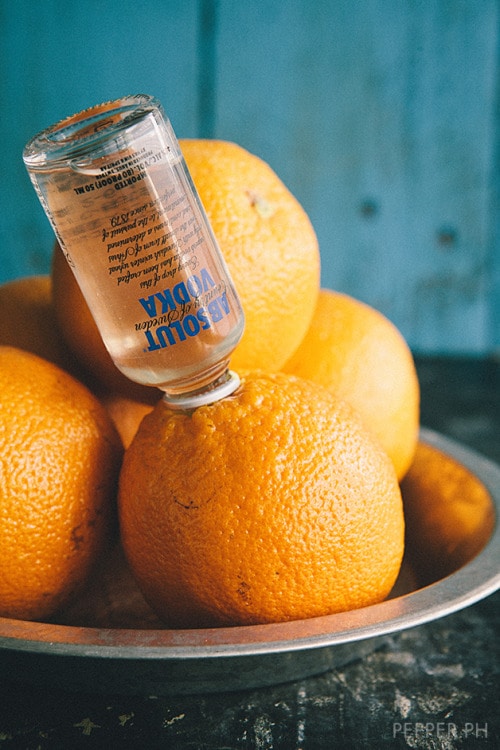 Turn vodka upside down in an orange.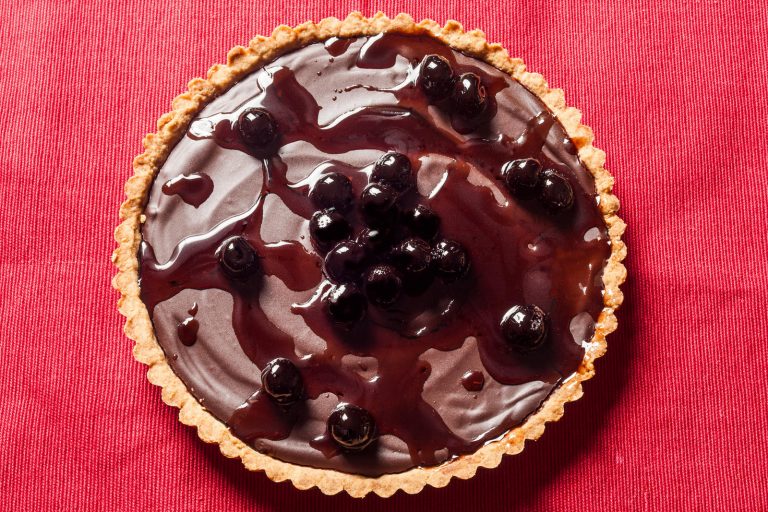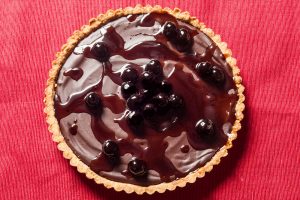 Make a chocolate tart with cherry vodka sauce at Chowhound.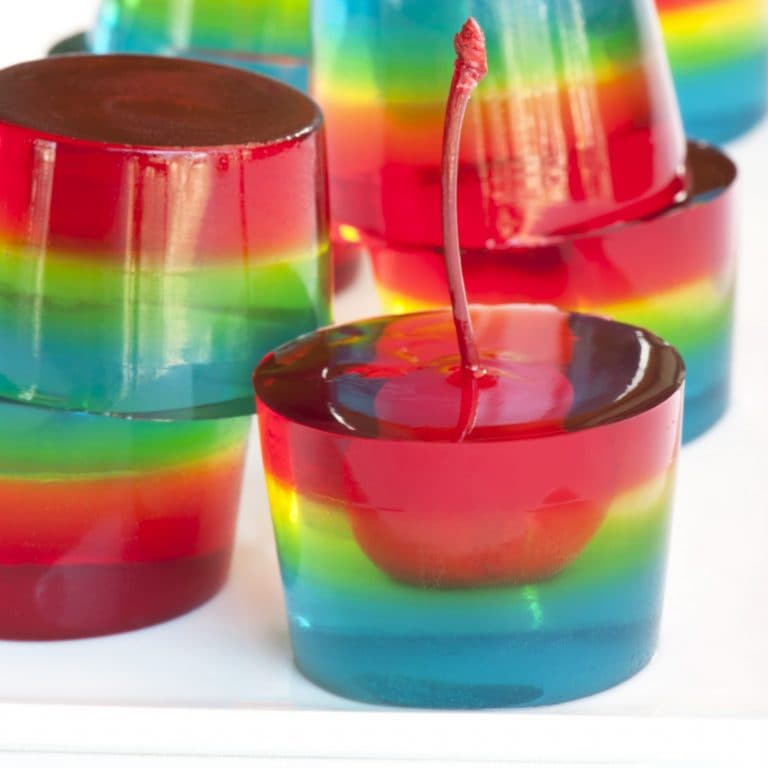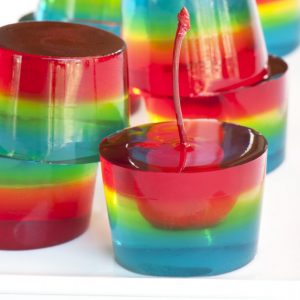 Can't forget the classics. Make rainbow JellO shots at The Jelly Shot Test Kitchen.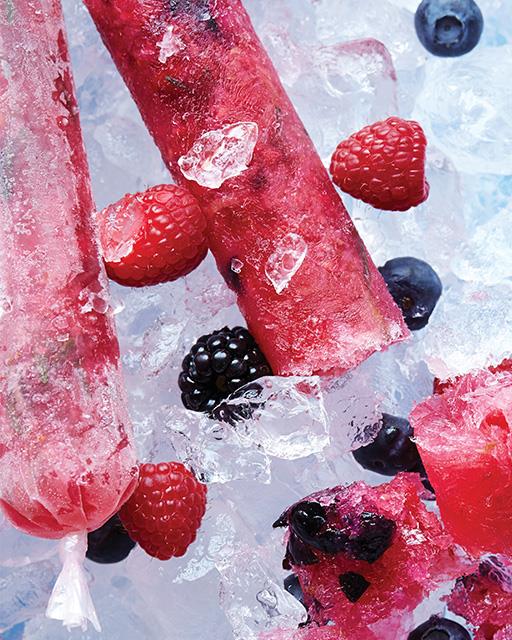 Make berry vodka ice pops at Sweet Paul.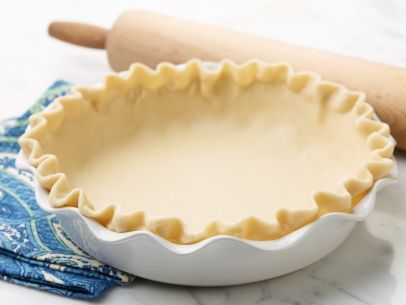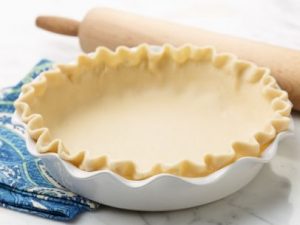 Vodka pie crust makes the best crust ever, at Food Network.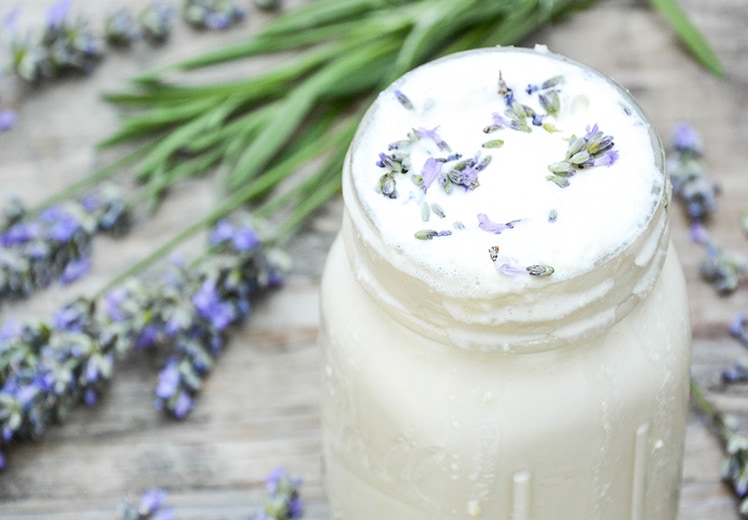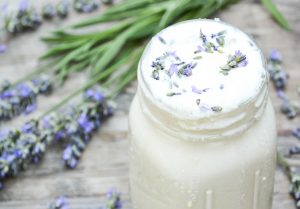 Make a vodka milkshake at Floating Kitchen.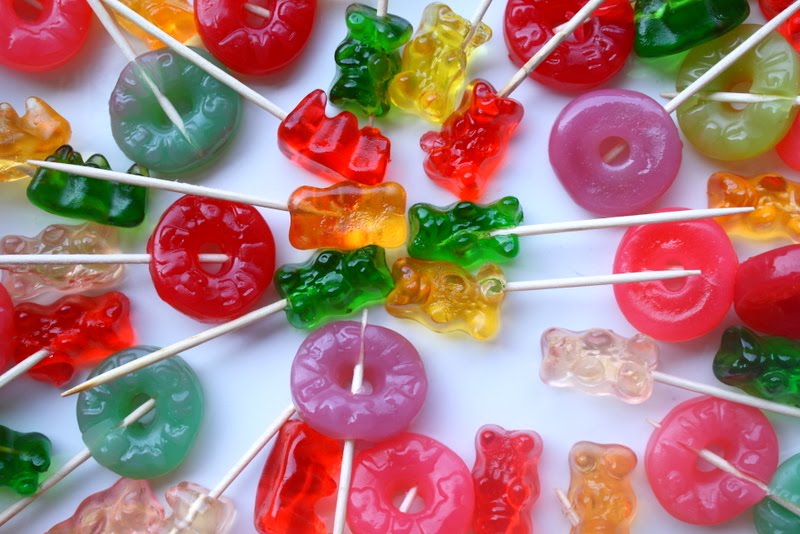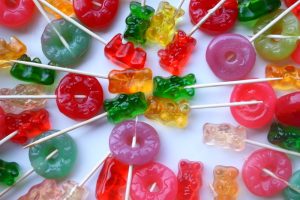 Make vodka gummy bears at That's So Michelle.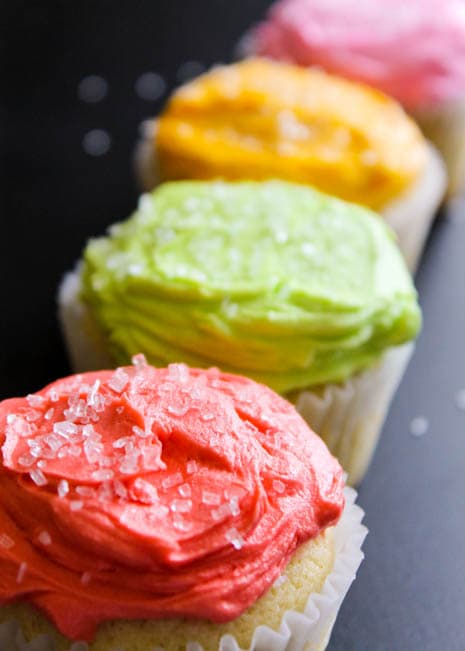 Make vodka cupcakes at The Baking Robot.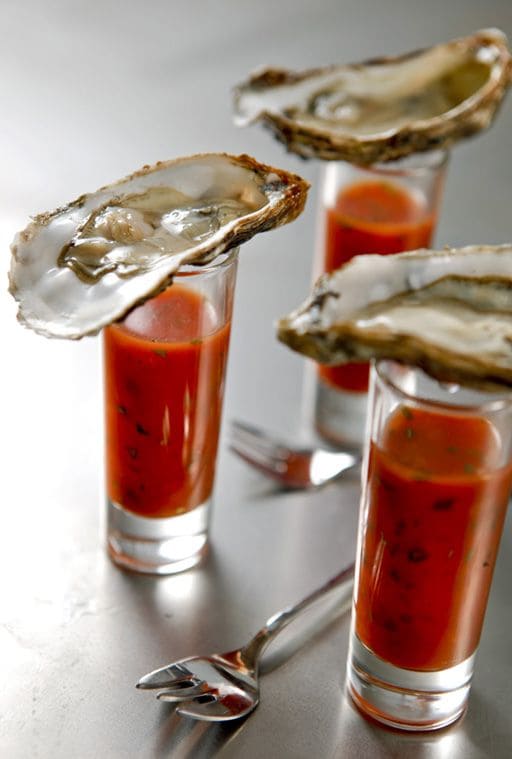 Make vodka oyster shooters at Chowhound. I mean, I won't, but you might.