Disclosure: *This post may include affiliate links. As an affiliate, I earn from qualifying purchases.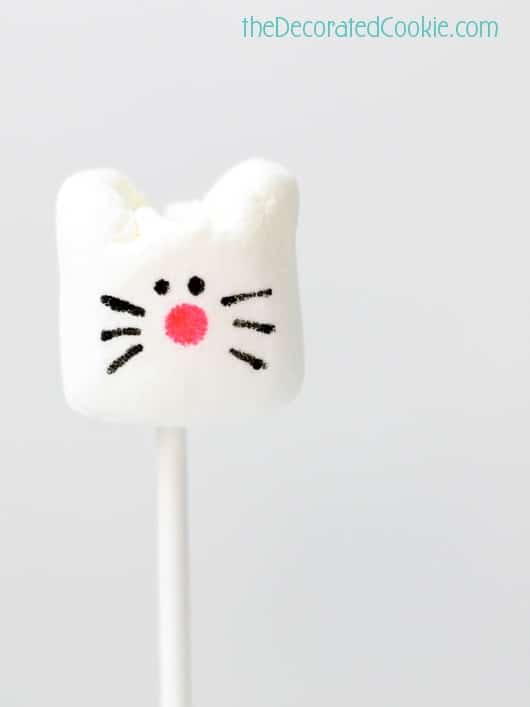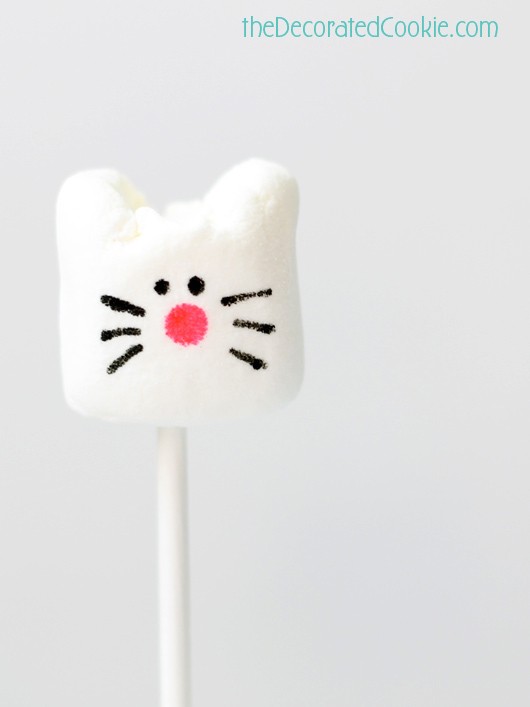 I have no new post for you today, as last week we had to say good-bye to our beloved cat, Lyra (the boy cat with a girl's name, which has caused endless gender confusion over the years). I found Lyra, named for the strong, determined, and clever main character of my favorite book, The Golden Compass, on the streets of Washington DC fifteen years ago, and he has been underfoot and on my lap just about every minute I've been in the house since. He passed away in my arms in our home.
Lyra was quirky, stubborn, and eerily human-like. He talked back, ate bits of my cheese, licked my legs (which is really annoying), attacked my feet, scratched walls, drank from our water cups before knocking them over, and took over my keyboard when I tried to work (geez, he really is annoying). I could rock him like a baby and toss him up over my shoulder so he could cuddle against my neck. Nothing scared him. He flocked to people when they entered, rather than run away. He loved sitting on: My lap like I'm nothing more than his throne, my husband's fresh laundry, and anything new that comes into the house, be that a shopping bag or the contractor's tools. His every move was predictable. I keep thinking I see him in the usual spots, and then I remember. I'll sit at my computer for weeks to come expecting the claws on my leg, and I'll turn and expect the meow to get up on my lap. Or for him to jump up on my chest, his nose inches from my face, when I'm on the couch.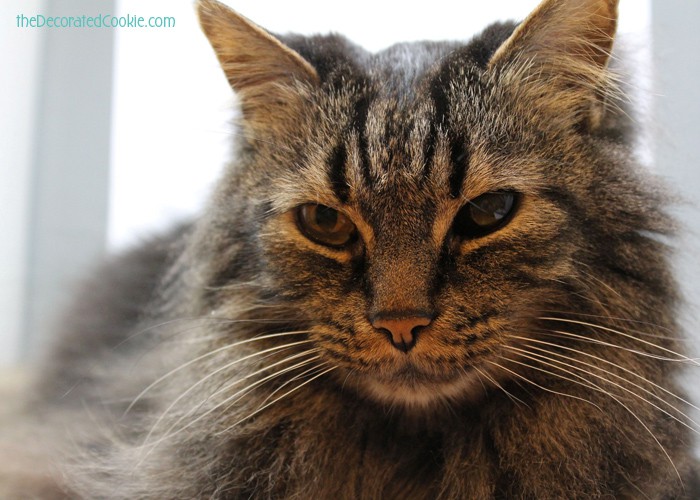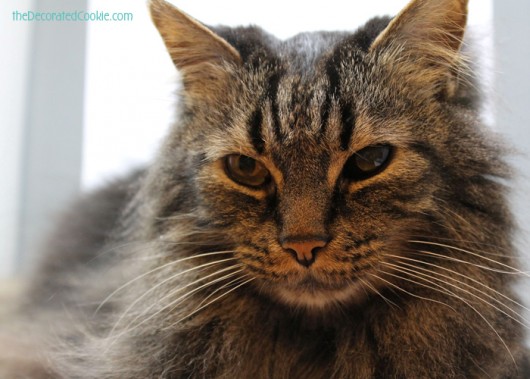 The grief from loss is so distinct, even if the severity may differ. I've lost people I love, I've lost pets I love, I've lost internal organs and that life before intestinal reconstruction, I've lost time to illness, I've lost rounds of IVF, I've lost relationships. Right after loss happens, you walk around in a fuzzy, altered world, feeling like everyone around you gets to enjoy a typical day while you are struggling. (Except for when I lost organs, I didn't walk around for a long time after that.) You know you can't bring back what is lost, but you ache for it nonetheless. The knots form in your throat and stomach and your mind is consumed with only thoughts of what is gone. If you clicked to this post hoping I had some magic way to not feel grief or some way to get back what is lost, I wish I had that for you. But in time, you get used to the new reality. I'll get used to the reality of not having that furball by me. And I'm so lucky to have moments of grief only few and far between.
For me, it does help to be public with the loss. To post on my blog and post on facebook and have people write back with support or to tell their own tale. It sends him out with attention paid to his death, and that attention somehow serves as a buffer. And knowing the power time has to ease things helps, even if it hasn't started working yet. But dang, what a cool cat Lyra was. I miss him terribly.