Disclosure: *This post may include affiliate links. As an affiliate, I earn from qualifying purchases.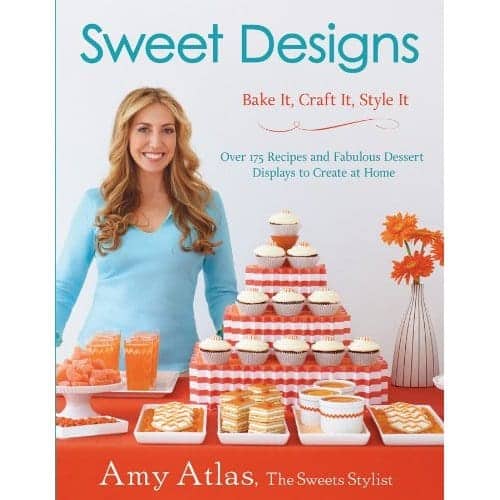 Copyright Sweet Designs: Bake It, Craft It, Style It, Hyperion Books 2012
Photography by Johnny Miller.
A tiny little morsel for you just to get you buzzing… I know you know creative dessert table genius and sweets stylist Amy Atlas. Well, her long awaited book, Sweet Designs: Bake It, Craft It, Style It is almost here! Tuesday, to be precise. But you can preorder now and hardly have to wait at all.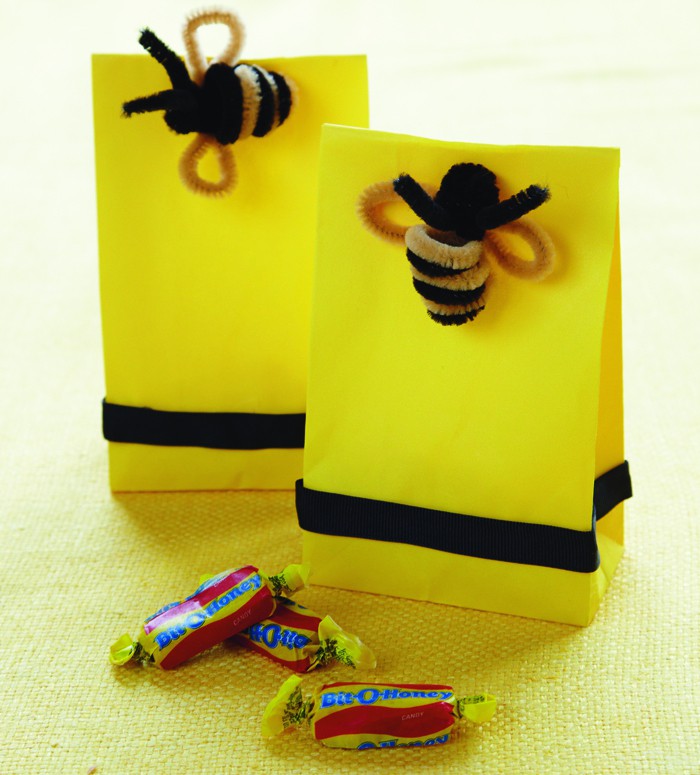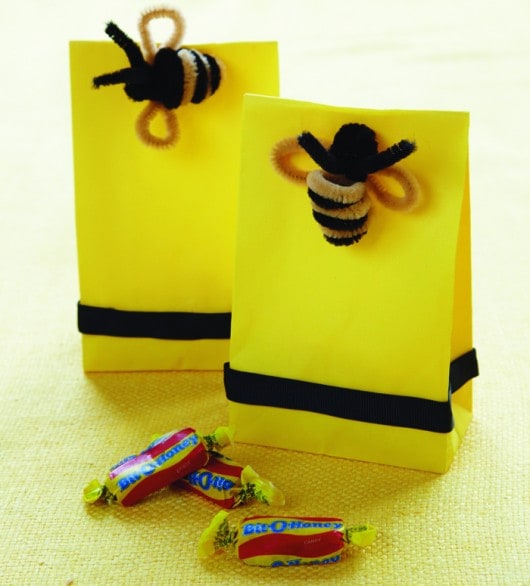 My sneak peek copy is on its way! I'm pretty sure I'll pour over each of the 384 pages, so come back and visit me next week when I share even more from what promises to be an exciting book packed full of ideas for crafting and displaying sweets. And on a smaller scale, I'm just looking forward to the everyday inspirations, like these cute bumble bee favor bags. My mind is already buzzing with how I can use those fuzzy bees in other ways…. I know, I know, groan to the "buzz" puns. But not to Sweet Designs!!
The countdown begins…