Disclosure: *This post may include affiliate links. As an affiliate, I earn from qualifying purchases.


Geez. These holidays are passing us by with frightening speed, aren't they? Did you have a scary Halloween? My oldest went as a "Haunted Butterfly." You see, this summer, she saw a pair of butterfly wings in a museum. She desperately wanted them, but they cost $20. I made a deal. I would buy the wings if she promised to be a butterfly for Halloween. Then she wanted to be something scary. Too late, I said, we made a deal. So she invented the "Haunted Butterfly." I made her a skirt with plastic spiders sewn into the tulle, and pipe cleaner antennae with spiders dangling from the tips. She covered the wings with those cheap cobwebs. And when she realized her school doesn't celebrate "Halloween," but "Dress as Your Favorite Book Character" day… I even wrote and printed a book called "The Haunted Butterfly. " It's pretty good, if I do say so myself. But that butterfly wing deal seemed to cost me a lot of hours of labor.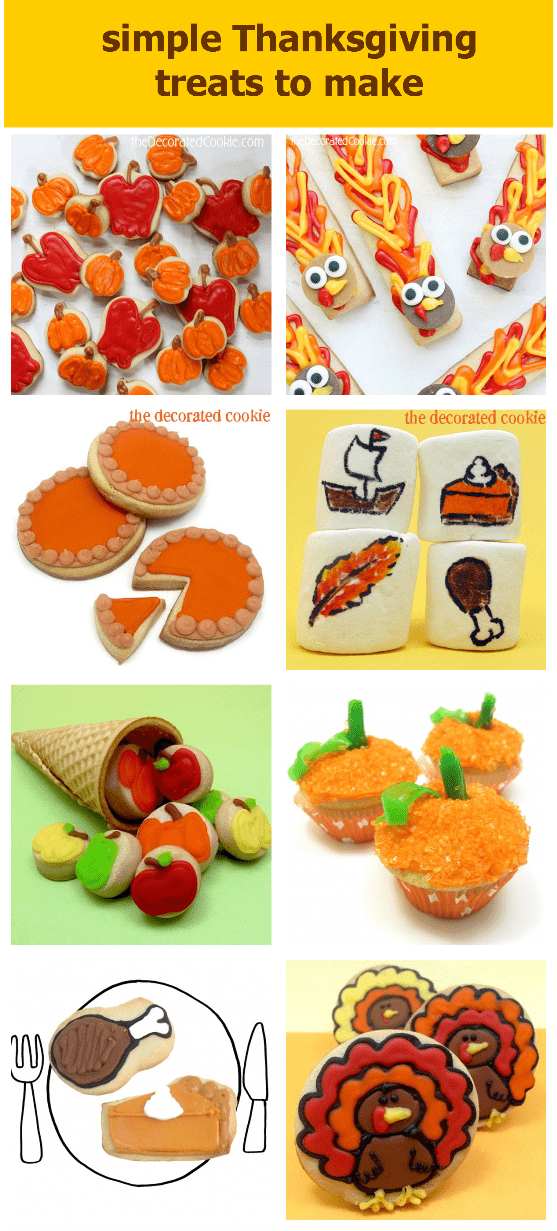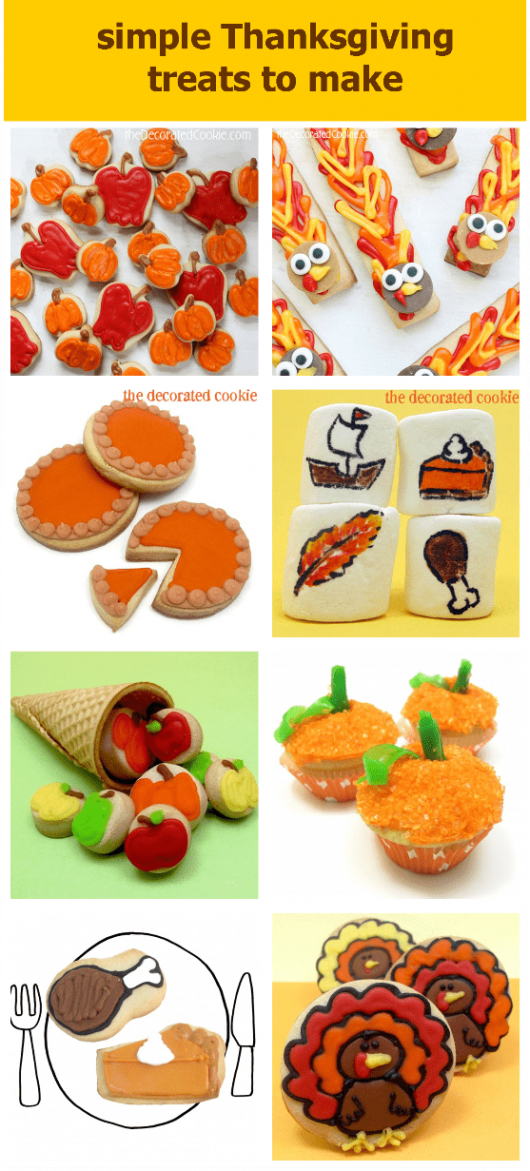 But anyway, on to Thanksgiving. Here are some posts from the archives to celebrate the day of gluttony.
For a collection of recipes and ideas, click HERE.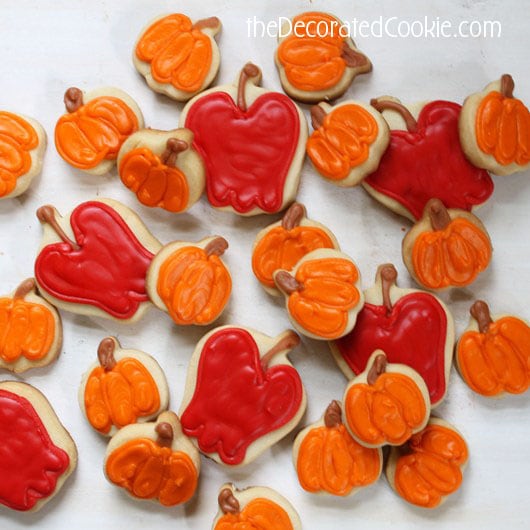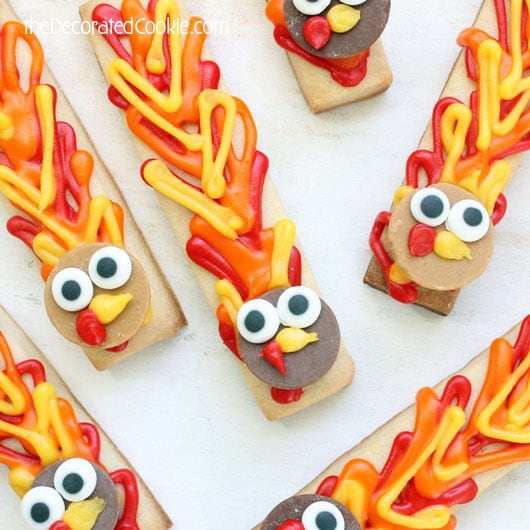 how to draw Thanksgiving marshmallows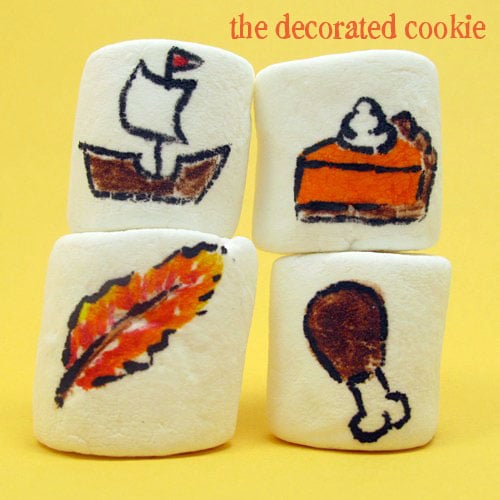 cornucopia cookies
easy "pumpkin" cupcakes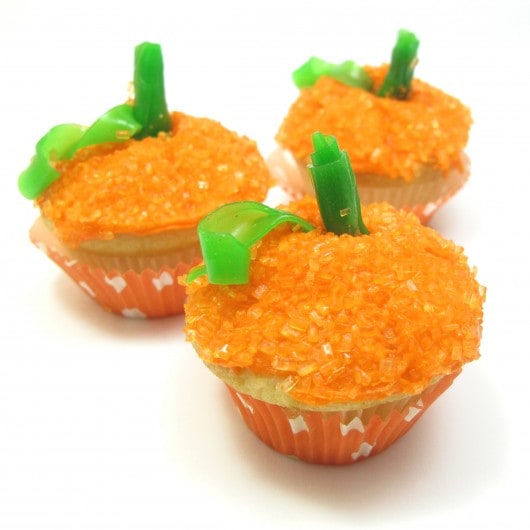 pumpkin pie and turkey leg cookies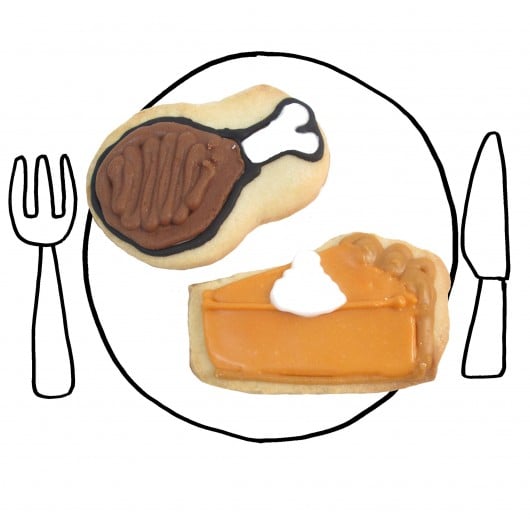 Thanksgiving cookie decorating party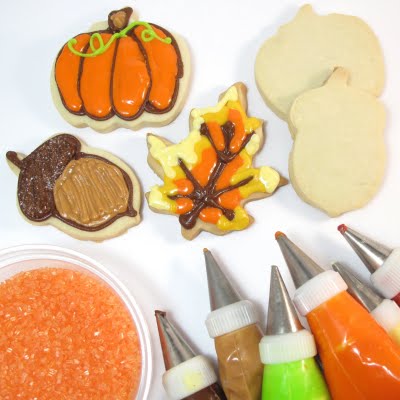 Thanksgiving leftovers "sushi"