Disclosure: *This post may include affiliate links. As an affiliate, I earn from qualifying purchases.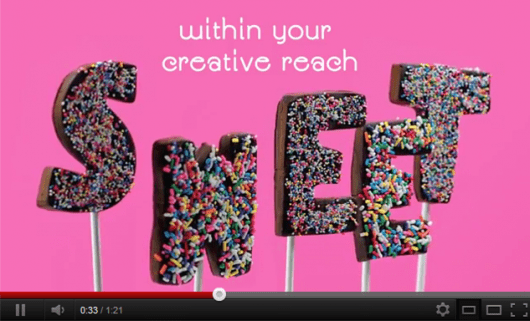 It takes a lot for me to get truly gleeful. This Sugarlicious book trailer my publisher created pretty much did the trick. It's the best book trailer I've ever seen. Seriously. Check it out for yourself and tell me I'm wrong. Need more enticement? Gnomes dance. That's all I gotta say. With clever graphics and snippets of my words from the book, they captured the essence perfectly.
Please, please watch so all their hard work is appreciated by as many as possible. It's only about 80 seconds. And it's just awesome.
CLICK HERE TO WATCH THE TRAILER