Disclosure: *This post may include affiliate links. As an affiliate, I earn from qualifying purchases.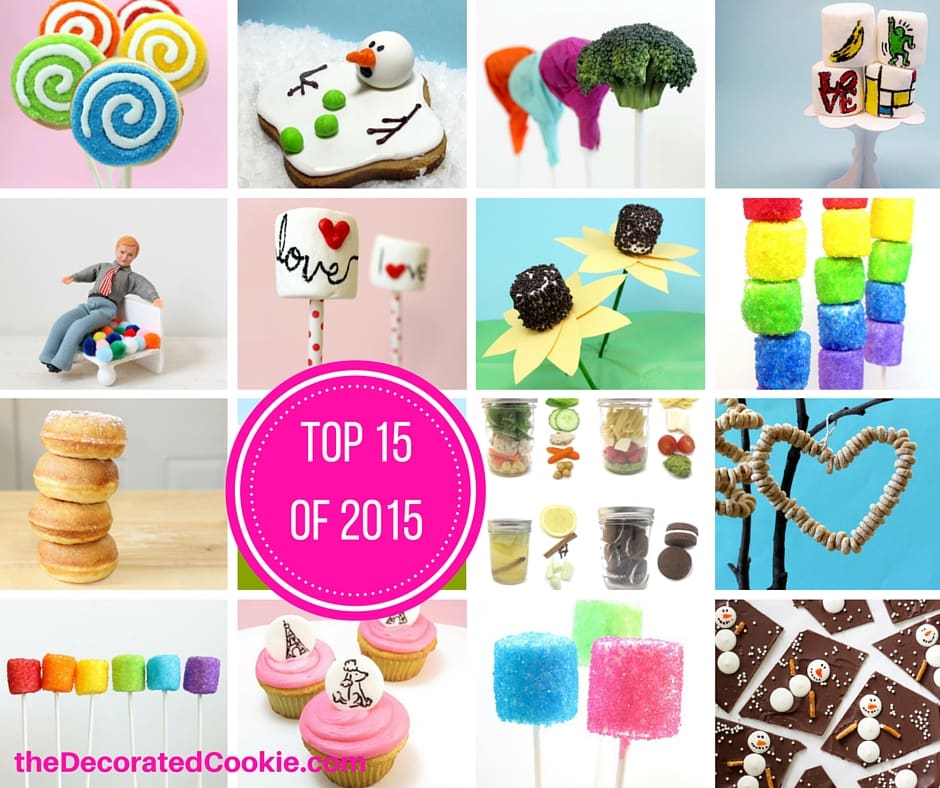 As with every other site on the internet, I've collected my Top 15 of 2015. These were the most popular posts on my blog from January 1, 2015 to December 31st, 2015. Just like the year before, most of the posts were NOT originally published in 2015. Which means, seriously, I should just pack it up and stop creating new posts and live the rest of my days on the old stuff.
Because social media is such a powerful (and mostly uncontrollable) force, I have little control over what strikes chords and is shared. Sometimes what I think will be a hit falls flat and what I make on a whim becomes a hit. Such is the unpredictable-ness of this job that makes it such a roller coaster.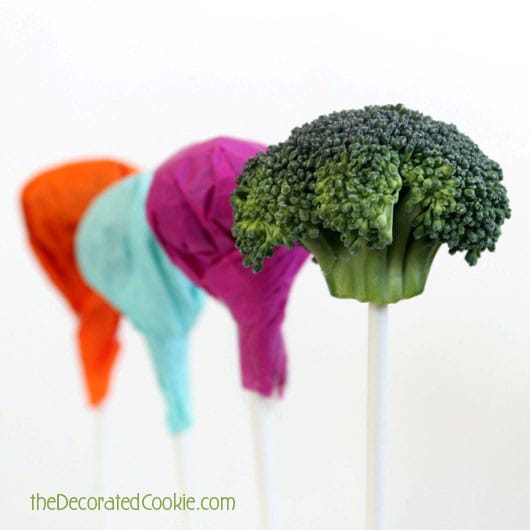 These broccoli "lollipops" for April Fool's Day came in at number 15.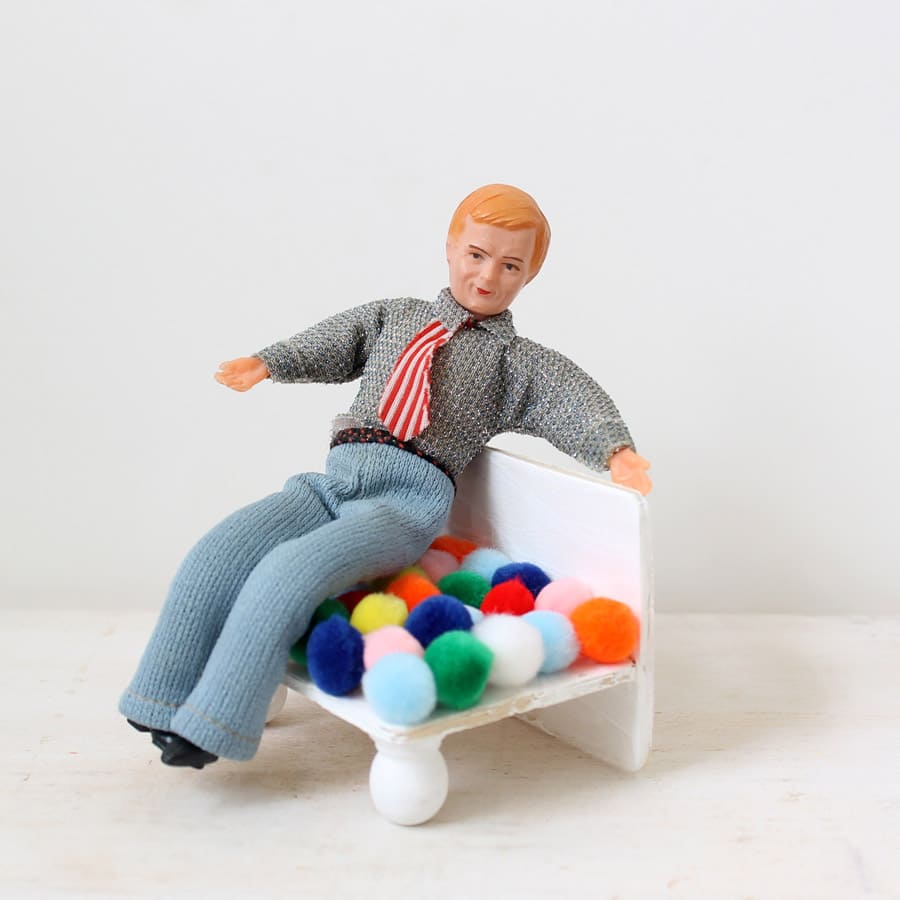 This pom pom dollhouse arm chair beat out my sweet treats.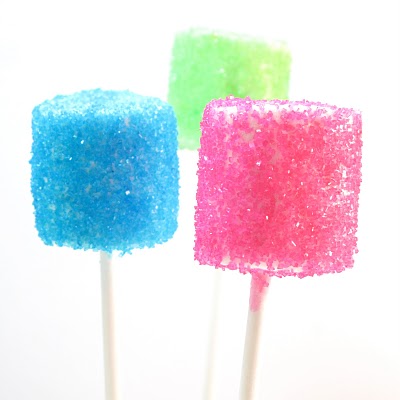 My sparkly marshmallow pops are usually on the list.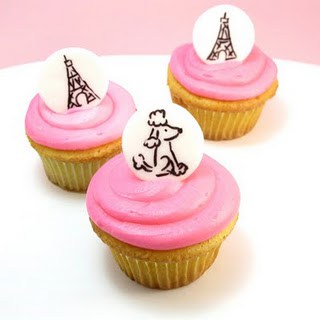 This one surprised me. I made these Paris cupcakes years ago.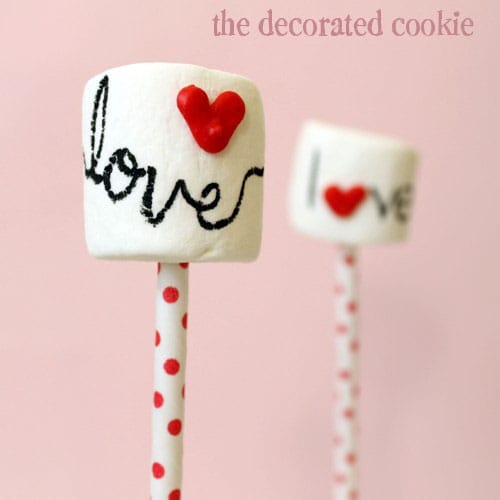 These heart sprinkles made the list.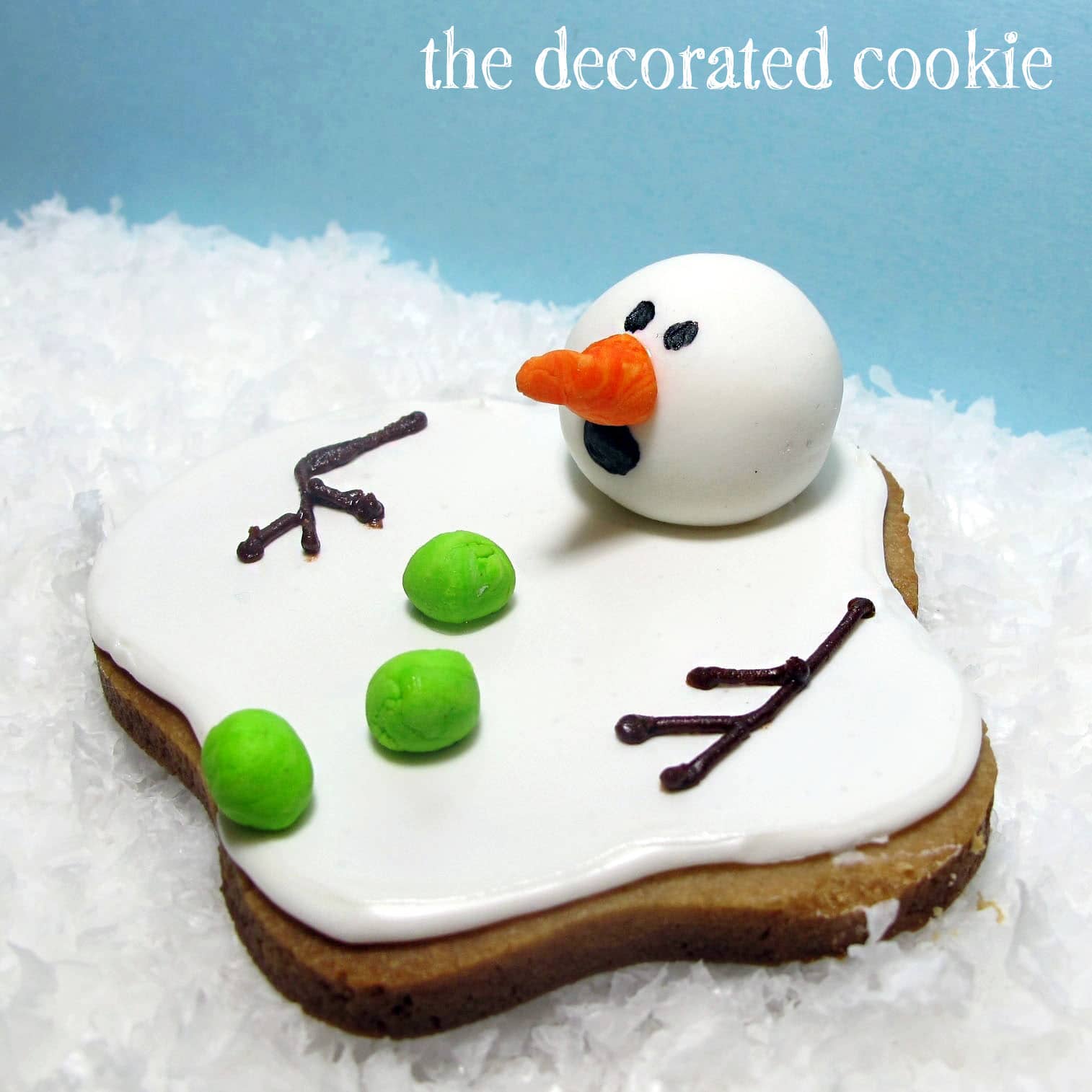 Good old Mr. Melty, the ORIGINAL melting snowman cookie from 2008, never disappoints.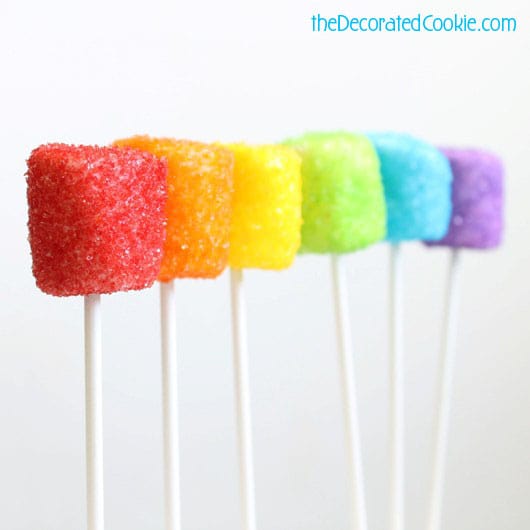 I love these, so I'm glad they made the list. Drunken vodka-dipped rainbow marshmallow pops.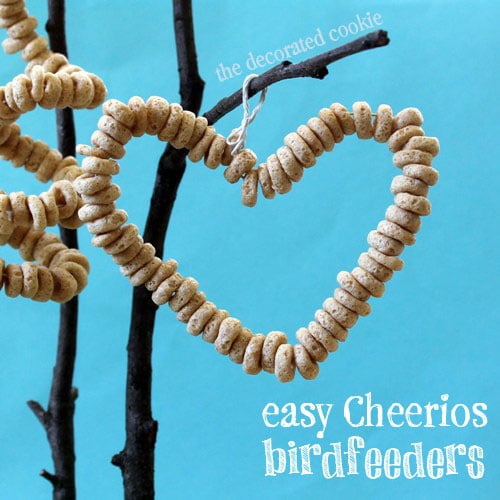 I strayed from my usual, but you liked them. My Cheerios birdfeeders came next.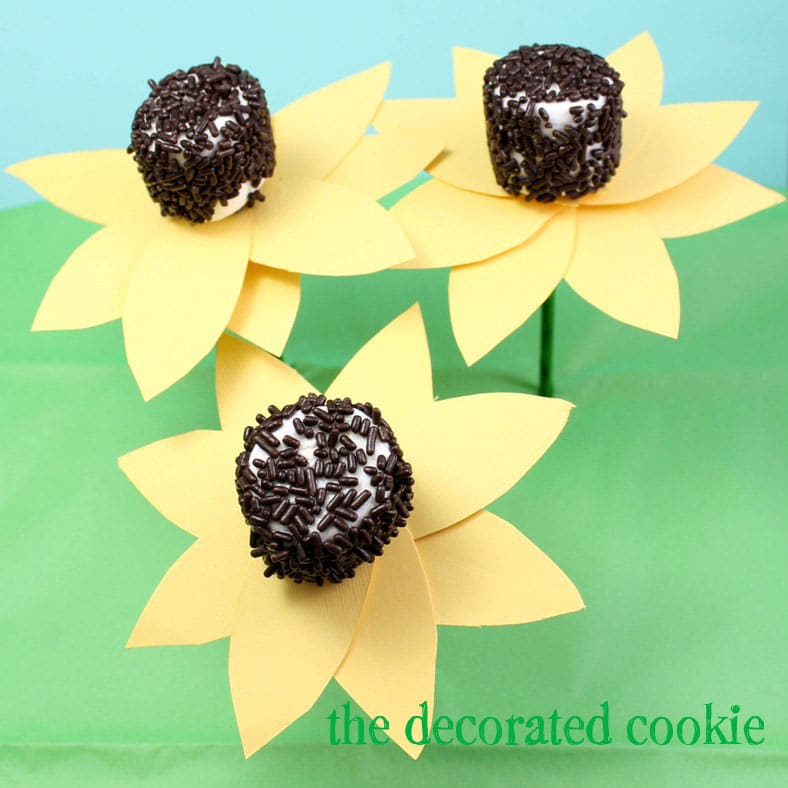 These easy sunflower marshmallow pops are still popular after four years.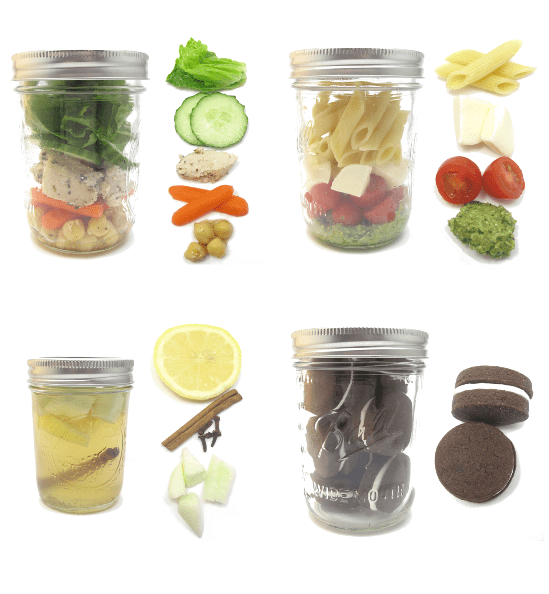 My mason jar meals from a contest I entered years ago were still popular.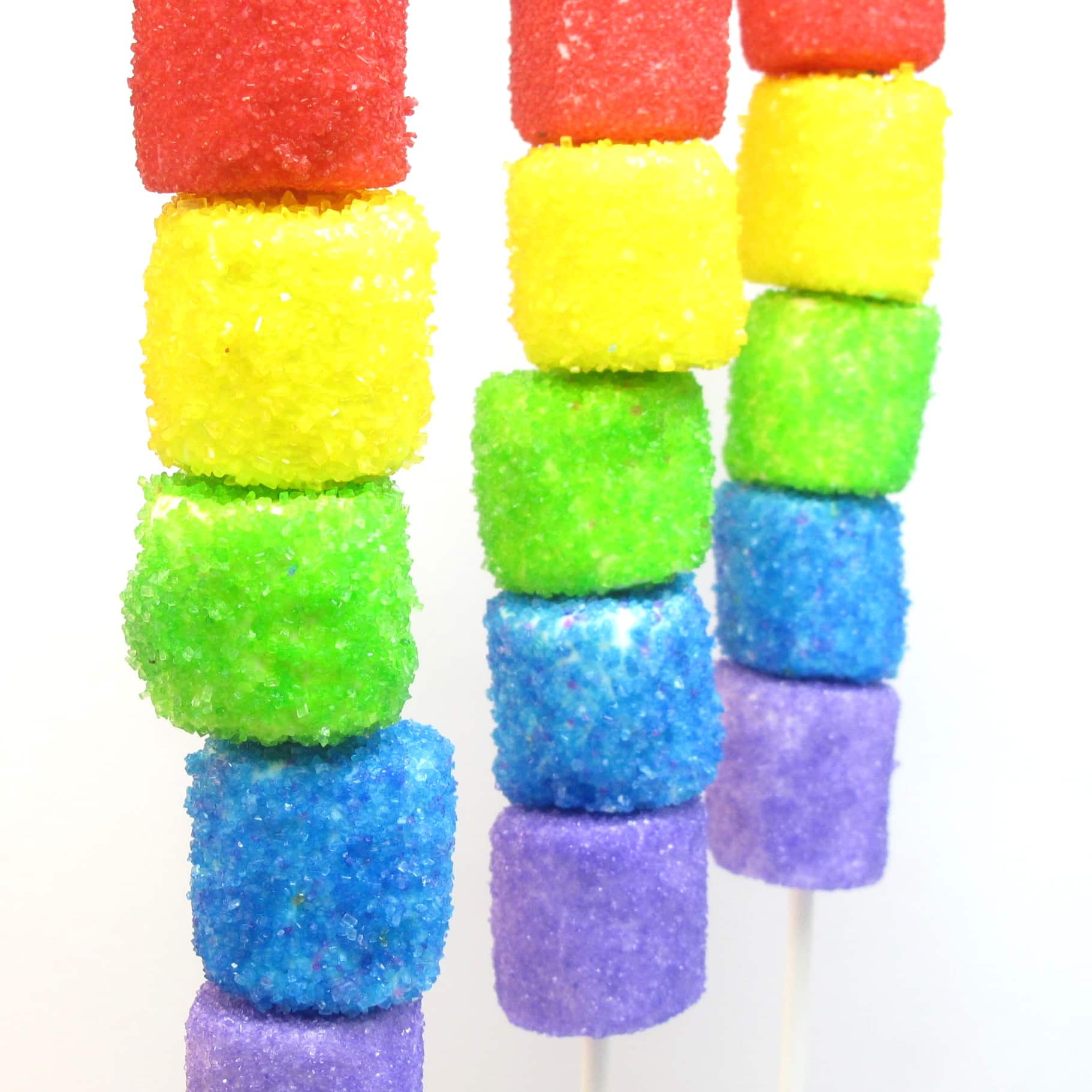 These sparkly rainbow marshmallow kebabs from 2011 were still a hit.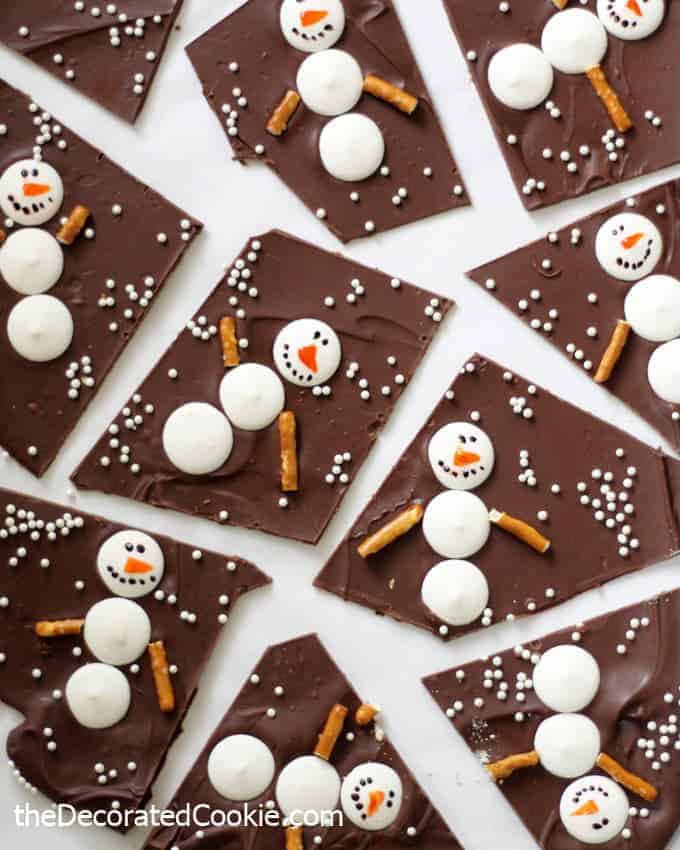 Yay! A post from 2015! My snowman chocolate bark was super popular.
My cookie dough and frosting recipes continue to reign supreme on the blog.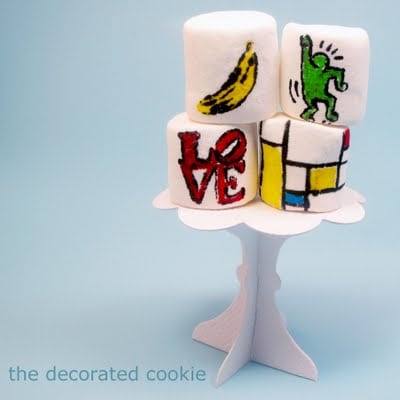 As do my how-tos for drawing on food with edible writers.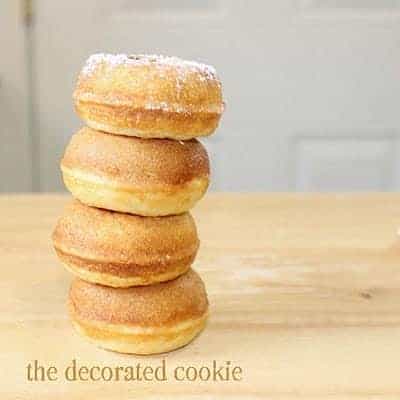 This doughnut recipe for the Babycakes Donut Maker wins the first spot.