Make your own Wendy's Frosty Recipe at home with 3 ingredients! (And serve with fries.)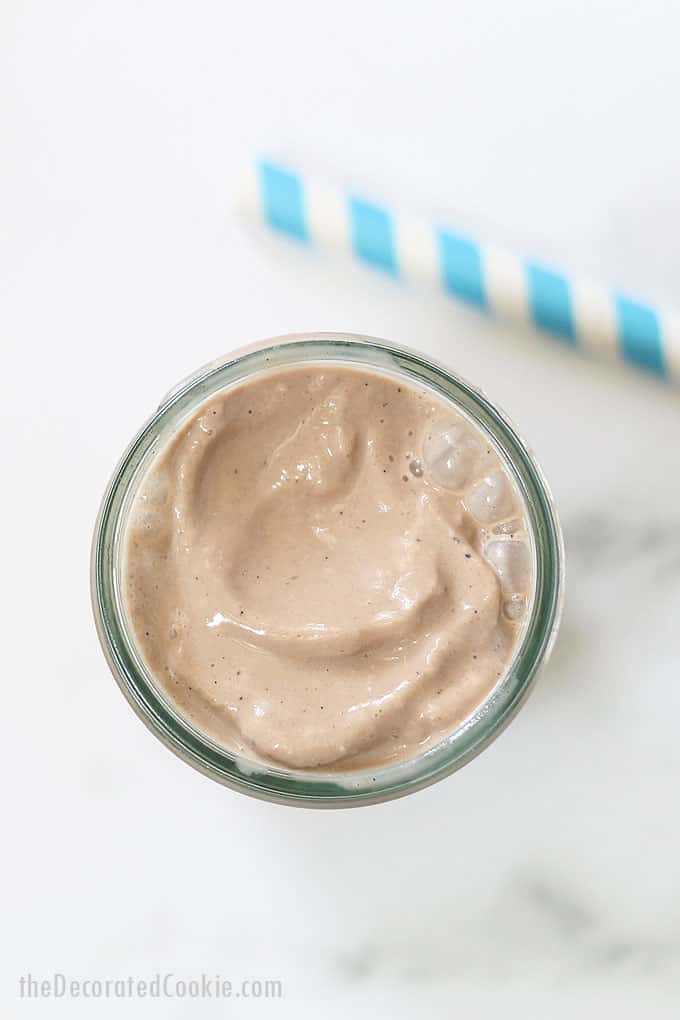 Wendy's Frosty recipe
Oh, Wendy's Frosty, how I adore you. Thankfully, this homemade Wendy's Frosty recipe tastes just the same and is made with only three ingredients. And I'm talking about the original chocolate version created by founder Dave Thomas in 1969 Although, truth be told, I didn't know it was "chocolate" until "vanilla" came out in 2006, I just thought it was Frosty-flavored.
A Frosty, which pairs well with fries of course, is a cross between a milkshake and soft-serve ice cream. It has a texture you could drink through a straw with some effort, but it's wise to have a spoon handy.
That unique "Is this actually chocolate? I thought it was Frosty-flavored" taste CAN be achieved at home easily. And the secret is simply chocolate milk powder. That's it. I used Nesquik because it feels as retro as the original Frosty, since I grew up on the stuff. But you may use any comparable substitute.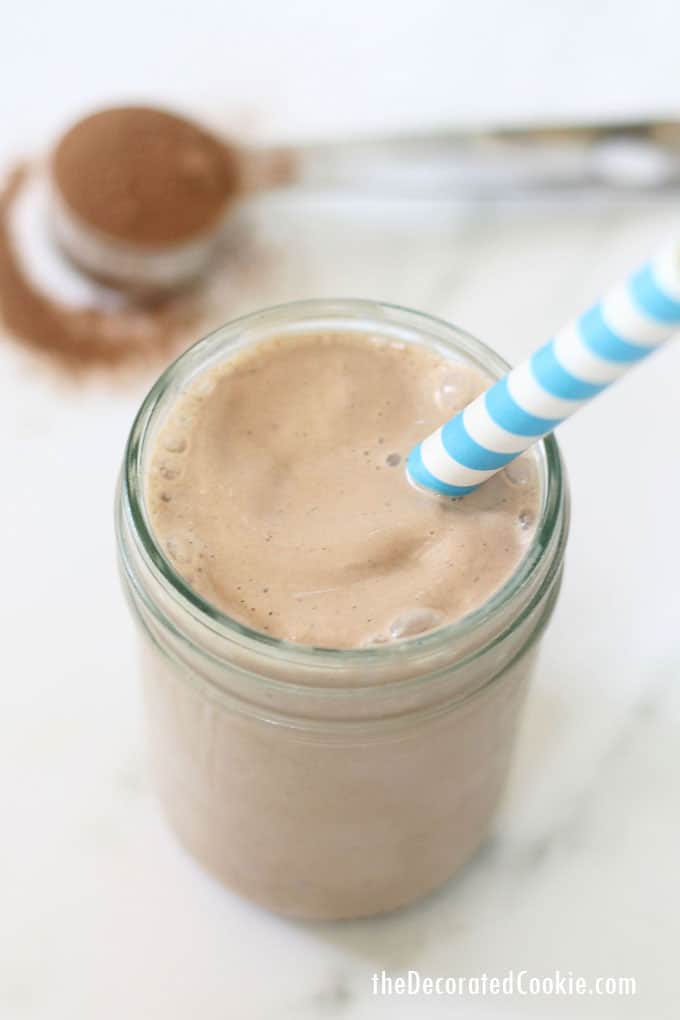 need more copycat recipes?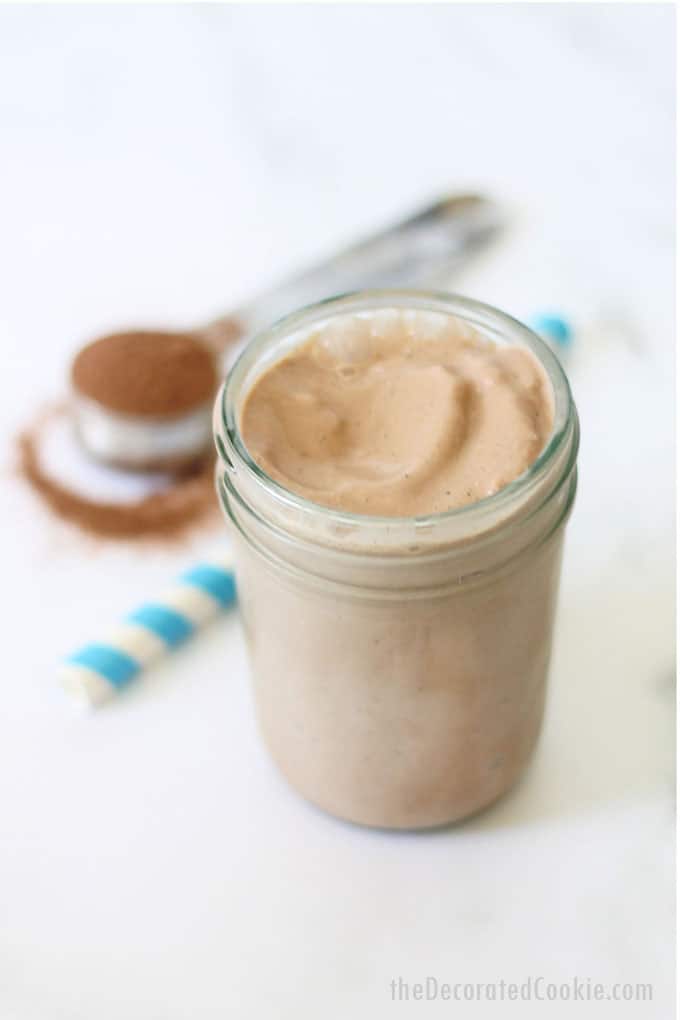 how to make a homemade wendy's frosty
You need only three ingredients for the homemade Wendy's Frosty recipe: Chocolate milk powder, milk, and vanilla ice cream. And yes, the vanilla ice cream with the chocolate milk powder is the key combination, it just doesn't work as well with chocolate ice cream. A good blender helps, too, to make sure the ingredients are fully mixed and frothed up to Frosty perfection with just the right consistency. I use a Ninja Pro blender for smoothies and it worked very well.
you will need:
2 cups vanilla ice cream
1/3 cup milk
2 tablespoons Nesquik (or other chocolate milk powder)
what to do:
Place ingredients in the blender and blend! For a thicker frosty, add less milk. To thin the frosty, add a bit more milk. Makes one Frosty (or two little ones).