Disclosure: *This post may include affiliate links. As an affiliate, I earn from qualifying purchases.


A roundup of 20 polar bear treats and crafts from around the web for a winter-themed party.
polar bear treats and crafts
I know we tend to associate polar bears with Winter (although, I associate them with The Golden Compass, because His Dark Materials is the best trilogy ever in the history of ever), and we're barely into Fall.
But gosh darnit, they are so cute (except for Ragnor, he was mean), I can't help it with this roundup. Want more like this? Check out my Panda Bear roundup, too. Here are 20 polar bear treats and crafts to make.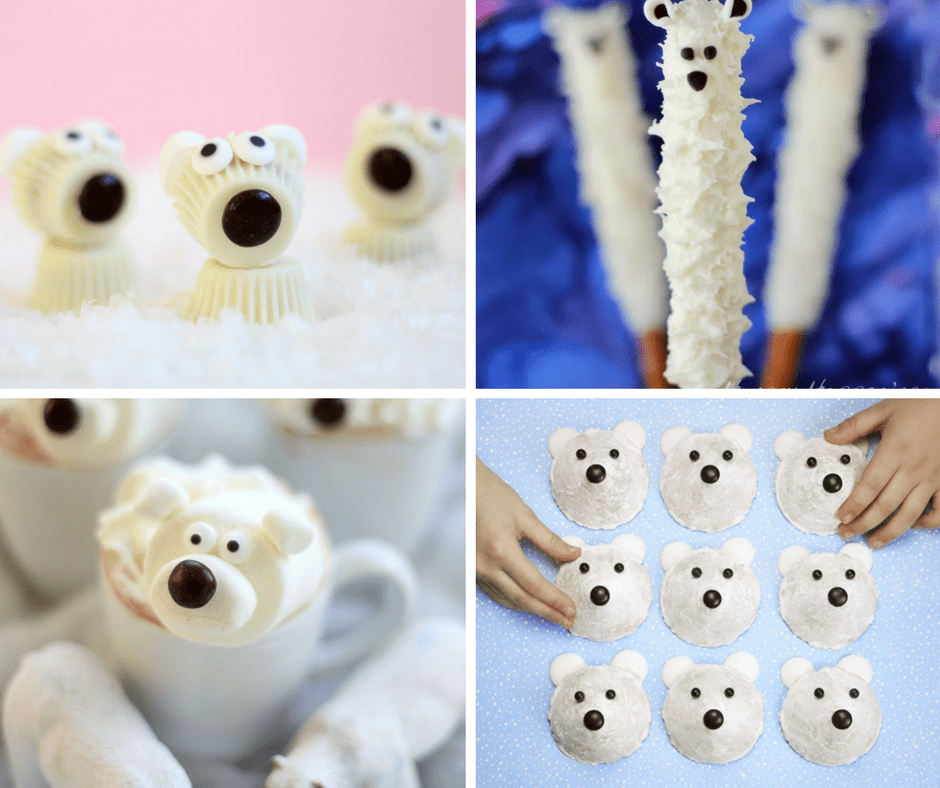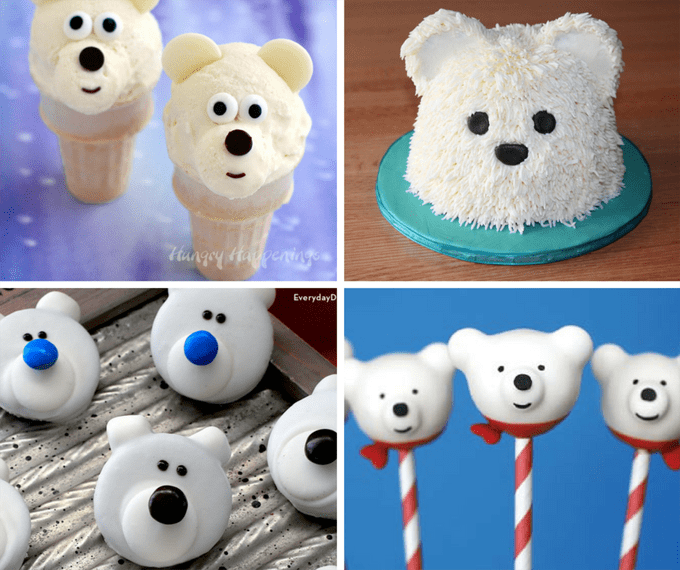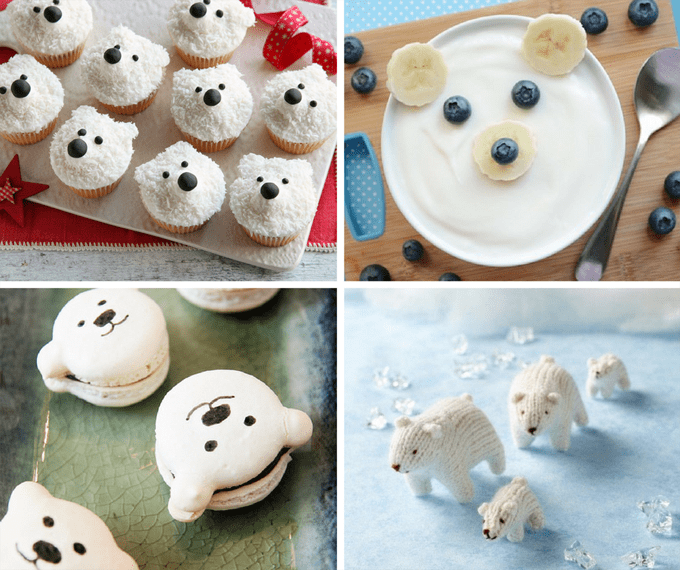 Try polar bear macarons at Koko Cooks.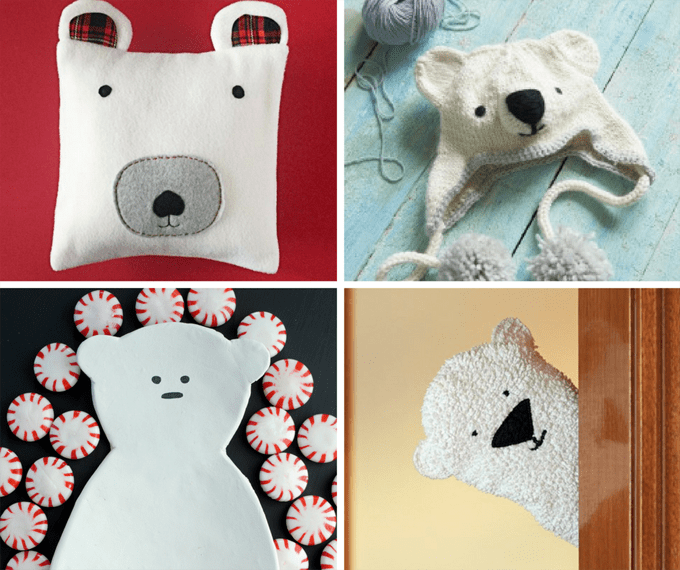 Loving this polar bear pillow at Bugaboo City.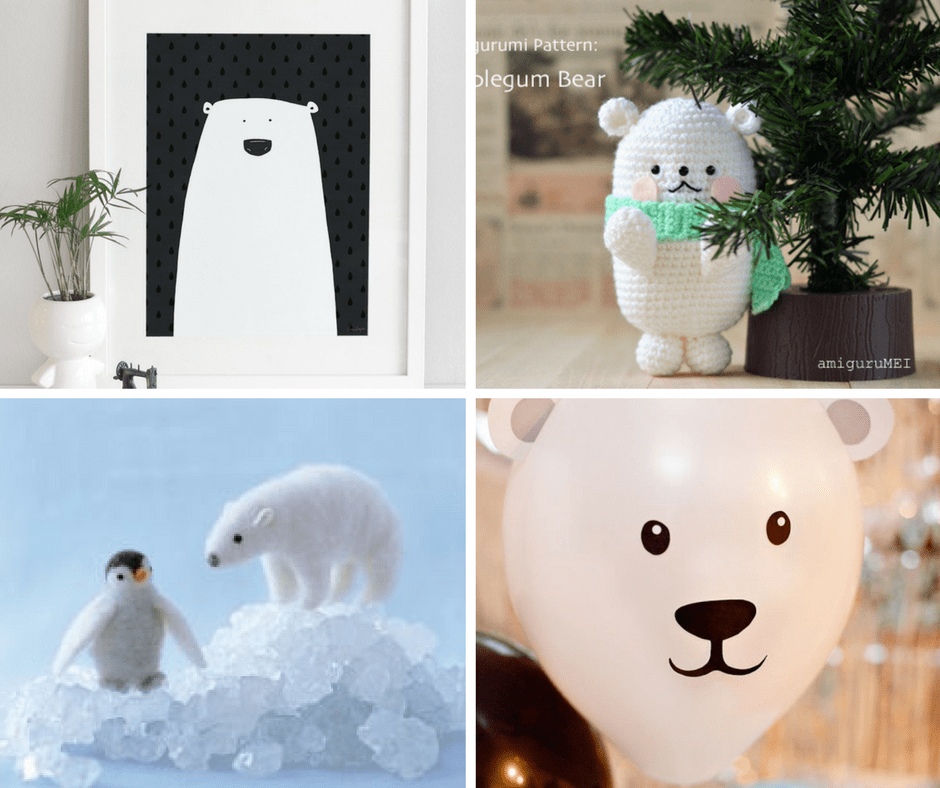 Maybe you can make your own polar bear wall art?
PIN IT FOR LATER: