Disclosure: *This post may include affiliate links. As an affiliate, I earn from qualifying purchases.


Looking for alternatives to traditional pumpkin pie this Thanksgiving? Or maybe you just want to flex your pumpkin pie muscles before the holiday. Here are 20 alternative pumpkin pie recipes that aren't pie.
Since Thanksgiving is approaching, many of us have pumpkin pie on the mind. If you're bored with the same old 9-inch round, here are some unusual ways to eat pumpkin pie, or "alternative pumpkin pie" recipes.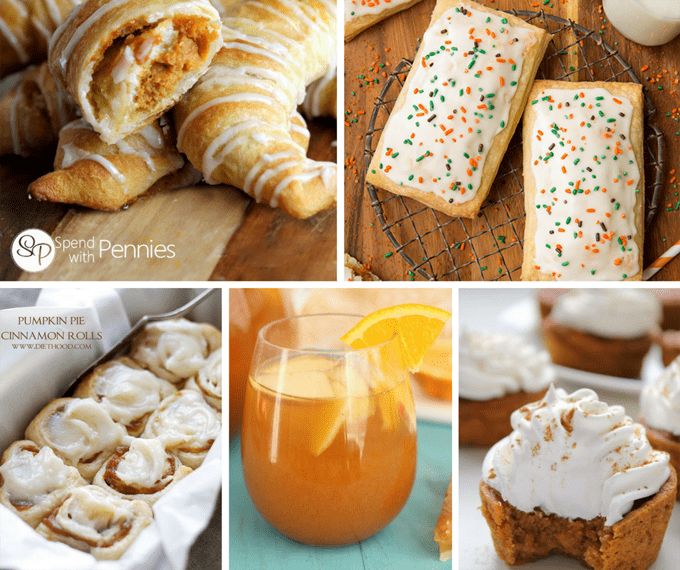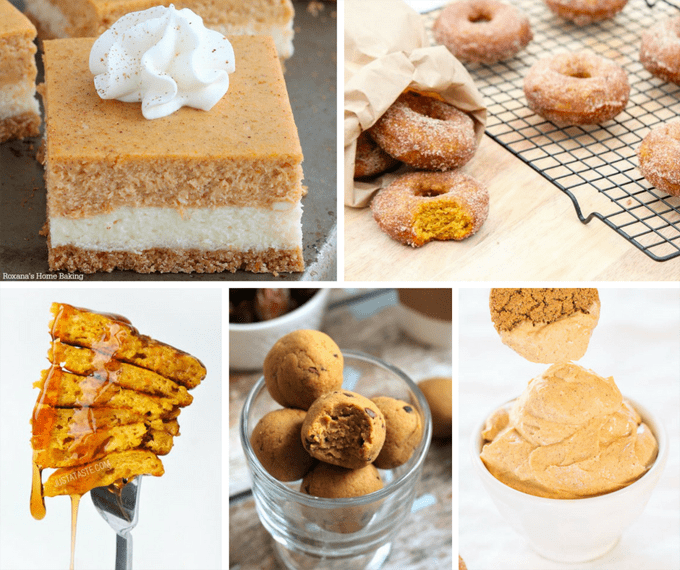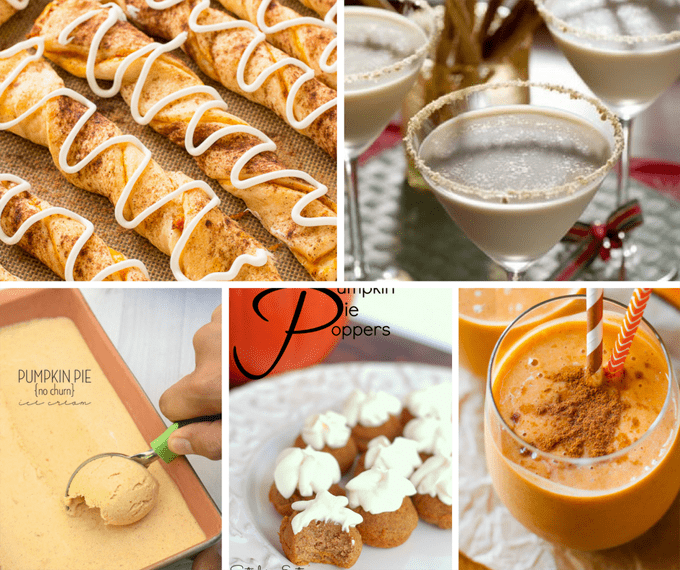 Make pumpkin pie ice cream at Color Me Meg.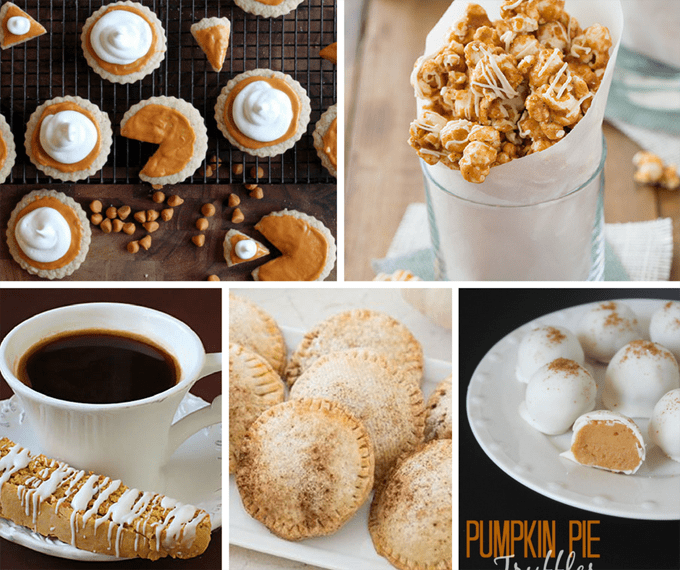 PIN FOR LATER: