Disclosure: *This post may include affiliate links. As an affiliate, I earn from qualifying purchases.


I think it's important we all get more unicorn in our diets. Here are 21 unicorn-themed food ideas, and let's hope this trend lasts forever.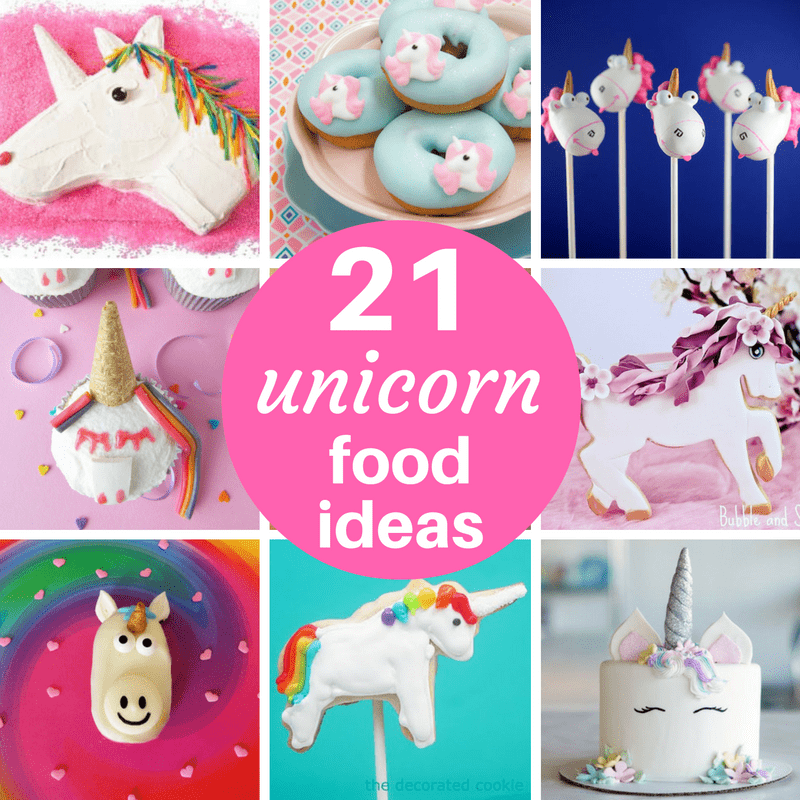 unicorn food ideas
Wow. Google has an entire section all about unicorn poop cookies. You'll find no unicorn poop in this roundup. No rainbows, either. (Though if you want to see lots of rainbow food ideas, click HERE.) Nope. These are all foods that look like actual unicorns. Hence, "unicorn food ideas." My daughter is 9 and her unicorn obsession is still going strong. I'm hoping it goes for a few more years. So if you're having a unicorn party or just like unicorns as much as my daughter does, here are 21 unicorn-themed food ideas.
I can't stop with the unicorn food ideas. I'm going to have to add a few more of my own, folks. Check out this unicorn chocolate bark or these unicorn marshmallow pops. If you're feeling crafty, make this unicorn mug.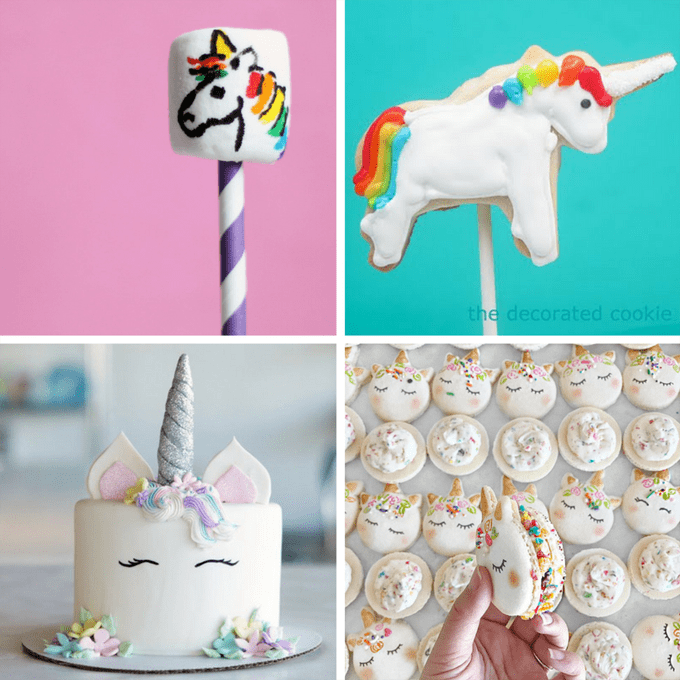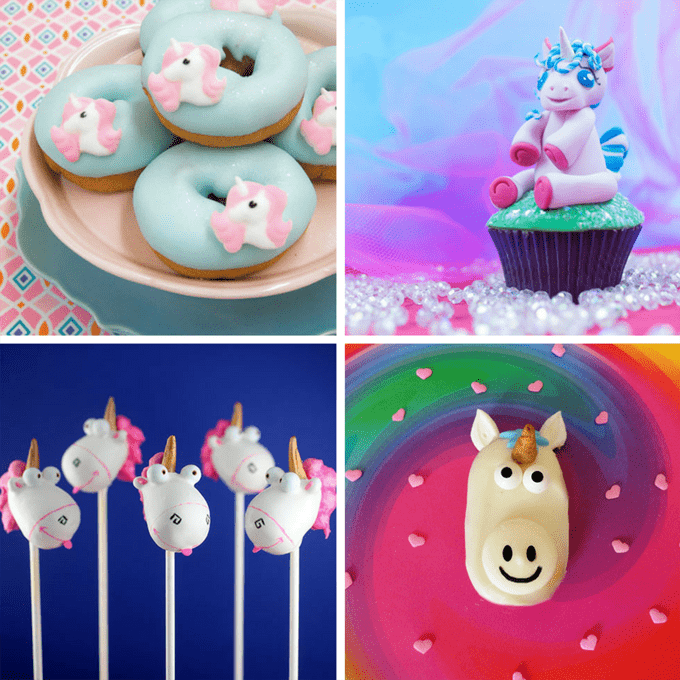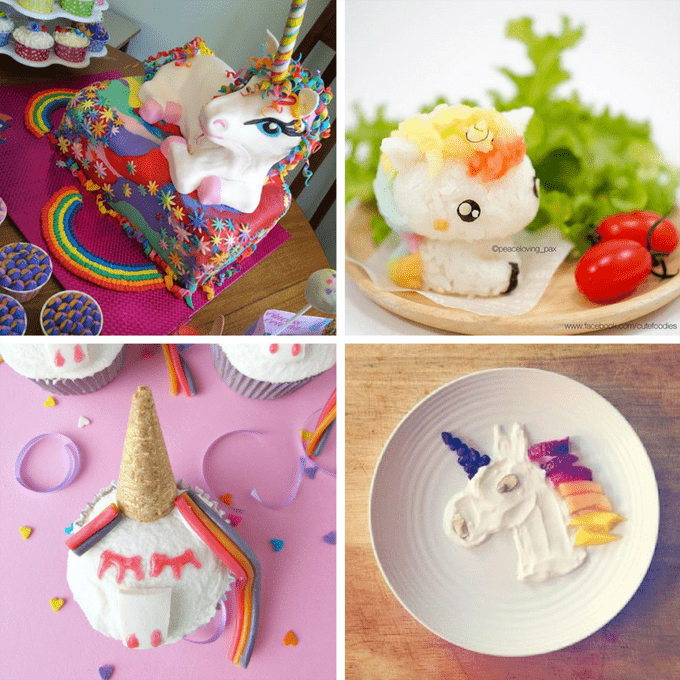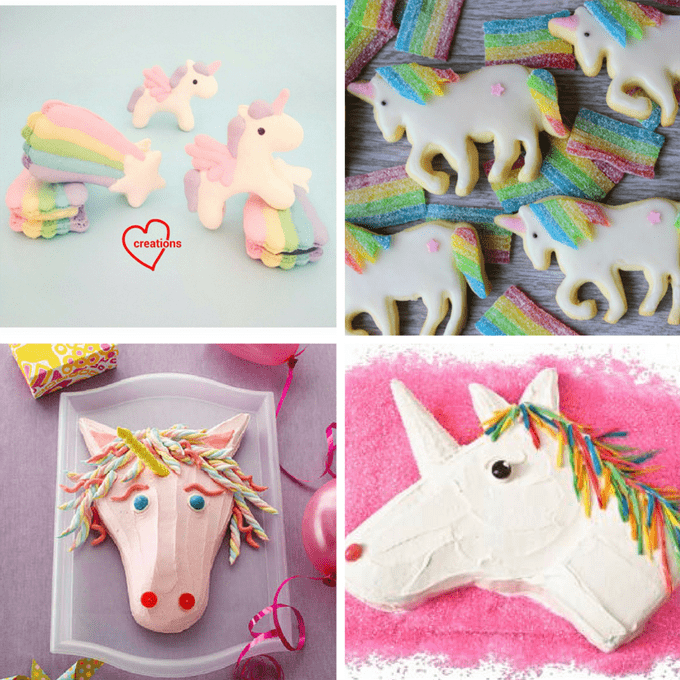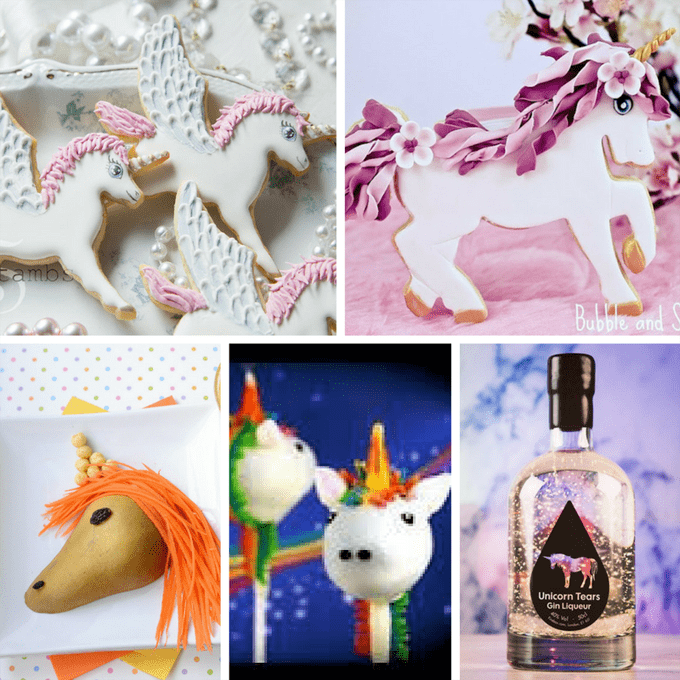 PIN FOR LATER: