Disclosure: *This post may include affiliate links. As an affiliate, I earn from qualifying purchases.


Starbucks, with its endless bounty of coffees and frappuccinos and cake pops and paninis has served us well over the years. Here's how you can make easy Starbucks recipes at home.
Some of my own Starbucks versions have been the most popular on my blog, but I'll also share more from the reaches of the internet.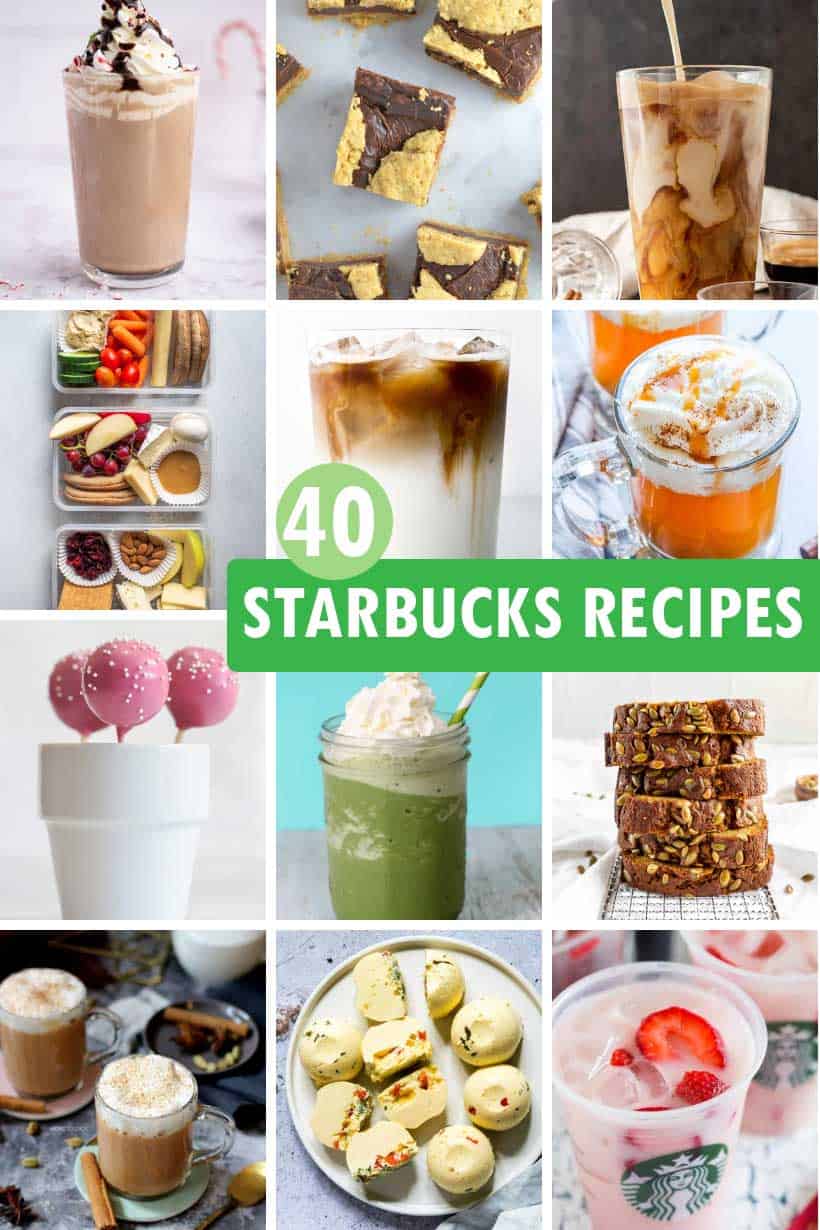 Starbucks recipes
I know many of us have our Starbucks rituals, but what if you want to save some money? Or hide away at home? You'll need some copycat Starbucks recipes.
Here I'll include breakfast items, baked goods, lunch, and, of course, drinks, both hot and iced.
Starbucks iced drinks recipes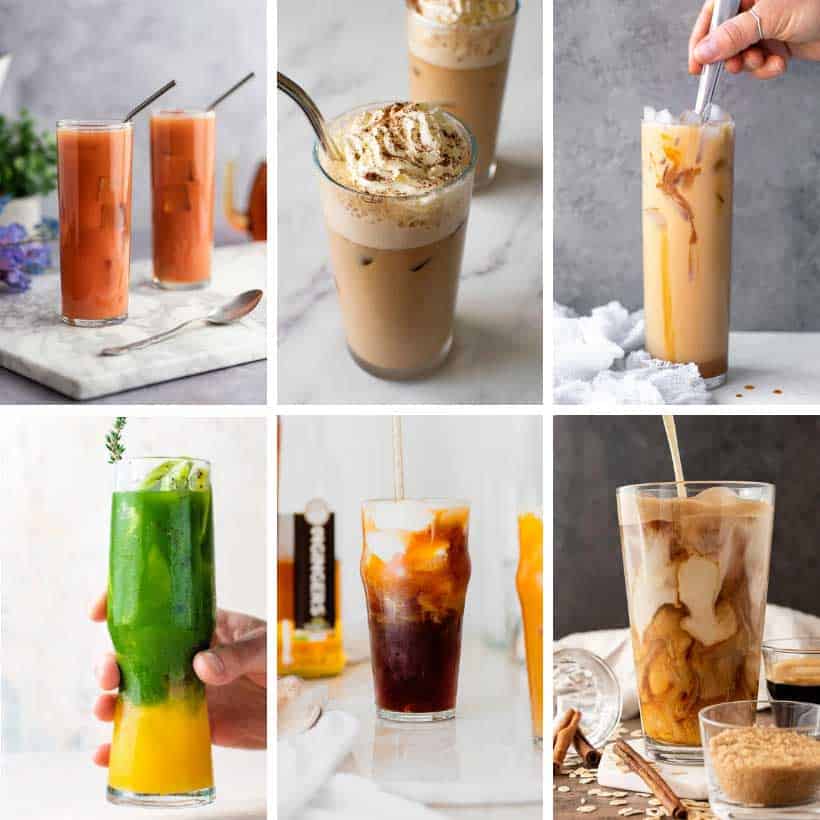 hot Starbucks drinks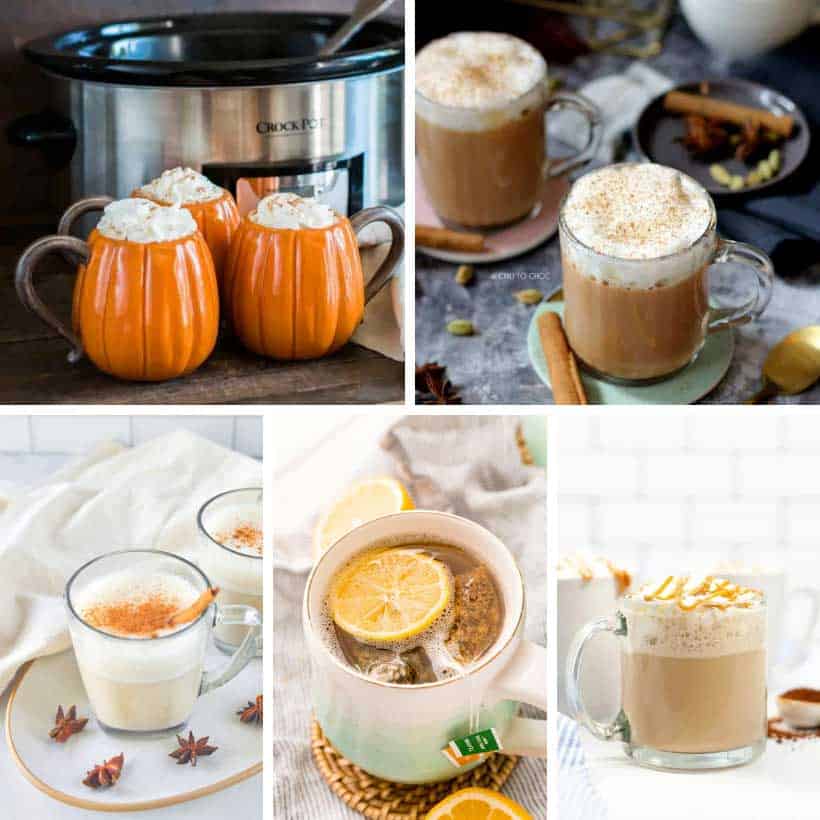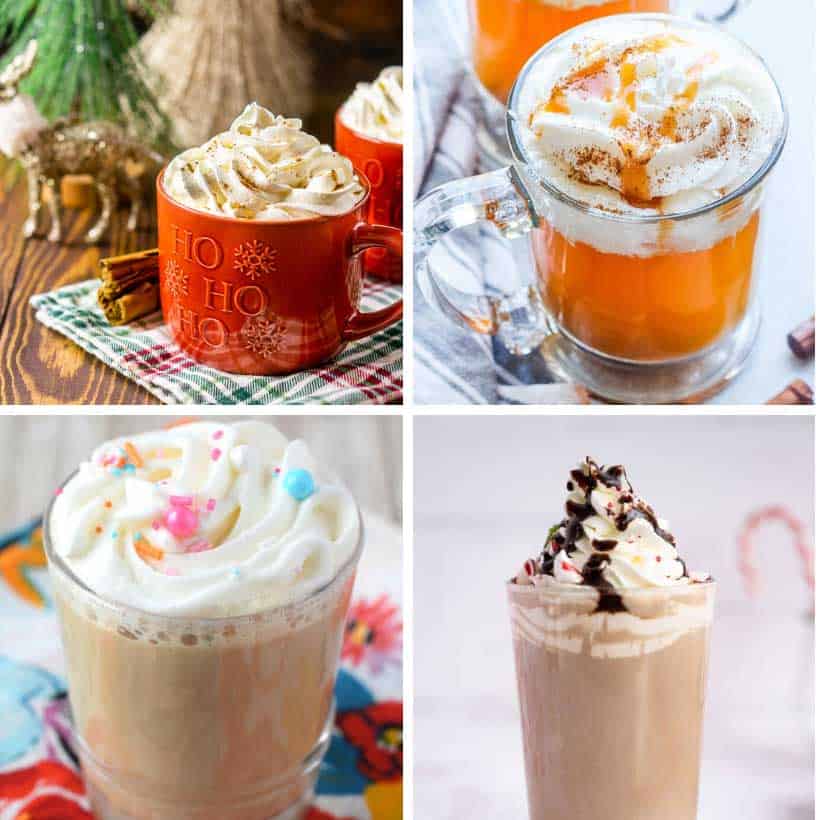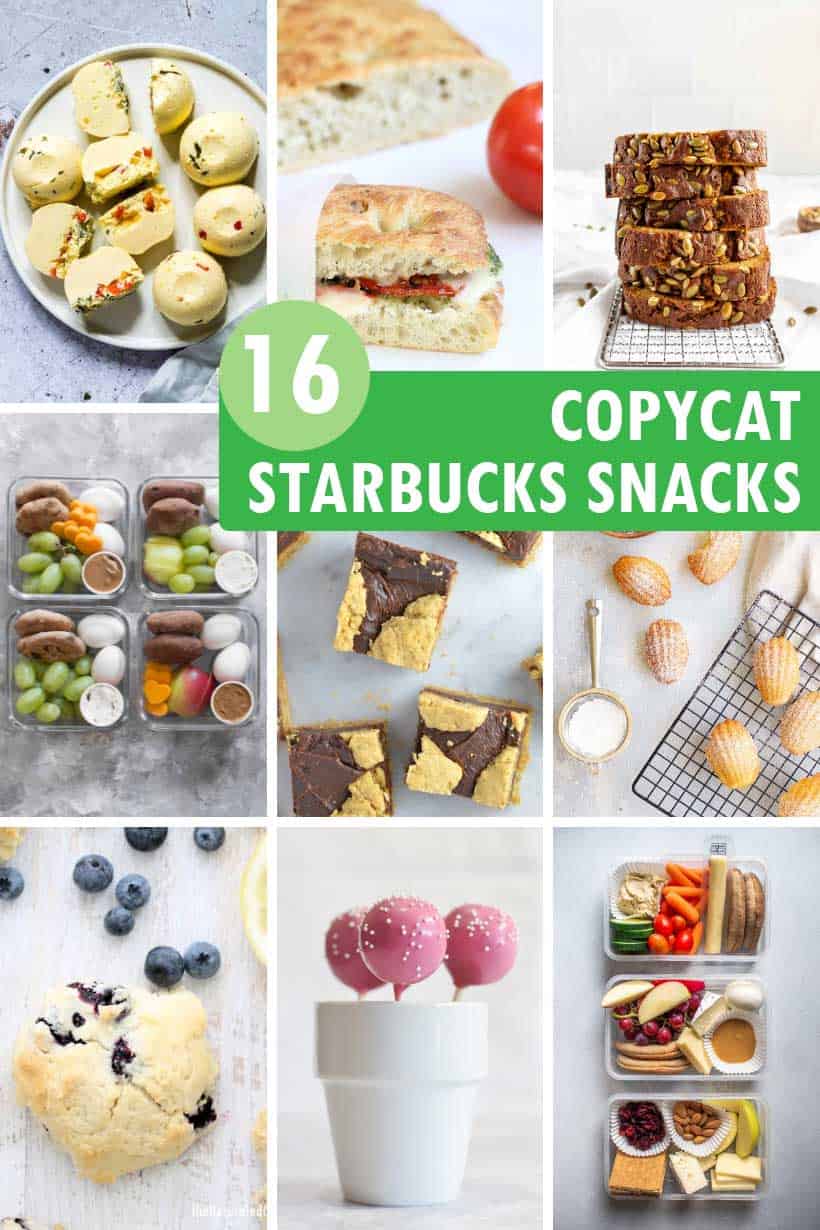 copycat Starbucks breakfast, lunch, and snacks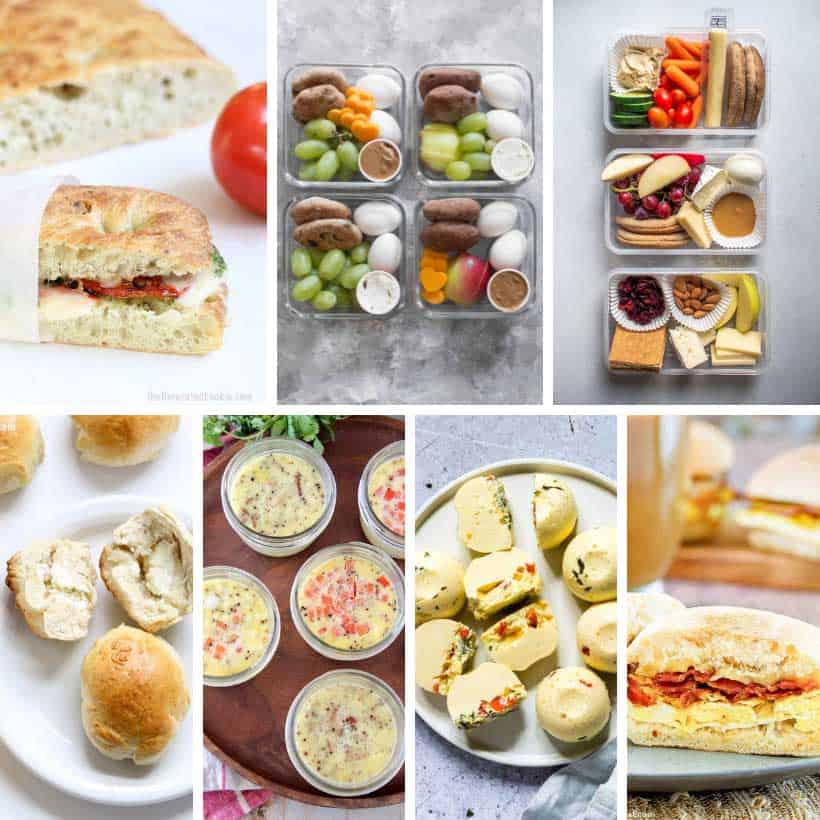 copycat Starbucks baked goods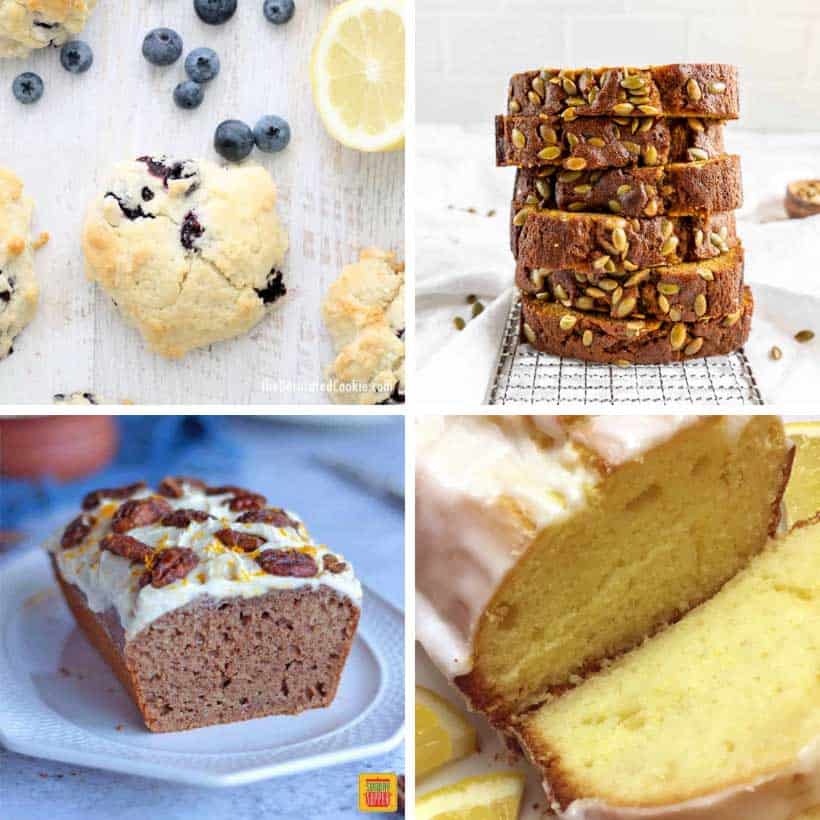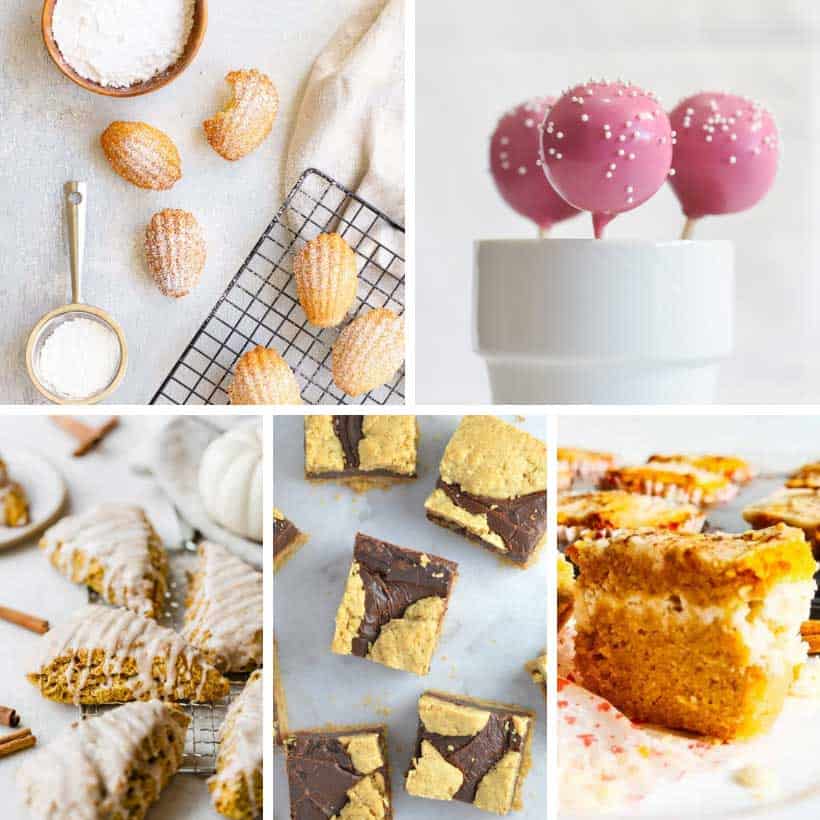 more ideas from Starbucks
Did you know Starbucks itself offers tons of recipes? Below are from my fellow food bloggers, but some examples are the honey almond milk flat white, Dalgona whipped coffee, and cinnamon coffee cake.