Disclosure: *This post may include affiliate links. As an affiliate, I earn from qualifying purchases.



frozen yogurt pops
I just can't stop freezing yogurt. It's so ridiculously easy to make (stick in the freezer) and tastes so good. DIY frozen yogurt pops!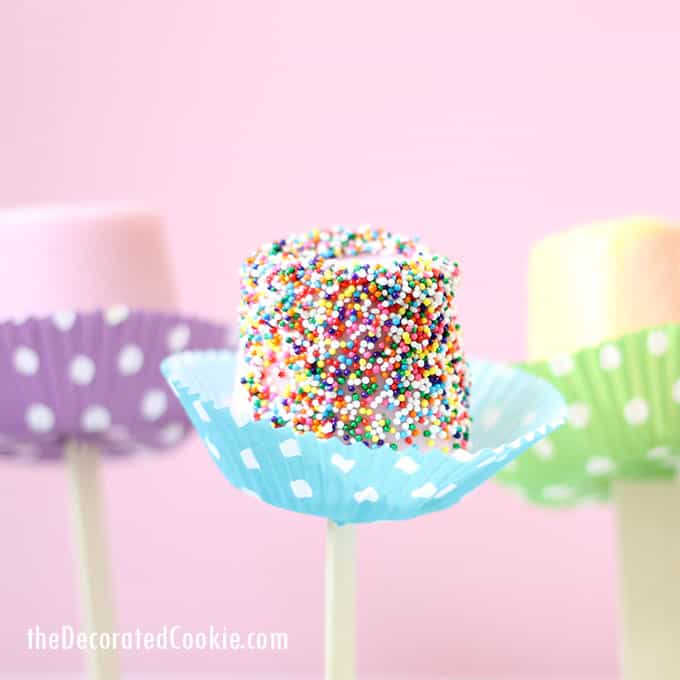 video how-tos
how to make frozen yogurt pops — FRO-YO HACK
you will need:
pre-mixed yogurt (make sure the container is wider at the top)
popsicle sticks
sprinkles or crushed nuts or cookies (optional)
what to do
Just cut a slit in a container of yogurt, insert a popsicle stick, and freeze!
Be sure to use pre-mixed yogurt, not fruit-on-the bottom, and make sure to use a container that's bigger on the top than the bottom so the frozen yogurt can come out of the container.
If desired, cover in sprinkles and use a cupcake liner to catch drips.
If you're having trouble removing the yogurt, run the container part under hot water for a few seconds.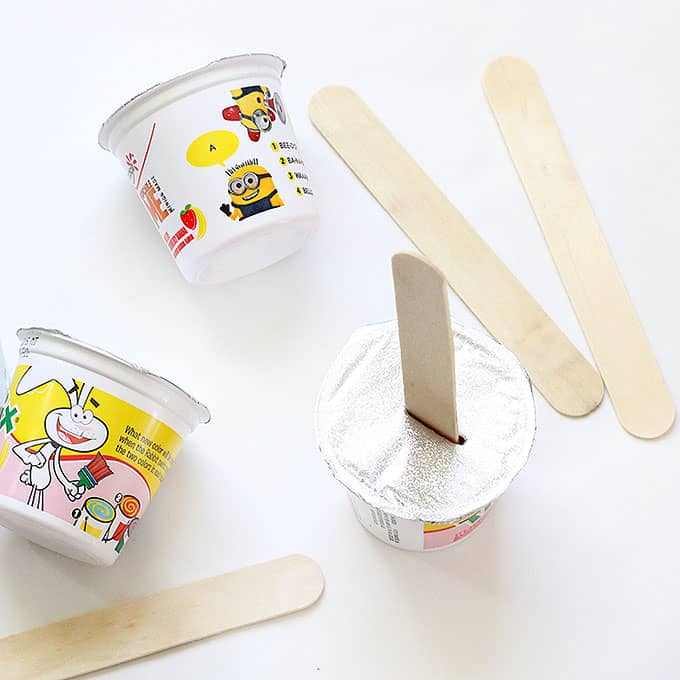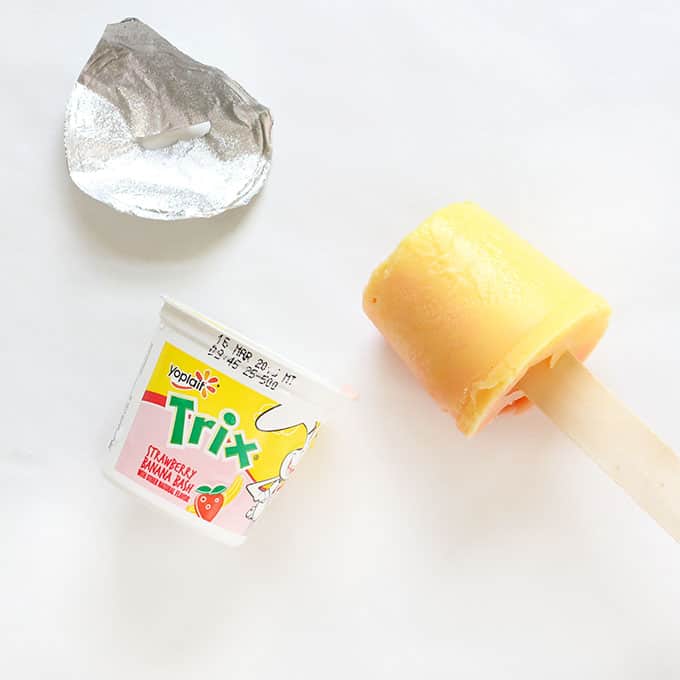 more frozen treats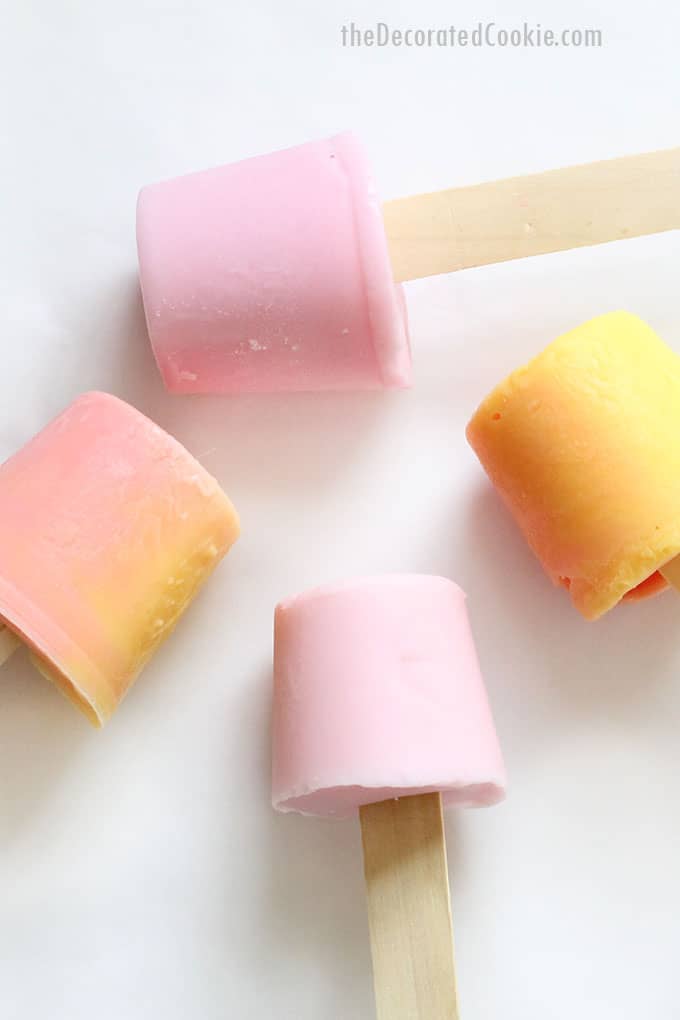 This post was originally published as frozen yogurt pops at Tablespoon in March 2015 and updated in July 2020.
PIN FOR LATER: