Disclosure: *This post may include affiliate links. As an affiliate, I earn from qualifying purchases.


A roundup of 25 awesome DIY road trip games and kids travel kits so you can hit the road in peace.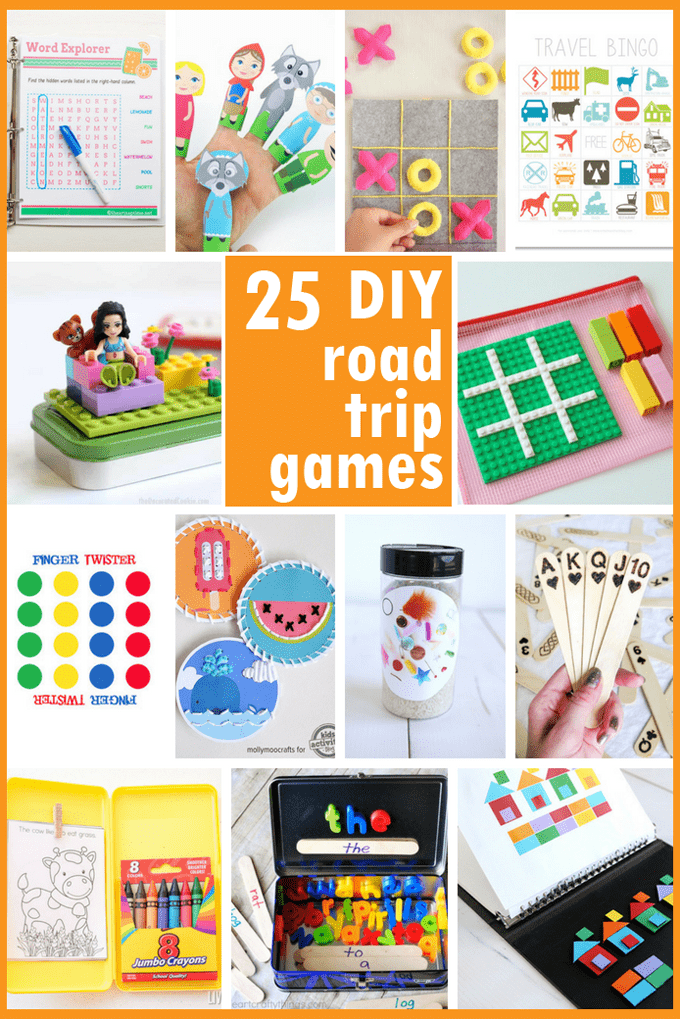 DIY road trip games
Hitting the road this summer? Going to pop in a nice, long audio book, sit back, relax, and feel the wind through the open window? < insert sound of screeching > Oh right, there are kids in the back seat.
So, what do you do with those bored, antsy, "stop touching me!" kids? There's screen time, for sure. But for breaks in the screen time, here are 25 awesome DIY road trip games and travel kits you can make and pack to keep the kids busy.
more kids crafts
Are your kids crafty? Also check out this roundup of perler bead patterns and this roundup of rock painting ideas.
kids travel kits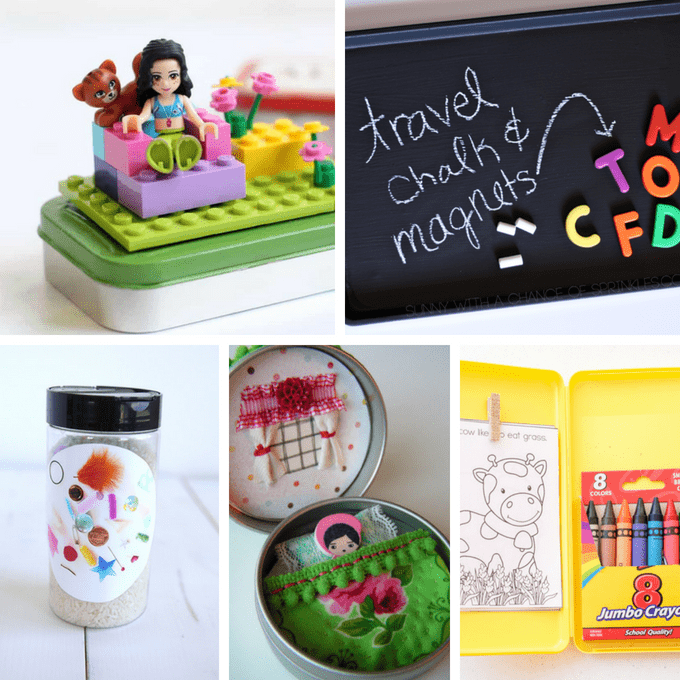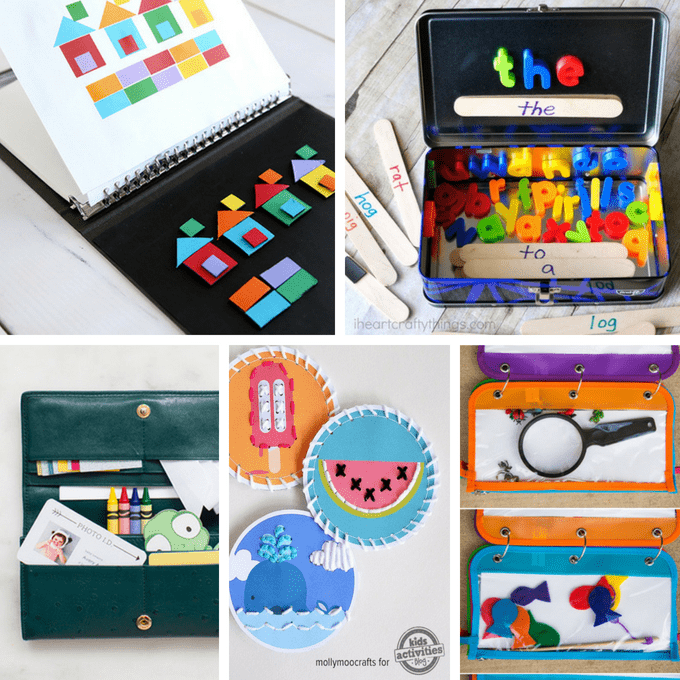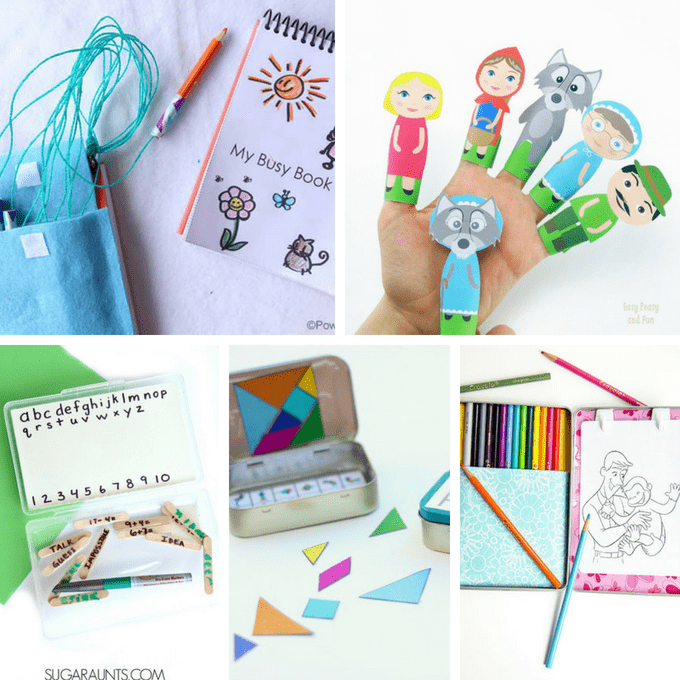 games to play in the car