Disclosure: *This post may include affiliate links. As an affiliate, I earn from qualifying purchases.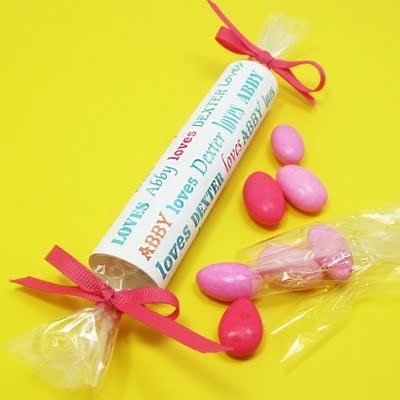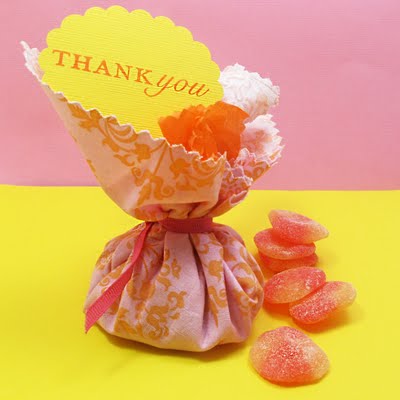 wedding favor ideas
These wedding favor ideas and packaging ideas appear in the June 2011 issue of BRIDES magazine, the "Take It To Go" spread featuring ideas for edible favors. Here are the how-tos for creating the tube packaging and the fabric sack packaging. CLICK HERE for tattoo cookie favor how-tos.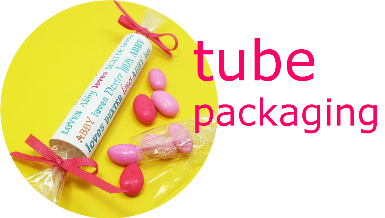 you will need:*
cellophane bags
letter-size cardstock or photo paper
scissors
ribbon
double-sided tape or a glue stick
almonds or other small candies
word processing program
color printer
paper trimmer
*Find the cellophane bags, ribbon, paper trimmer, tape and glue stick at any major craft store. The cellophane bags meant for chocolate-dipped pretzel rods work well here, or use the 4×9-inch size.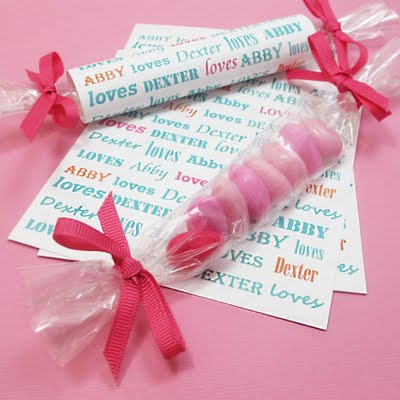 step one: make your paper wrap
With a word processing program, such as Microsoft Word or Microsoft Publisher, create a text box about 4 1/2 inches wide by 5 1/2 inches long. Fill the box with words, names, lyrics, mash notes or any writing you prefer, using a mix of fonts and colors. A letter-size page will make two favors. Print the favors with a color printer and use a paper trimmer to cut out the 4 1/2 X 5 1/2-inch boxes. Set aside.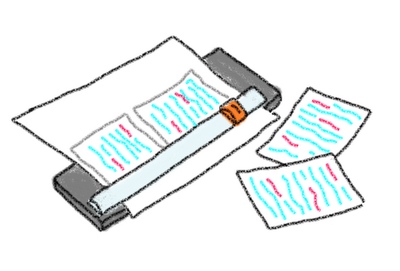 step two: assemble your packaging
Pour candies into the cellophane bag and center in the bag. If using the larger bags, not the pretzel treat bags, wrap the cellophane around the candies so the final diameter is about 1-inch and final length of the candy is about 4 1/2 inches. Tie ribbon around either end, then snip the closed end of the bag with scissors. Wrap the paper around the tube, securing with the glue stick or double-sided tape.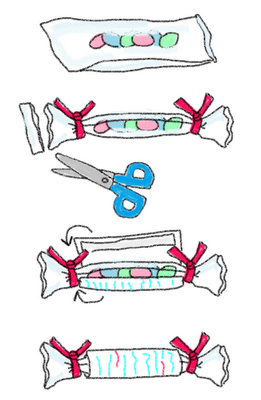 you will need:*
fabric
pinking shears
ruler
cellophane bags or waxed tissue paper
ribbon
candies, marshmallows, or other little sweets
colorful cardstock paper
craft punch
stamp and ink
*For interesting patterns and perfectly weighted fabrics, I suggest Amy Butler's crafting fabrics. Find pinking shears, cellophane bags, tissue paper, ribbon and paper at the craft store. Use either cellophane bags or tissue paper. If you opt for tissue paper, choose paper with wax on at least one side to prevent residue from your food from staining the fabric or wrap the candies in cellophane first. Find craft punches at the craft store or online (such as this craft punch one). Find stamps at the craft store, or online at impressrubberstamps.com (where you may also purchase customized stamps), Paper Source or Hero Arts.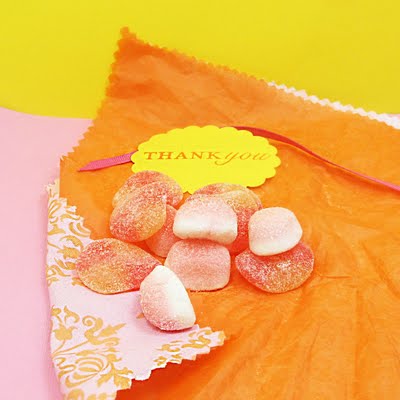 step one: cut out your fabric
Cut out 10-inch squares from the fabric with the pinking shears. If you are using waxed tissue paper instead of cello bags, lay the tissue paper over the fabric and cut out with the fabric.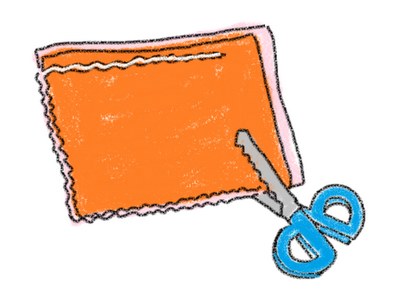 step two: assemble your package
Wrap candies, jelly beans, marshmallows or any small treat in a cellophane bag (if using), center on the fabric and tissue paper (if using), gather the fabric at the top and tie closed with a ribbon.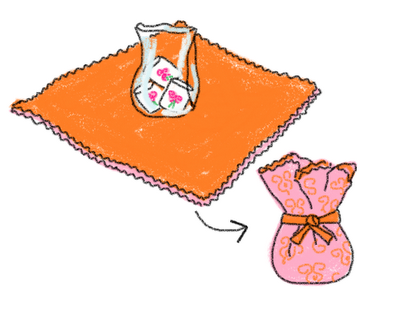 step three: add your tag
Use the craft punch and cardstock to make colorful tags. Stamp your message and tuck into the folds of the fabric. Or, punch a small hole in the tag and attach to the ribbon.