Disclosure: *This post may include affiliate links. As an affiliate, I earn from qualifying purchases.


Hosting an ice cream party this summer? Here is a roundup of 20 ice cream sundae bar ideas, including tips, tricks, topping ideas, and recipes.
how to host an ice cream sundae bar:
Why have an ice cream sundae bar at your party? It's Summer. It's hot. Give them ice cream.
Here are 21 tips, tricks, recipes, toppings ideas, and products you might need. Some of my favorite ideas:
Pre-scoop ice cream and freeze on a tray or place in individual mason jars
Serve toppings in mason jars, a muffin tin or small bowls
Make sure to have lots of unusual toppings, too
Dress up whipping cream with paper wraps
Keep sauces warm in a crock pot
Make your own magic shell
If you're adventurous, make chocolate bowls
Buy inexpensive ice cream cups and spoons on amazon
Find lots of FREE PRINTABLES online (see below)
more ice cream fun
Find these ideas for ice cream sundae bar and more on my Pinterest board.
And if you like this, check out this easy idea for mini ice cream sandwich pops.
Or make these candy ice cream cone pops for your party.
For something different, copycat Drumsticks in a jar.
ice cream party ideas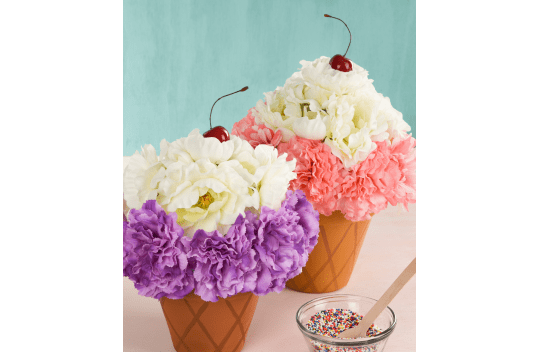 Love these flower pot ice cream cones for centerpieces!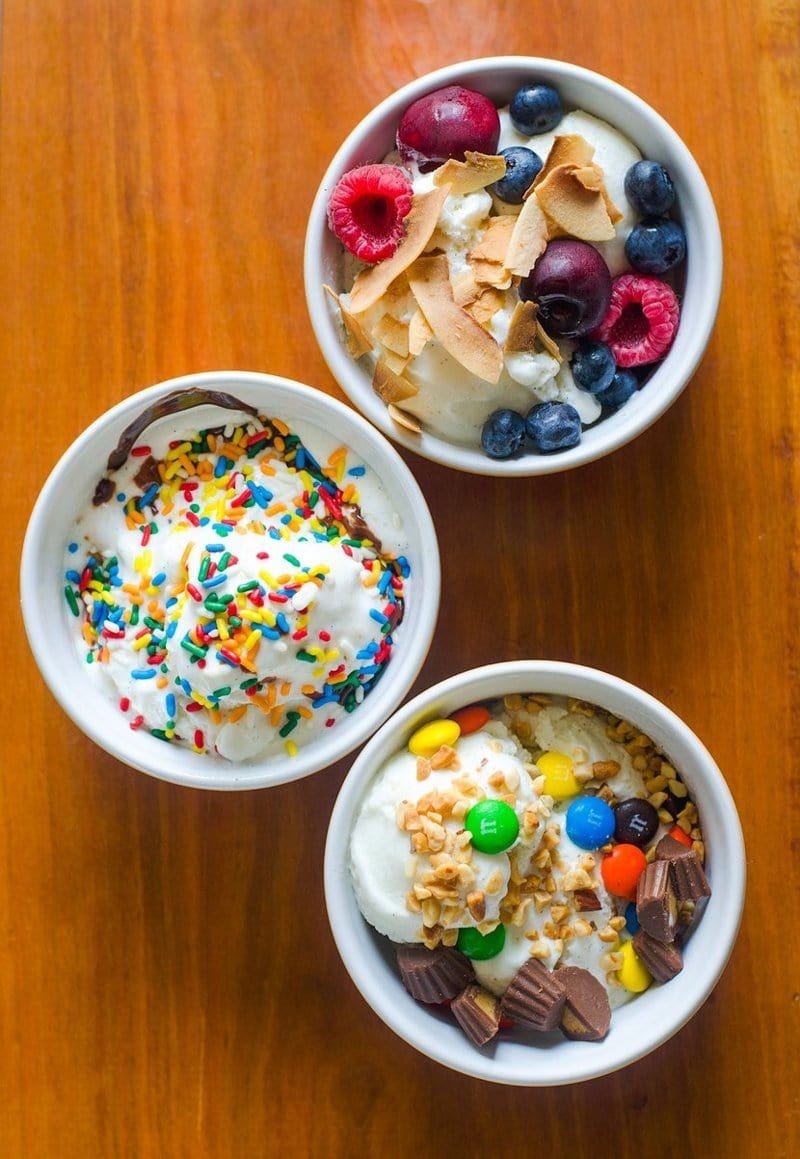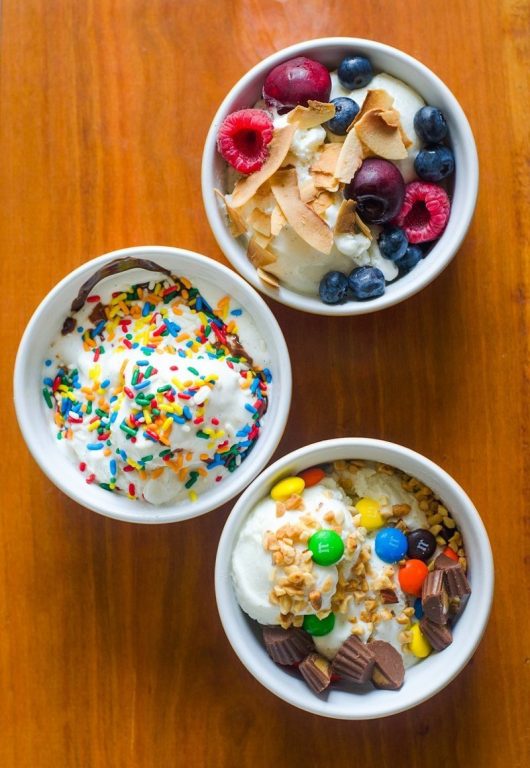 Find basic ice cream bar advice at the kitchn.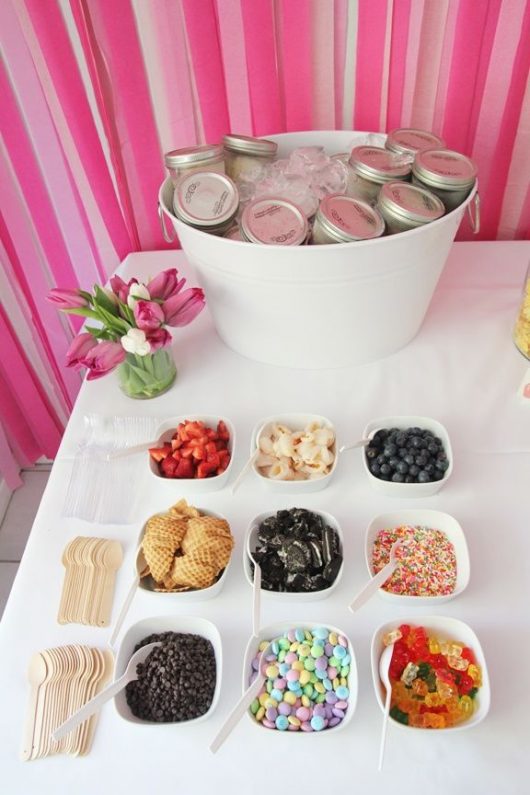 Scoop ice cream into mason jars first, at Colin Cowie.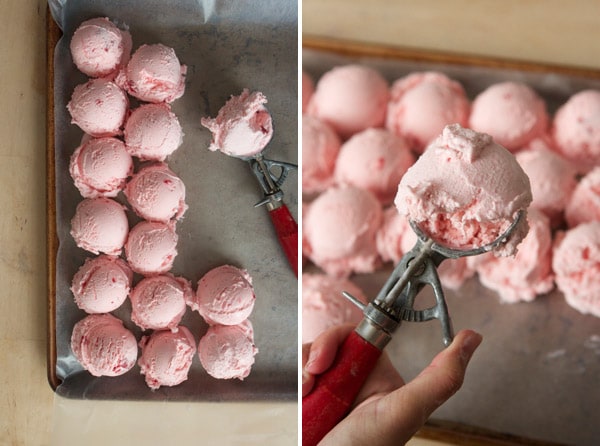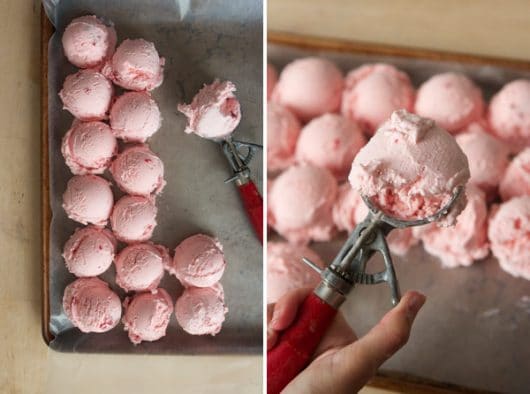 Or pre-scoop your ice cream, from Oh Happy Day.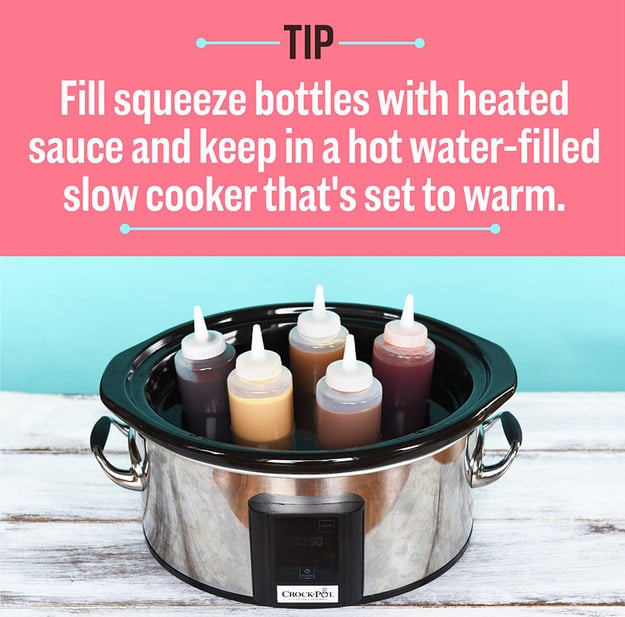 How to keep your topping sauces warm, from Buzzfeed.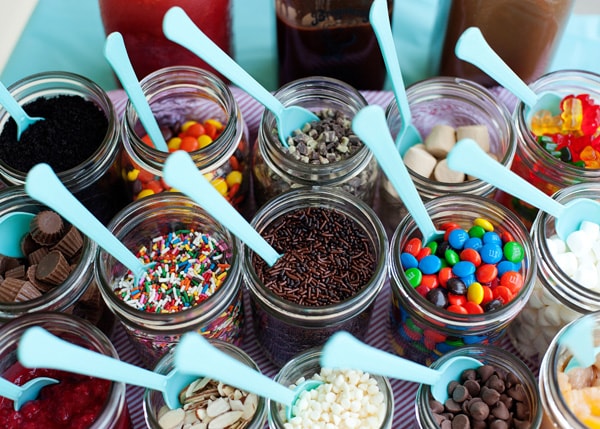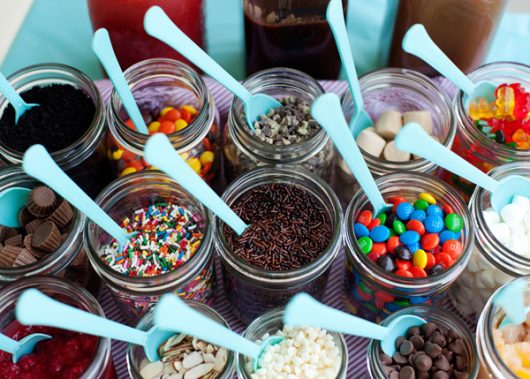 Put toppings in mason jars at Baked Bree.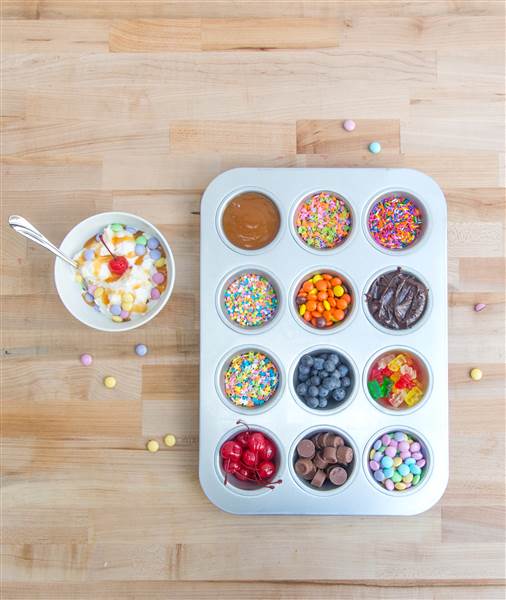 Or, put the toppings in muffin tins, at Today.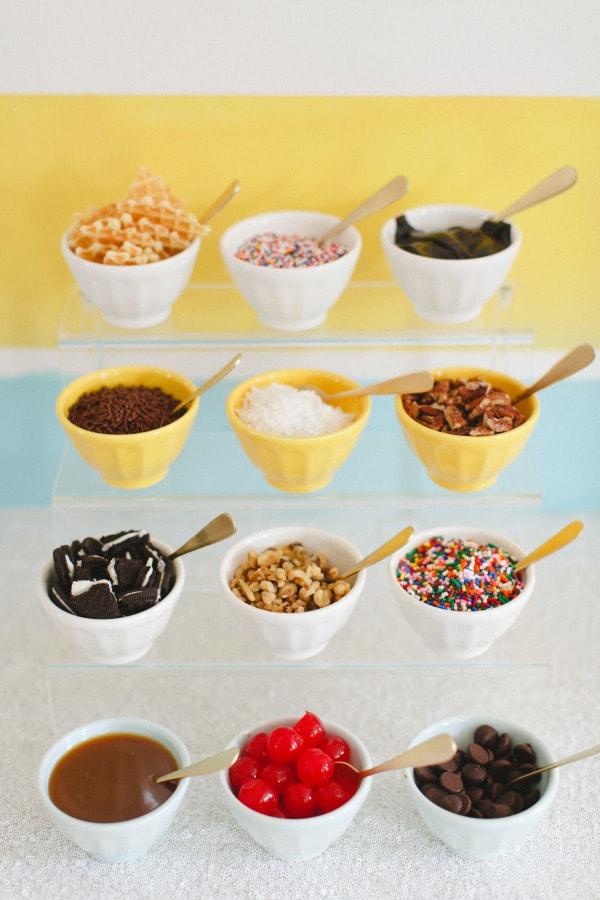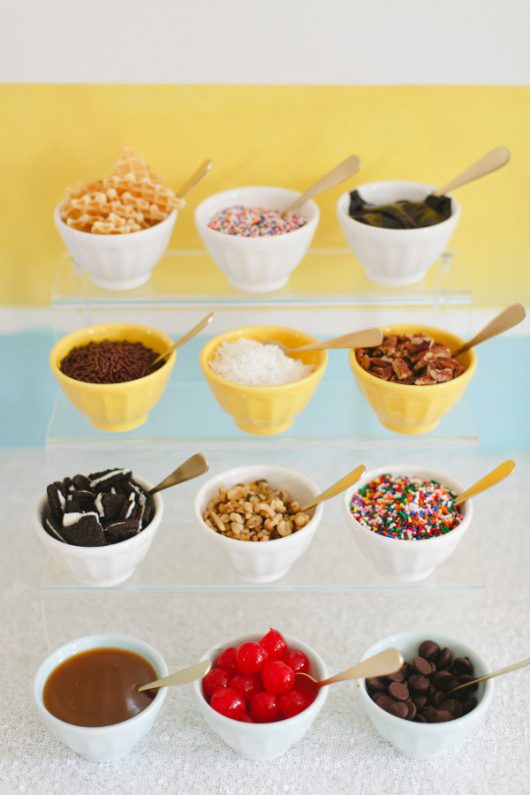 Or put the toppings in mini bowls, at Style Me Pretty.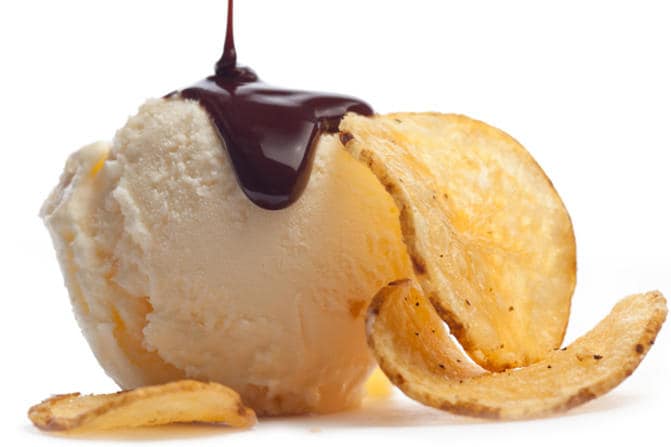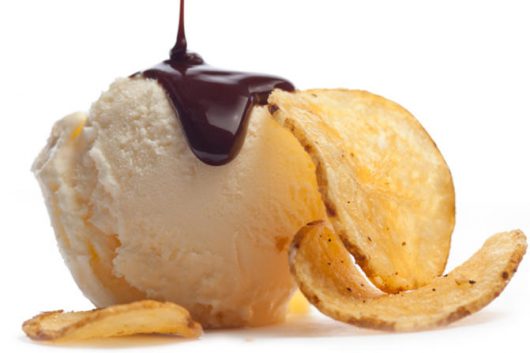 Be sure to include some more unusual ice cream topping choices, at chow.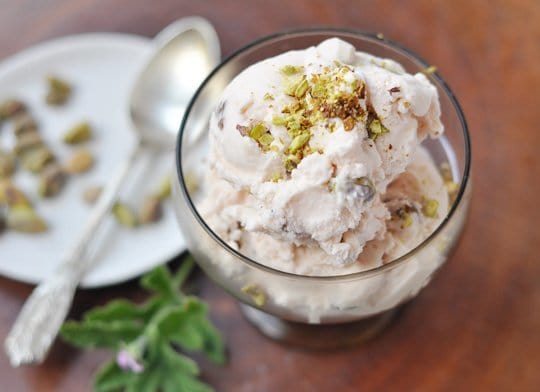 Here are more unusual ice cream toppings, at the kitchn.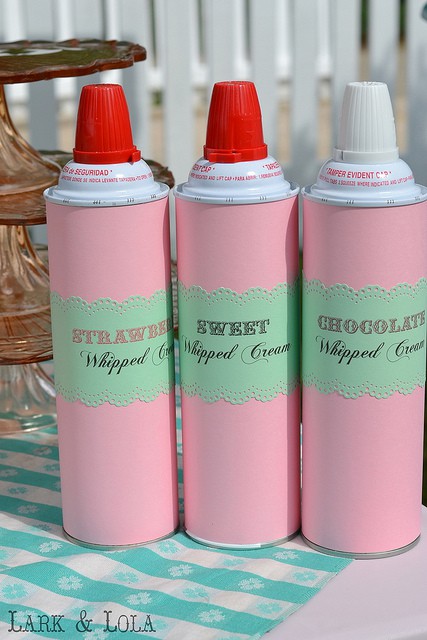 Make the whipped cream pretty at Last Day Ago.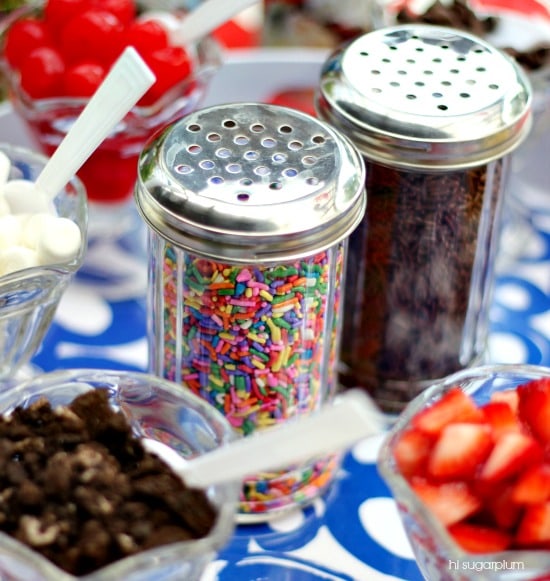 Serve sprinkles in shaker jars, from Hi Sugarplum.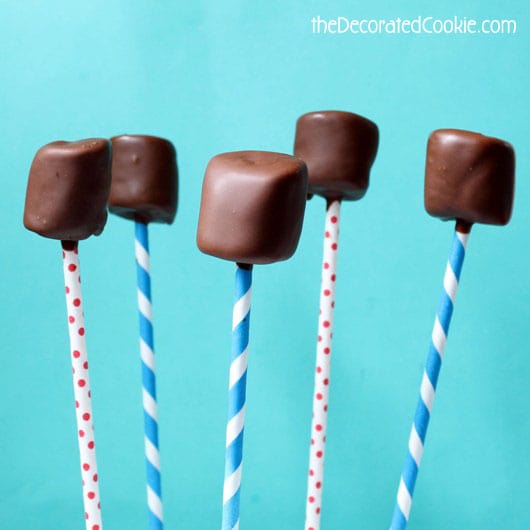 Make your own magic shell at the decorated cookie.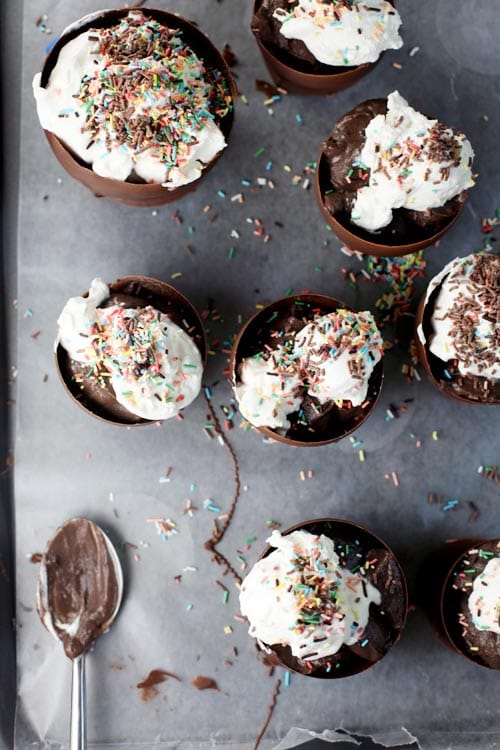 Make chocolate bowls with balloons at bakerella.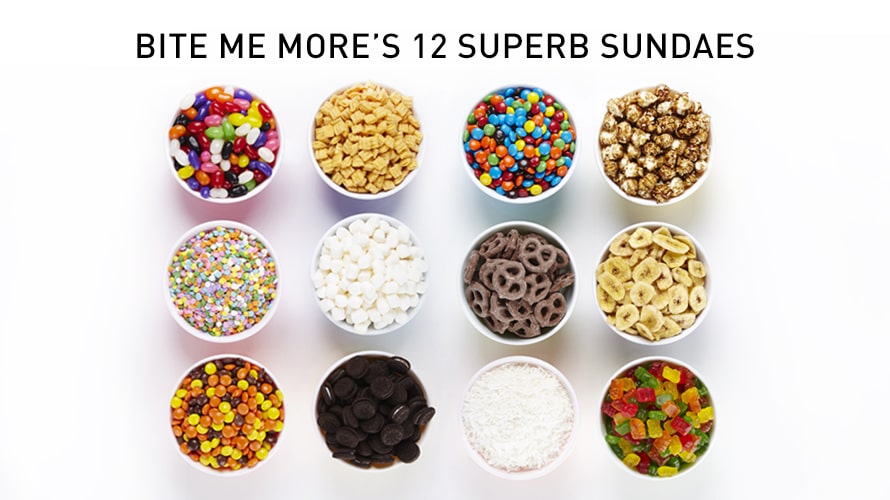 Find ice cream sundae recipes at Bite Me More.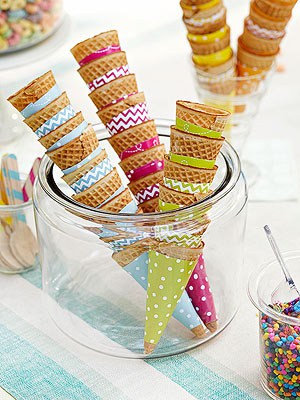 Find FREE ice cream cone wrapper printables at Living Locurto.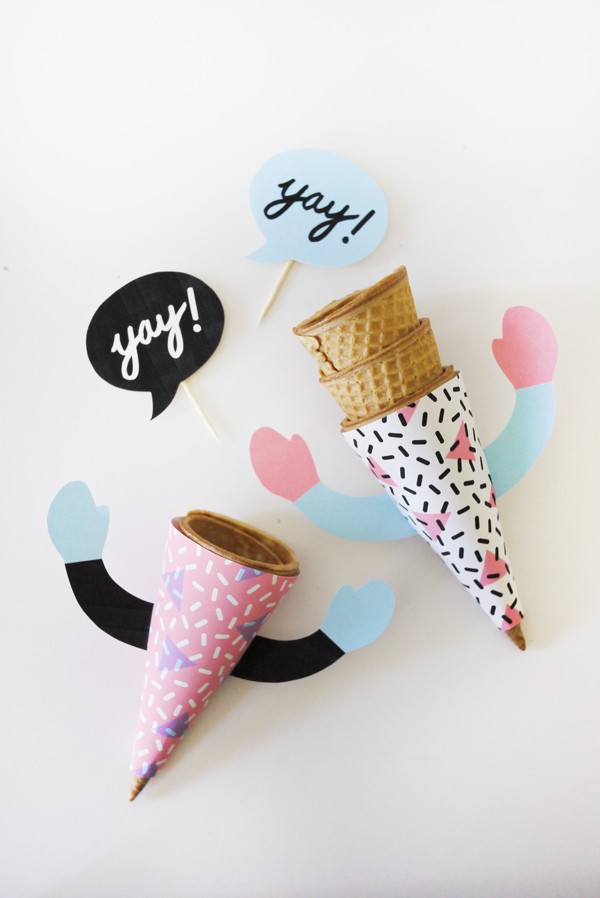 Find FREE ice cream buddy printables at Oh Happy Day.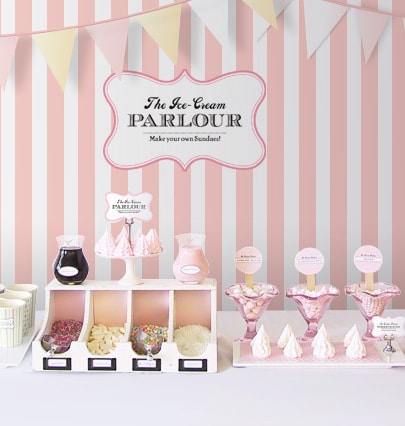 Love these printables from Eat Drink Chic.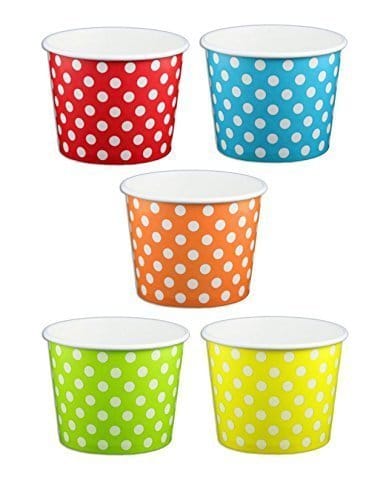 Find polka dot ice cream cups at amazon.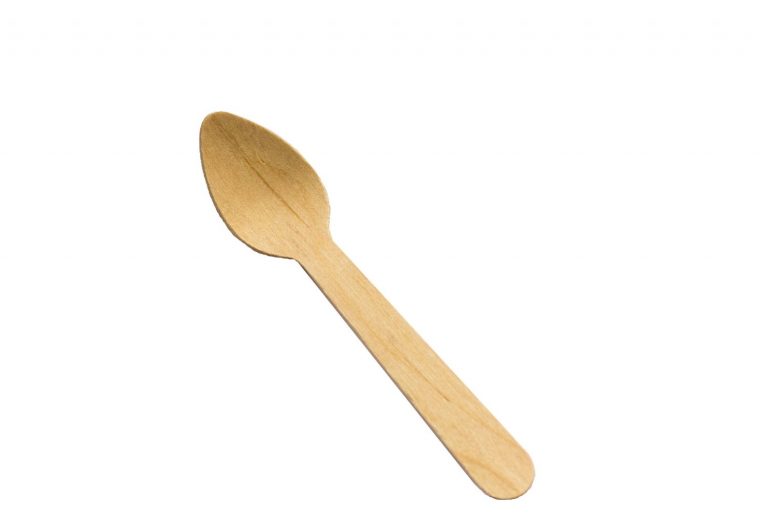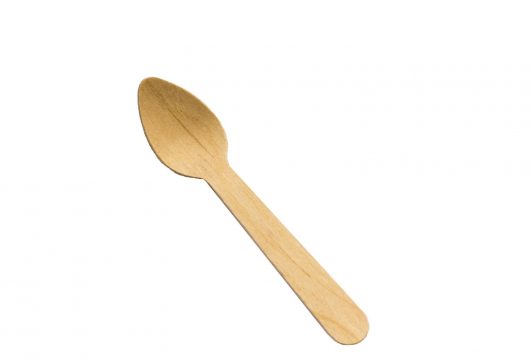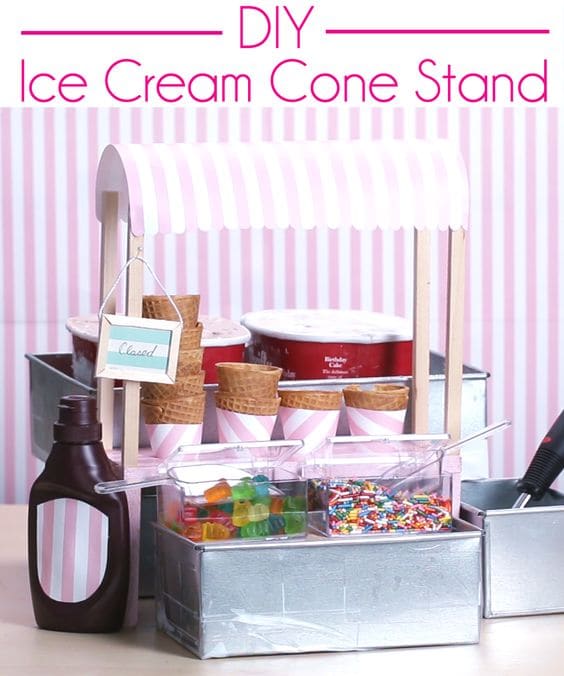 Make your own ice cream cone stand at Nifty.