Disclosure: *This post may include affiliate links. As an affiliate, I earn from qualifying purchases.


A roundup of 20 Nativity crafts and Nativity fun food ideas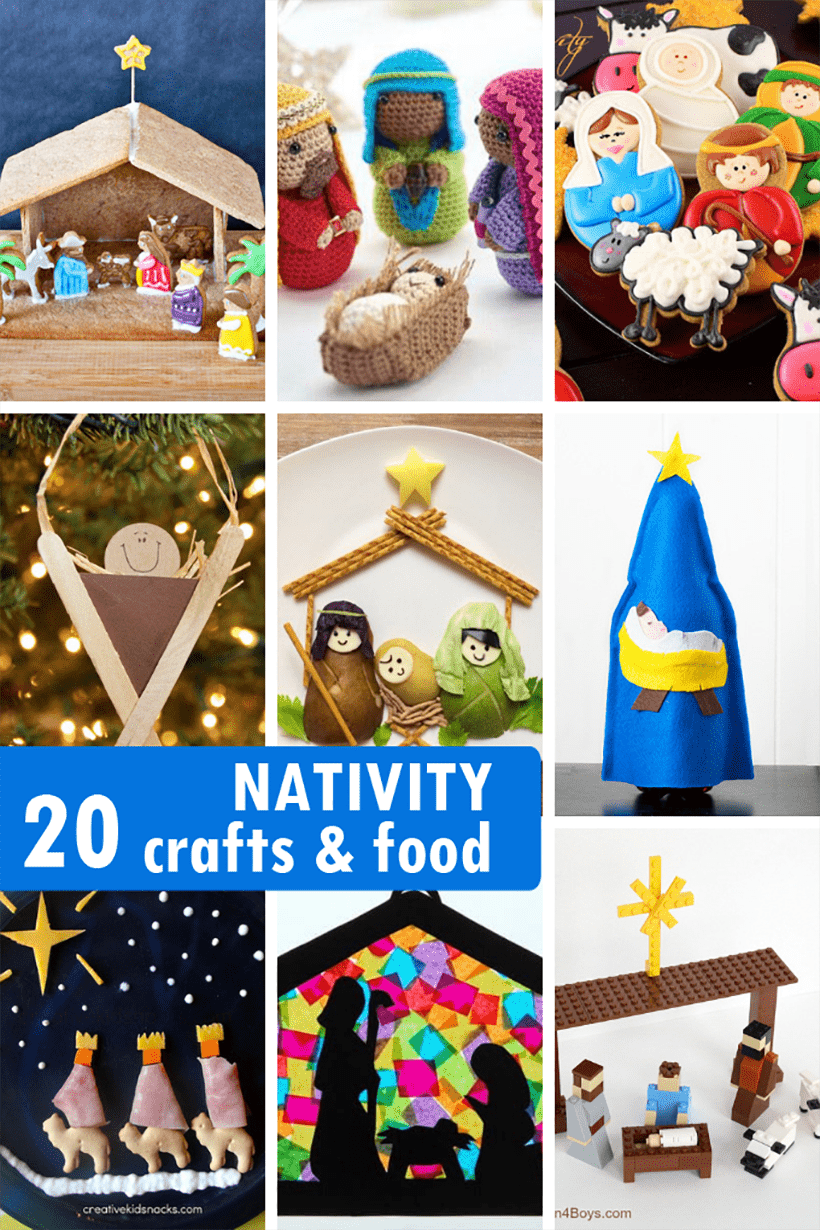 nativity crafts and nativity food ideas
As we prepare for Santa's arrival this Christmas, it might be wise to remember that Christmas isn't really about the jolly old man who brings us gifts.
So if you're looking for some fun Christmas crafts to make or give or serve, these Nativity crafts and fun food ideas (for kids and adults alike) will give you some creative options beyond snowmen cookies and crochet Santa hats.
more Christmas ideas
nativity fun food
nativity crafts